Compact & Durable Mouse Bait Station
The MBS1® is the ideal multifunctional bait station for use in tight spaces. Compact in size, its large internal area includes a metal rod to skewer soft and block baits. Optional baiting tray for insects makes it the versatile and dependable choice for LEED-certified buildings. 100% American made.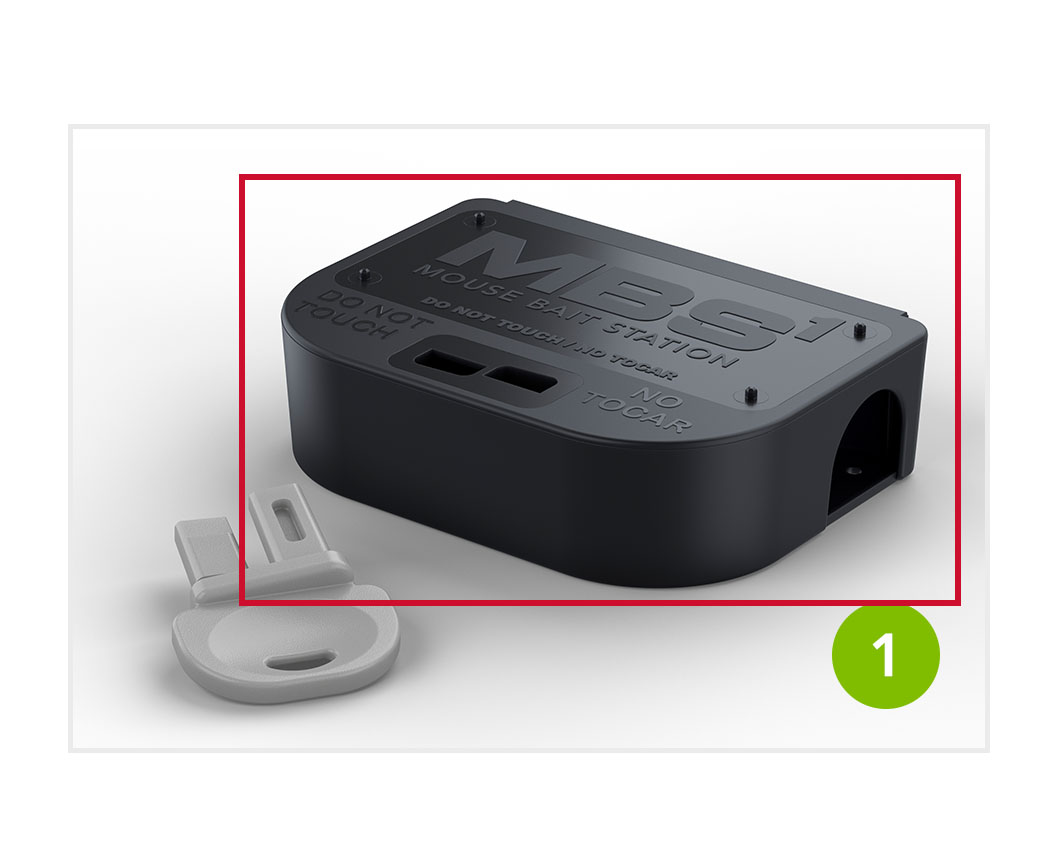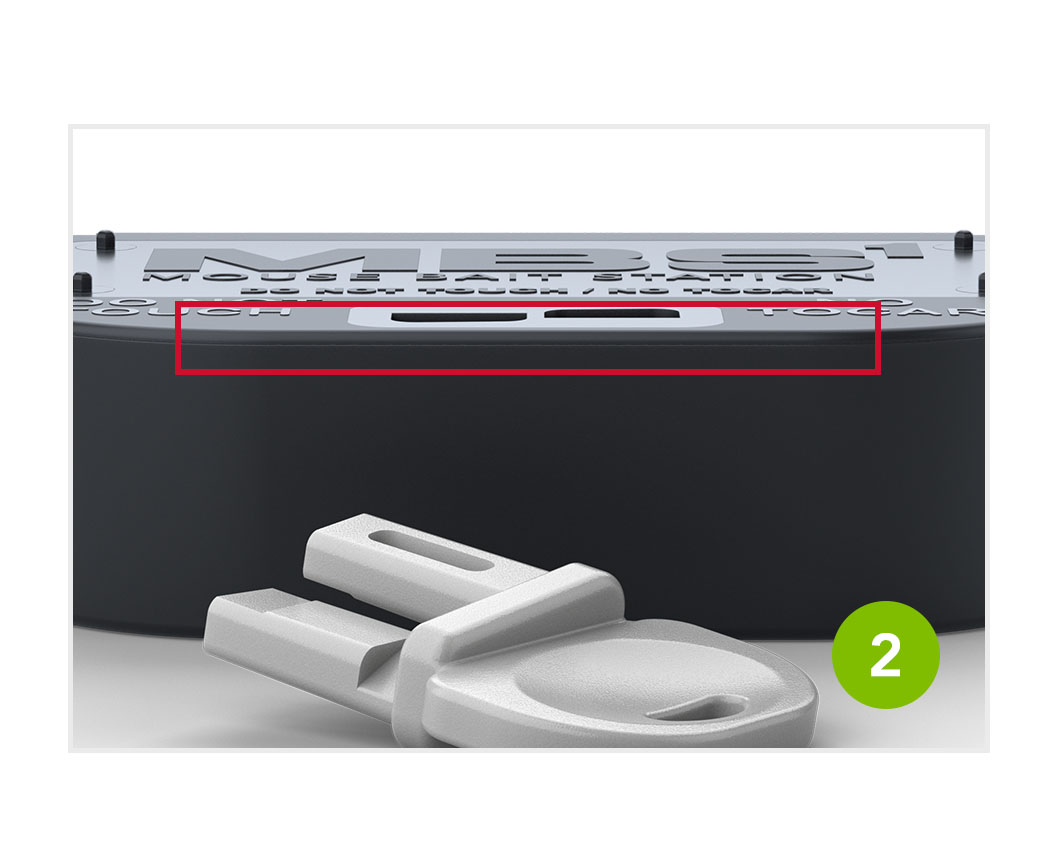 Raised lip around the front of the station deters unwanted entry.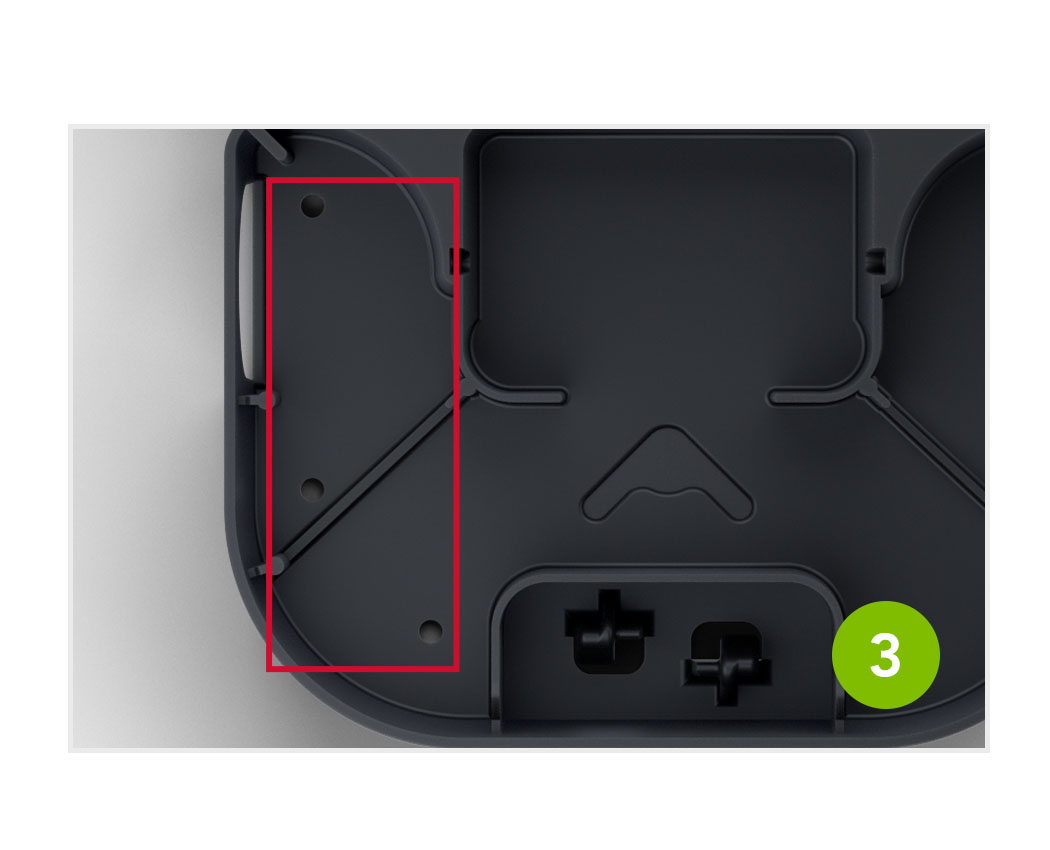 Smooth design and drainage holes prevent mold growth or insect harborage.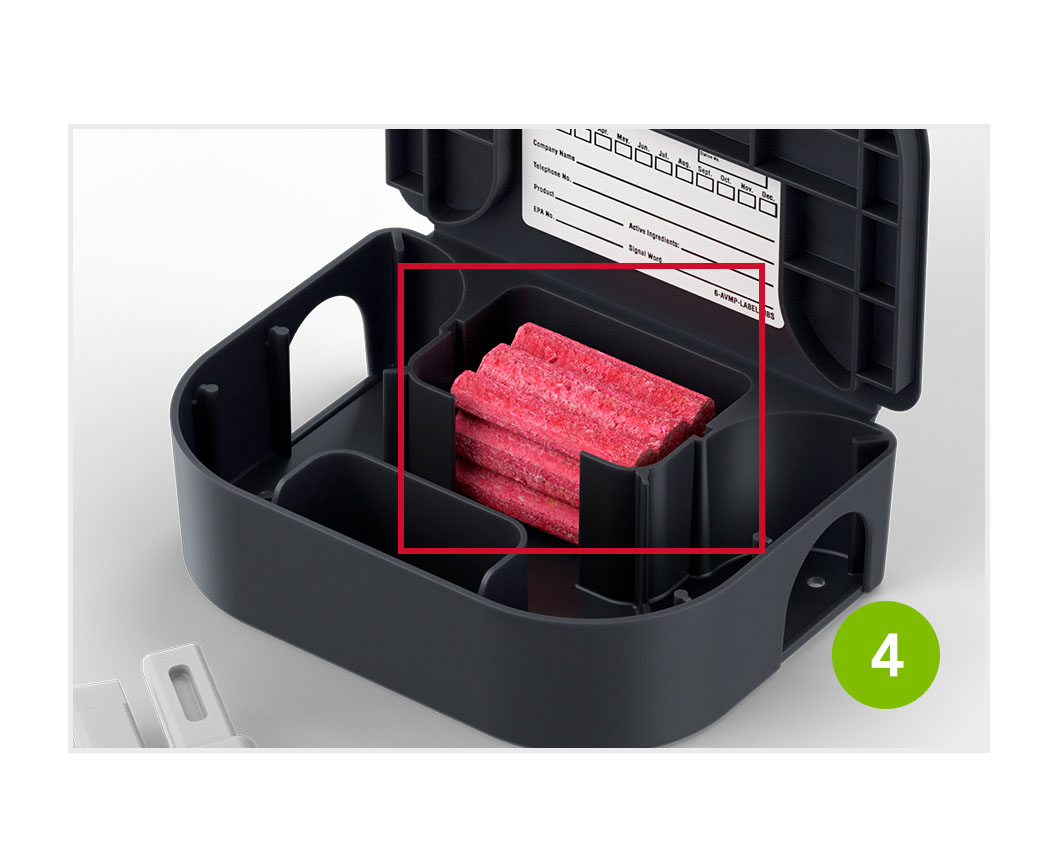 Large bait area accommodates most block baits and multiple pieces of soft bait.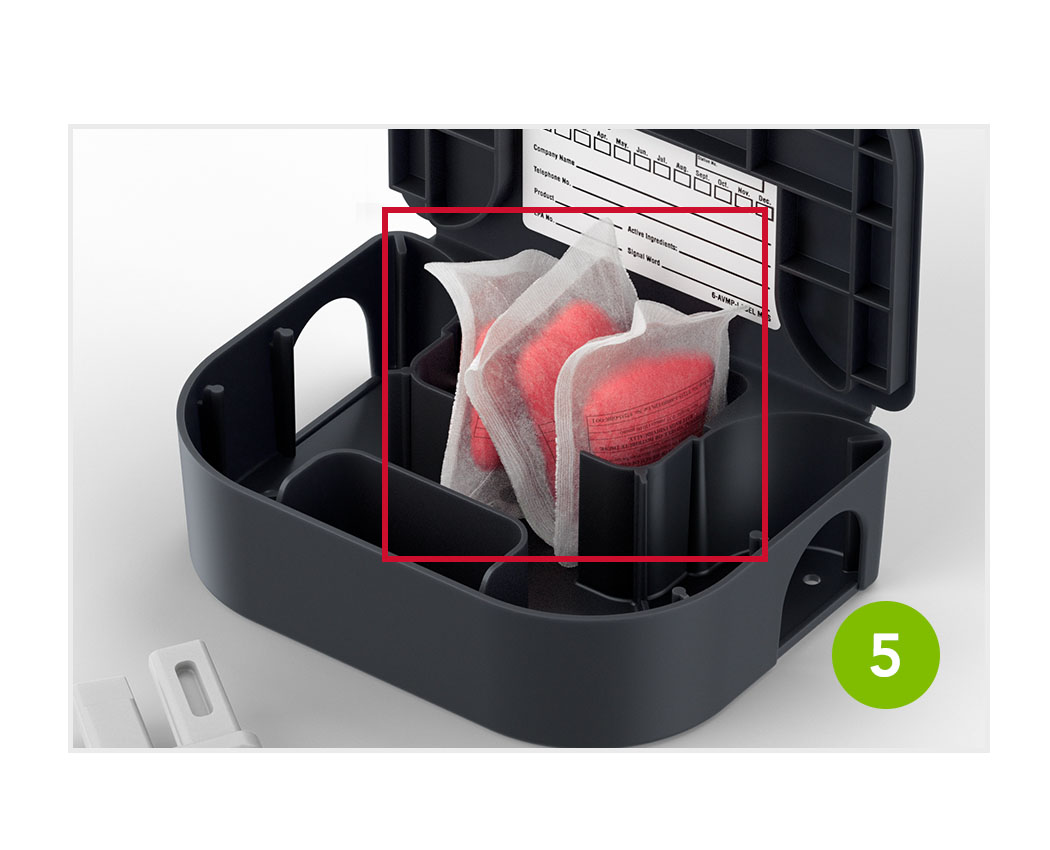 Comes standard with metal rod to skewer soft bait or secure block baits into the station.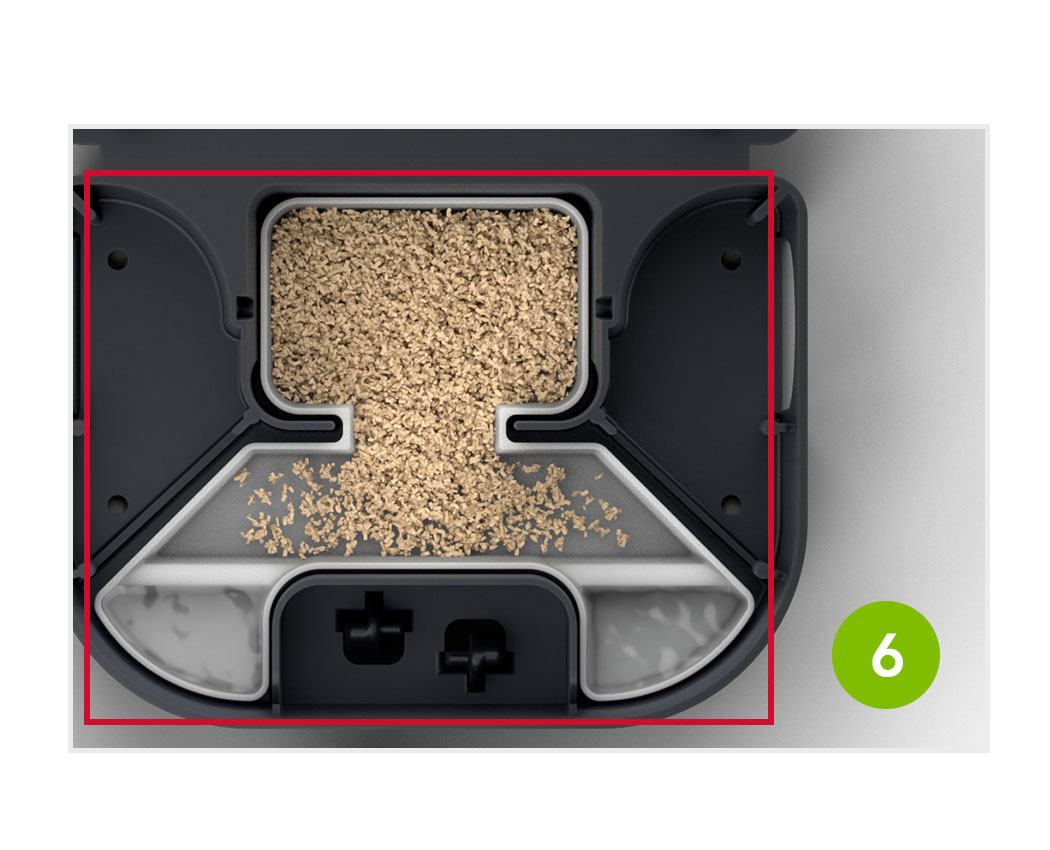 Ideal for putting insect bait stations into LEED-certified structures.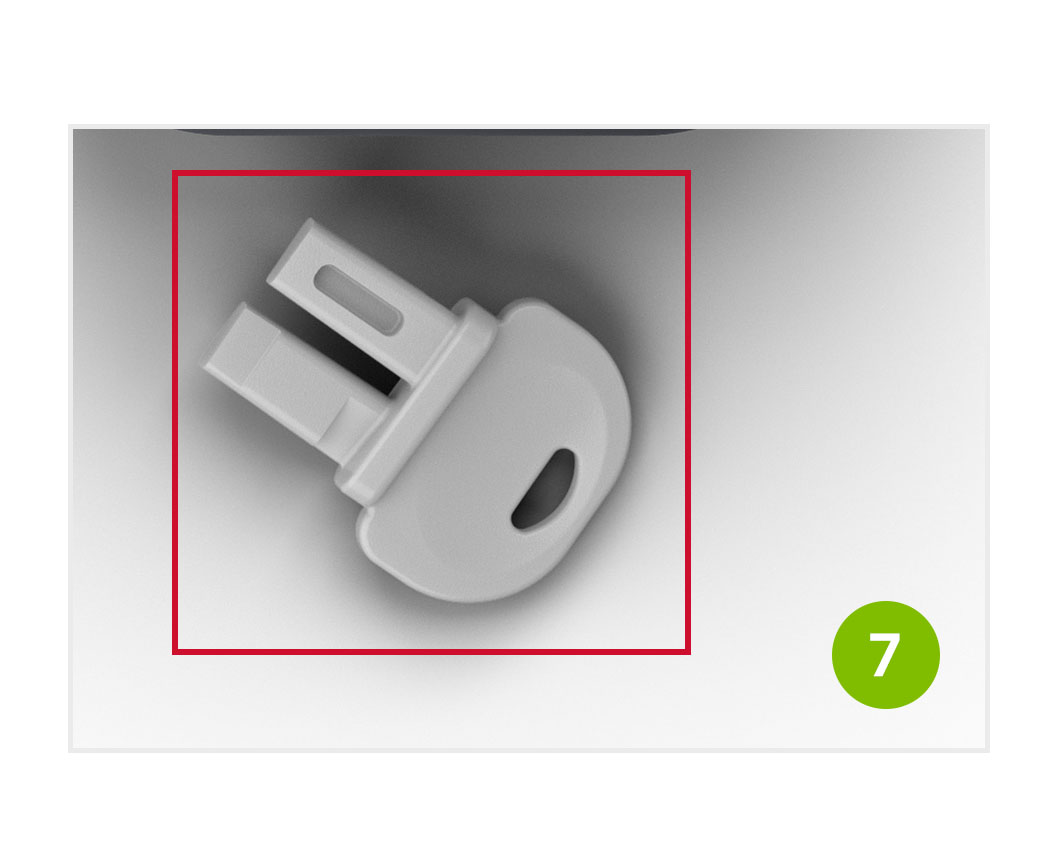 Uses VM Products' Universal Key.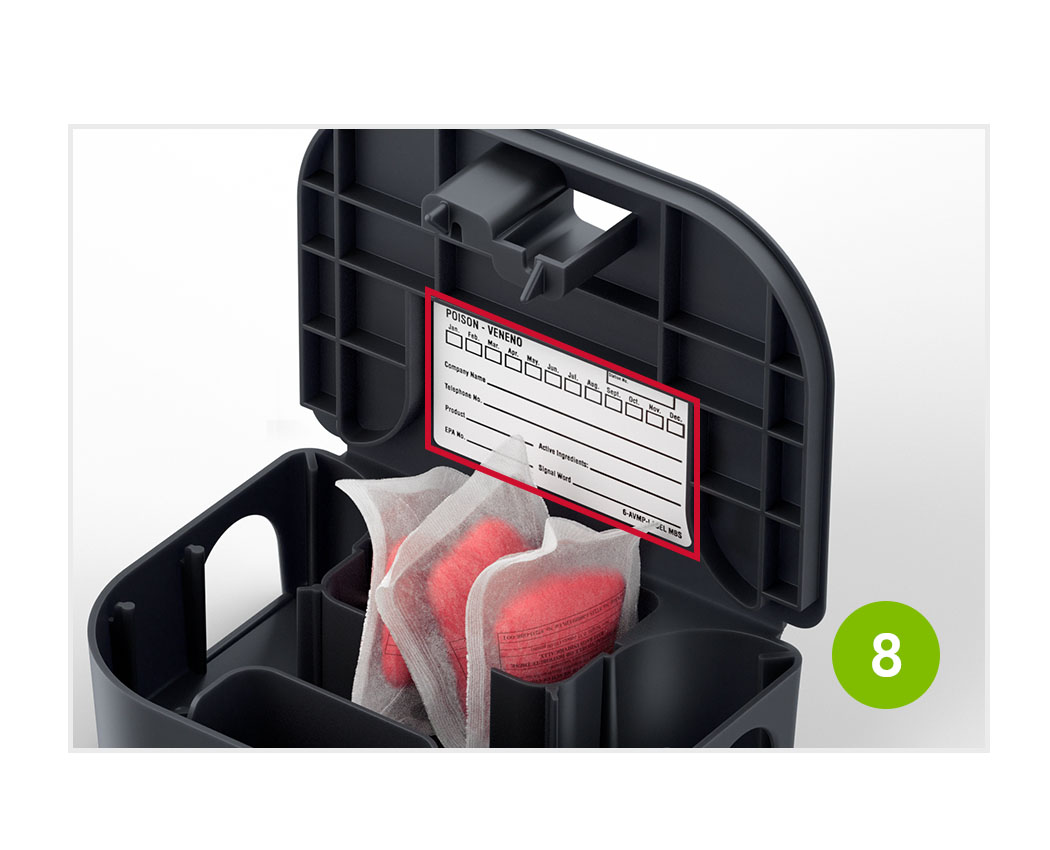 4.75" x 3.5" x 1.25"
Weight: 0.1323 lbs.