Since 2003, VM Products has been providing the professional pest management industry with advanced and effective products and services. Today, VM is known for developing and manufacturing high-quality, innovative, and reliable products for pest management professionals and backing that commitment with exceptional customer service.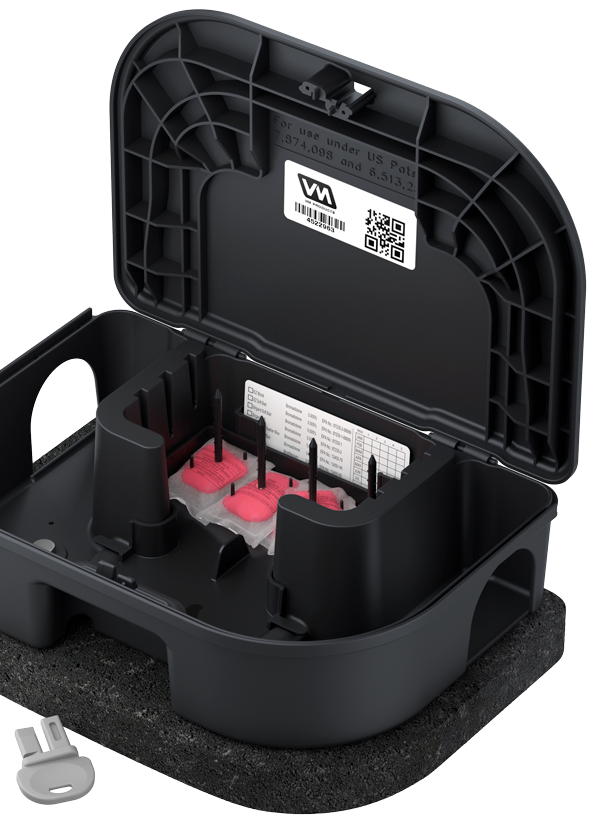 Effective Pest Management Solutions
VM Products is committed to delivering effective pest management solutions that provide exceptional value and excellent customer service support.
At VM Products, our ambition is to be the industry leader, innovator and producer of solution-based products for the pest control industry.
The three pillars of VM's responsive customer service
VM is committed to our three pillars of customer service:
Direct access
VM customers enjoy direct access to decision-makers who make it right, every time.
Efficient fulfillment
Our central location provides logistical advantages for nationwide shipping and product fulfillment.
Communication and education
VM uses multiple channels to communicate new products, features, and improvements, keeping our customers informed. And from resource development to training, VM is a champion of industry education and support.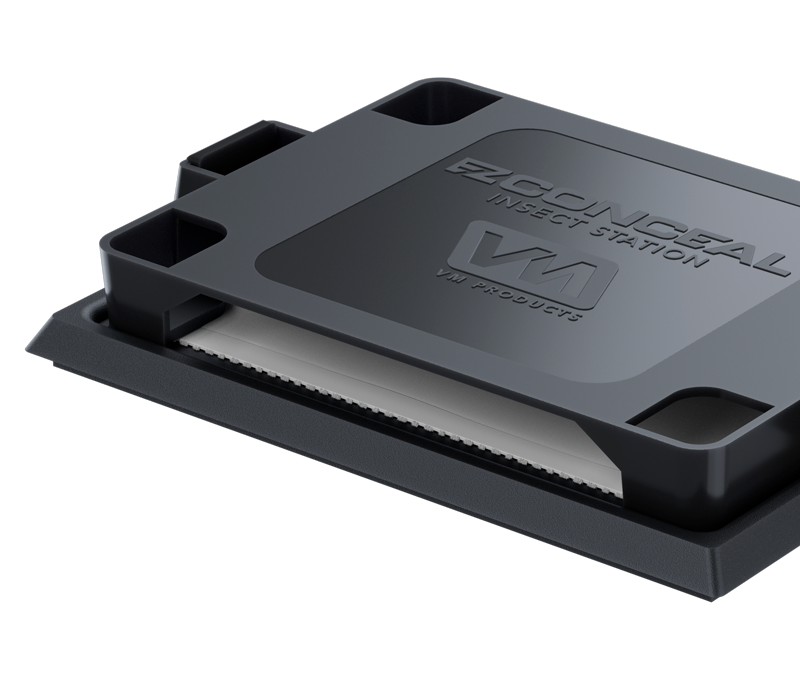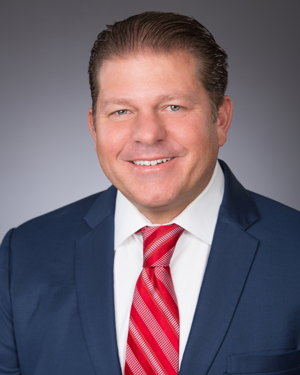 ETHAN VICKERY
Chief Executive Officer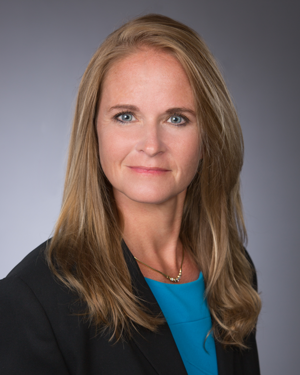 Dawnery Vargo
Chief Operating Officer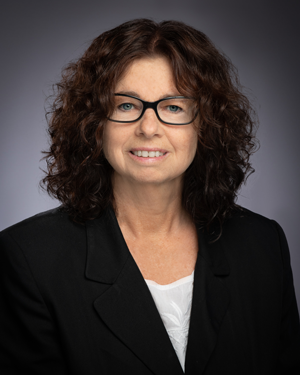 Kelly Brownlee
Chief Marketing Officer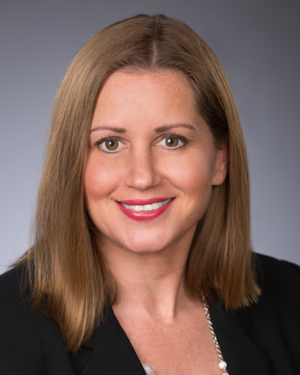 Dawn Schrader
Accounting Manager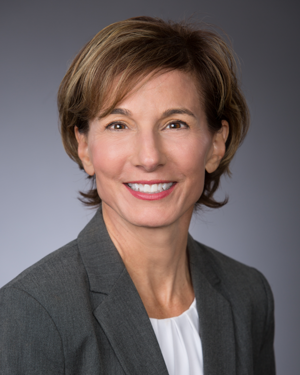 Debby Wright
Administrative Assistant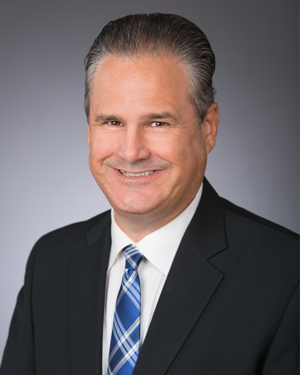 Mike Hovis
Special Projects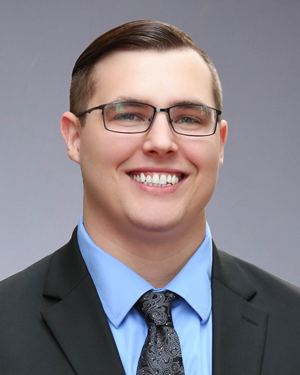 Spencer Rutledge
Sales Associate