Since 2003, VM Products has been providing the professional pest management industry with advanced and effective products and services. Today, VM is known for developing and manufacturing high-quality, innovative, and reliable products for pest management professionals and backing that commitment with exceptional customer service.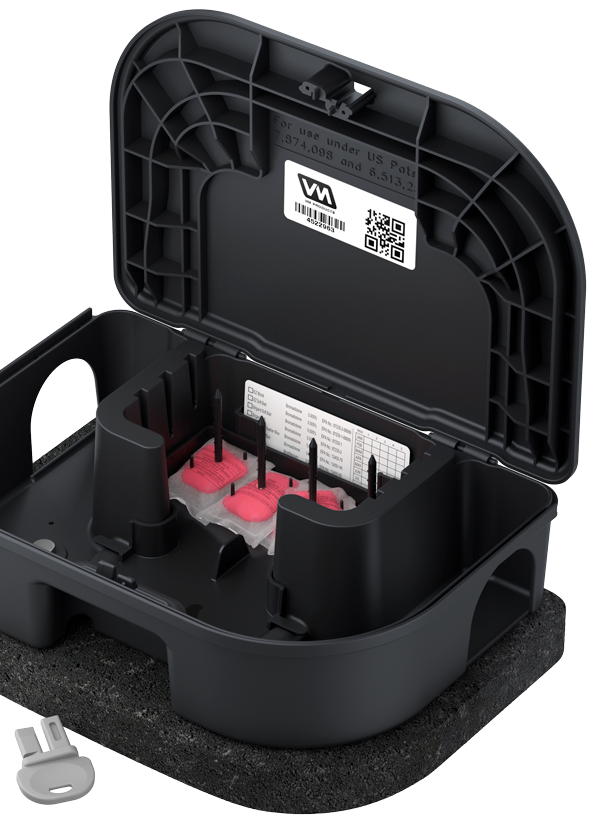 Effective Pest Management Solutions
VM Products is committed to delivering effective pest management solutions that provide exceptional value and excellent customer service support.
At VM Products, our ambition is to be the industry leader, innovator and producer of solution-based products for the pest control industry.
AT THE FOREFRONT OF PEST CONTROL
Our commitment to our customers includes helping to lead the way with a product line that includes digital pest control.
Digital pest control products allow technicians and property managers to gain real-time notifications of rodent behavior, proving more time to inspect areas when there is no activity and providing the opportunity for much quicker response when there is an infestation or occurrence.
As digital pest control expands in the industry, VM Products will continue to strive to be at the forefront of innovation in rodent control, from problem-solving to product development to performance.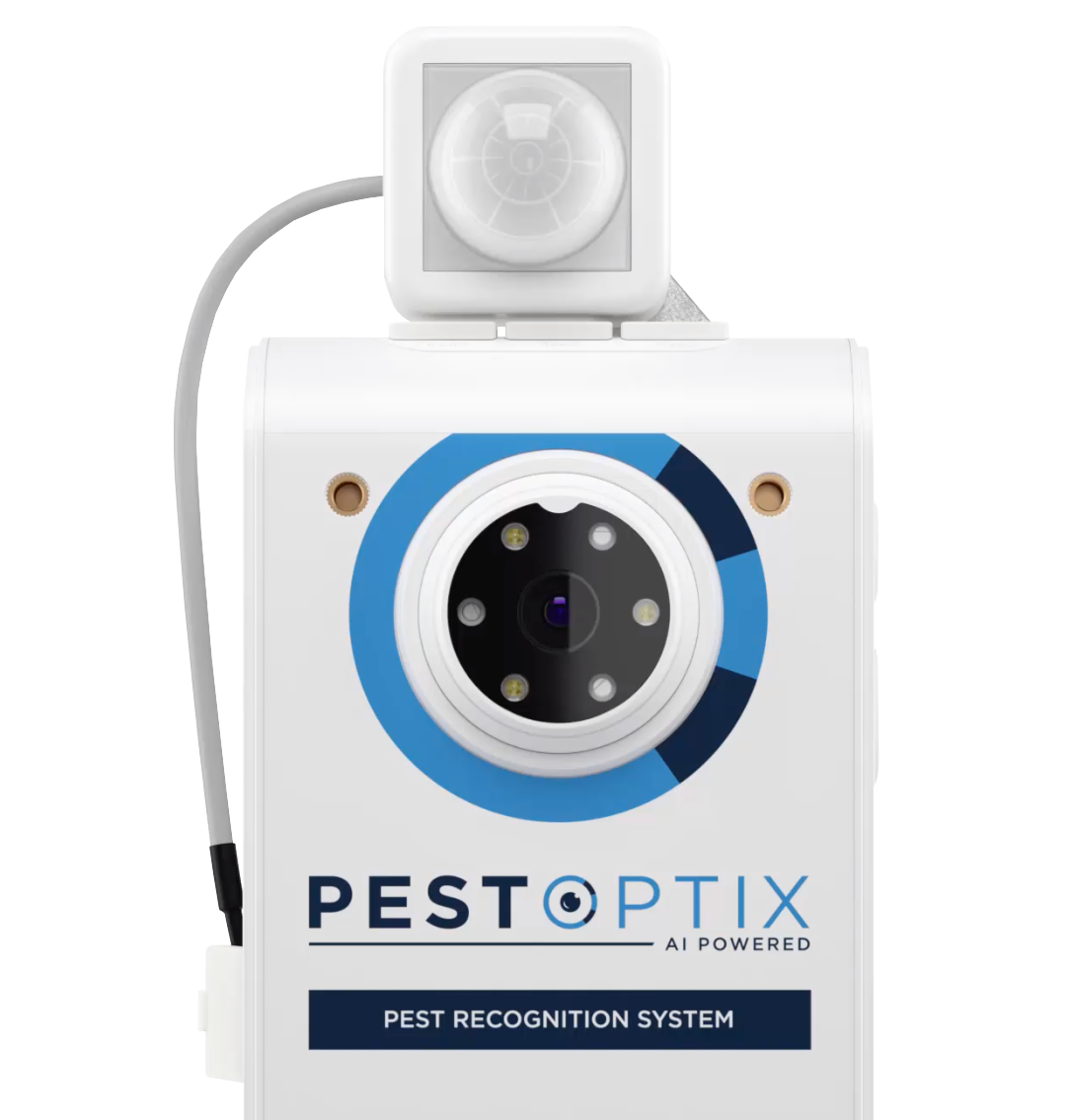 VM's science-driven innovation
Our Texas production facility includes an in-house lab to design, prototype, and optimize rapidly, speeding up the product development cycle with real-time quality improvement.  As artificial intelligence and IoT changes the landscape for the pest control industry, VM is committed to being a pioneer in digital pest control, driving device development with science that is backed by field technician input.
In addition to rigorous, in-house, and independent testing, VM leads the industry in science-driven innovation, including:
Leading-edge smart trap development and deployment using narrowband digital frequencies

The use of AI modeling to transform service models and gain efficiencies

Bringing to market the original weighted bait station, which has become the industry standard

More creative, user-friendly product design, such as our introduction of two-color indicator ties

Designing bait stations that force flow the rodent into the trap zone
The three pillars of VM's responsive customer service
VM is committed to our three pillars of customer service:
Direct access
VM customers enjoy direct access to decision-makers who make it right, every time.
Efficient fulfillment
Our central location provides logistical advantages for nationwide shipping and product fulfillment.
Communication and education
VM uses multiple channels to communicate new products, features, and improvements, keeping our customers informed. And from resource development to training, VM is a champion of industry education and support.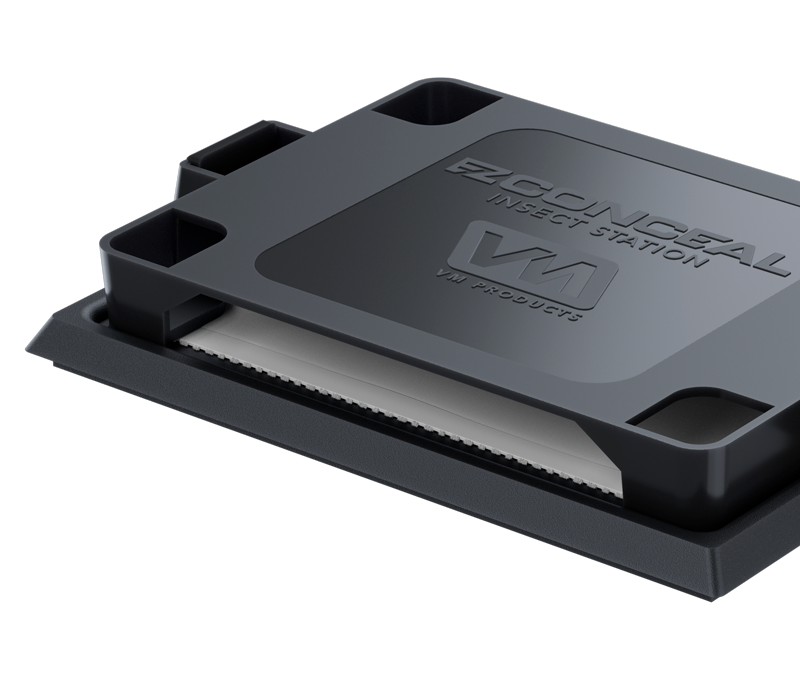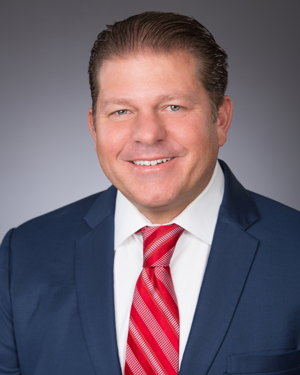 ETHAN VICKERY
Chief Executive Officer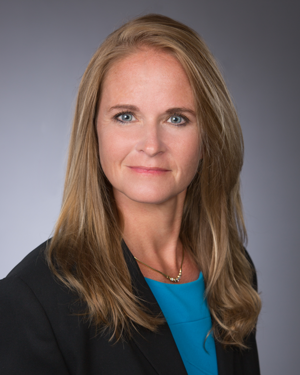 Dawnery Vargo
Chief Operating Officer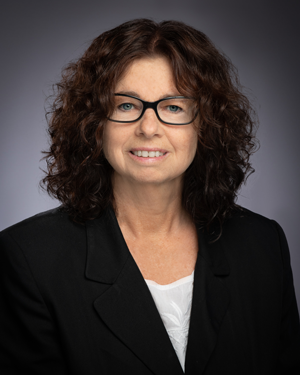 Kelly Brownlee
Chief Marketing Officer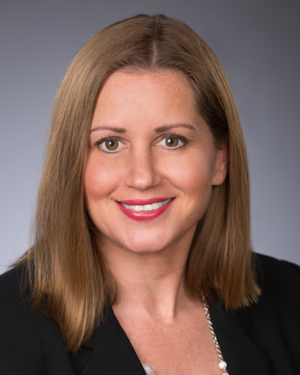 Dawn Schrader
Accounting Manager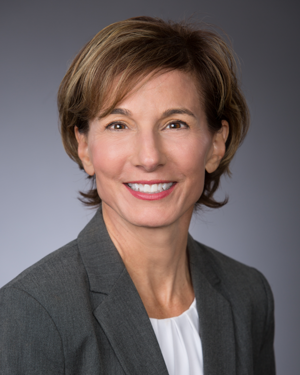 Debby Wright
Administrative Assistant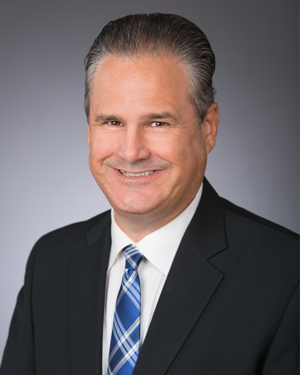 Mike Hovis
Director of Technology and Product Development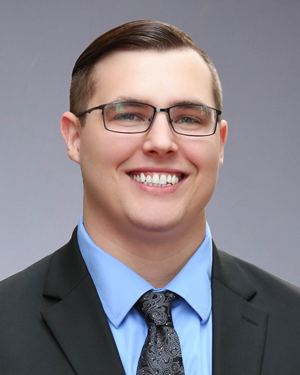 Spencer Rutledge
Sales Associate