Heavy-Duty Integrated Snap Trap System
Make the EZ Snap® Rat your go-to, heavy-duty snap trap solution against rats. Its durable design features internal structures that naturally guide rodents to the target zone, while providing you the control to set and service the station externally. 100% American made.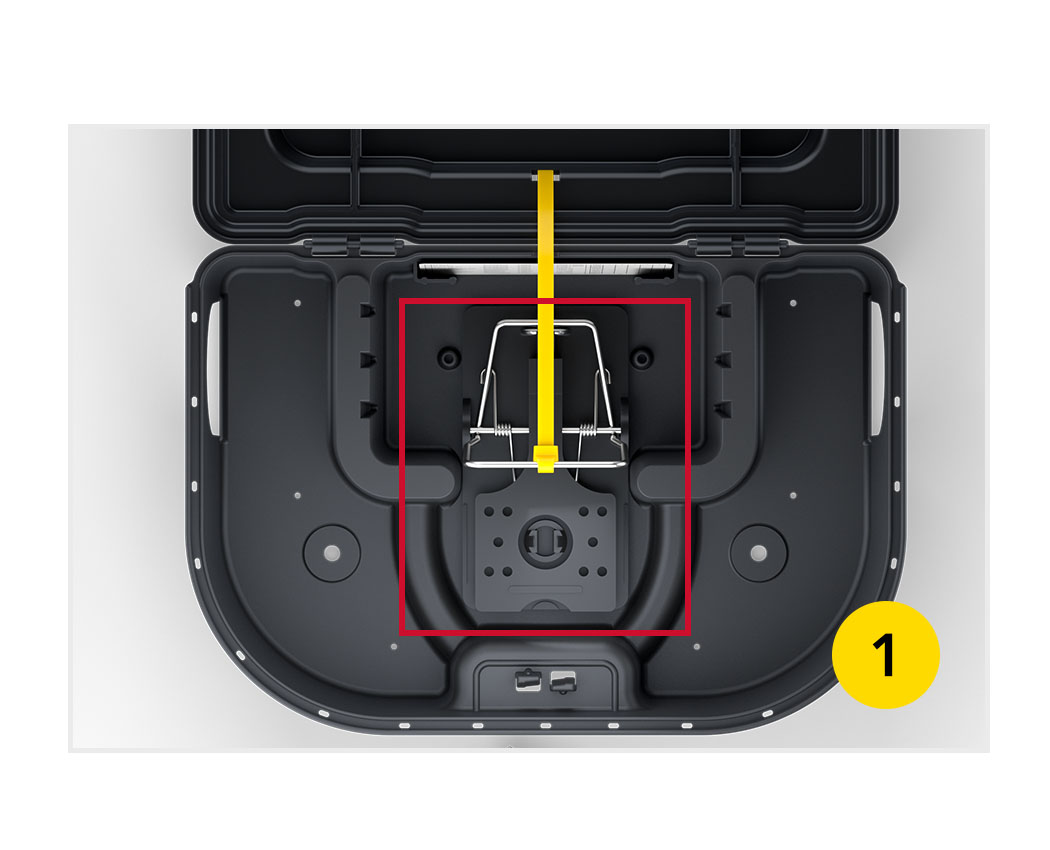 Removable, American-made snap trap is snapped in place inside station with the retainer plug, which reduces accidental trips and allows for easy cleaning or replacement.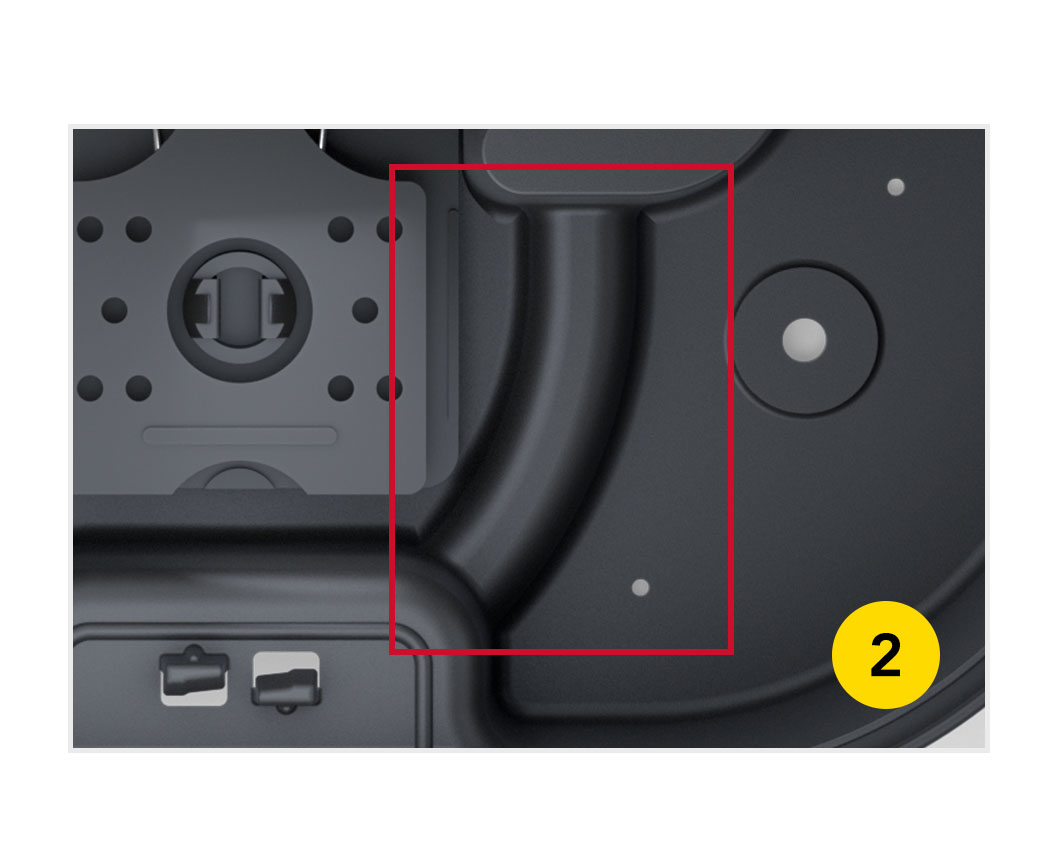 Baffling walls prevent water from reaching the target zone while also forcing the rodent to lift its head and interact with trigger zone.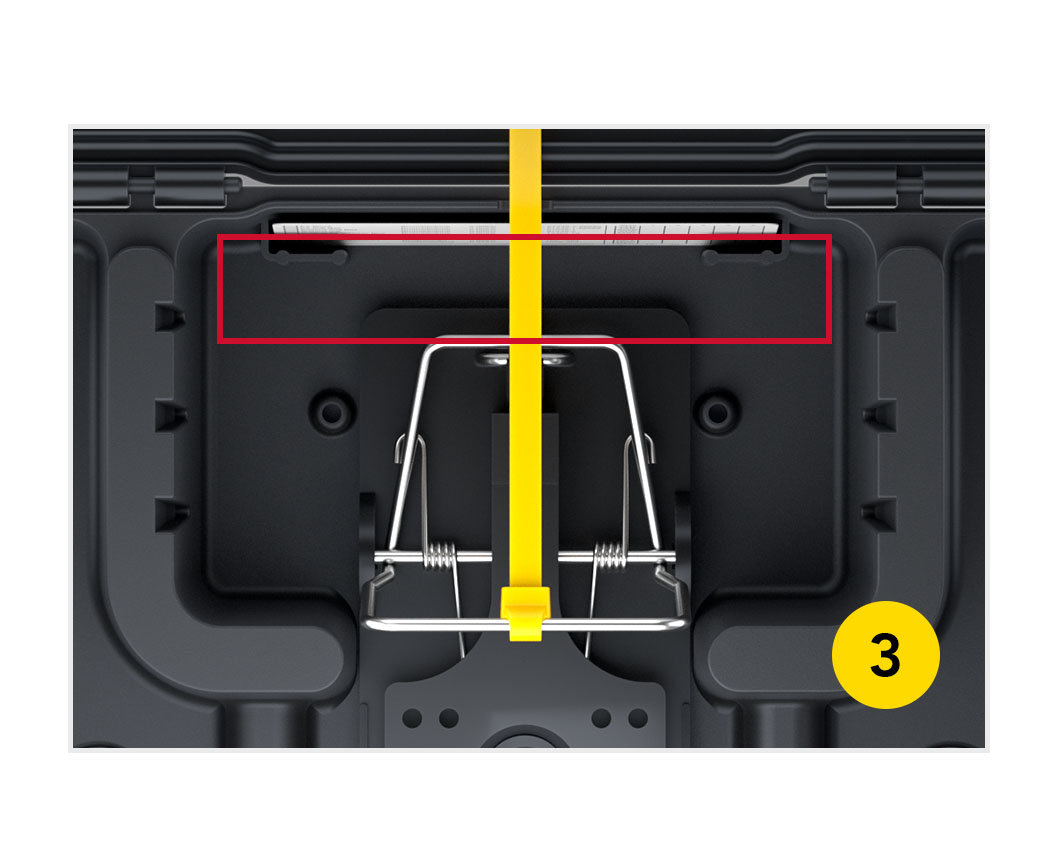 Place rodent monitors at the back of the station.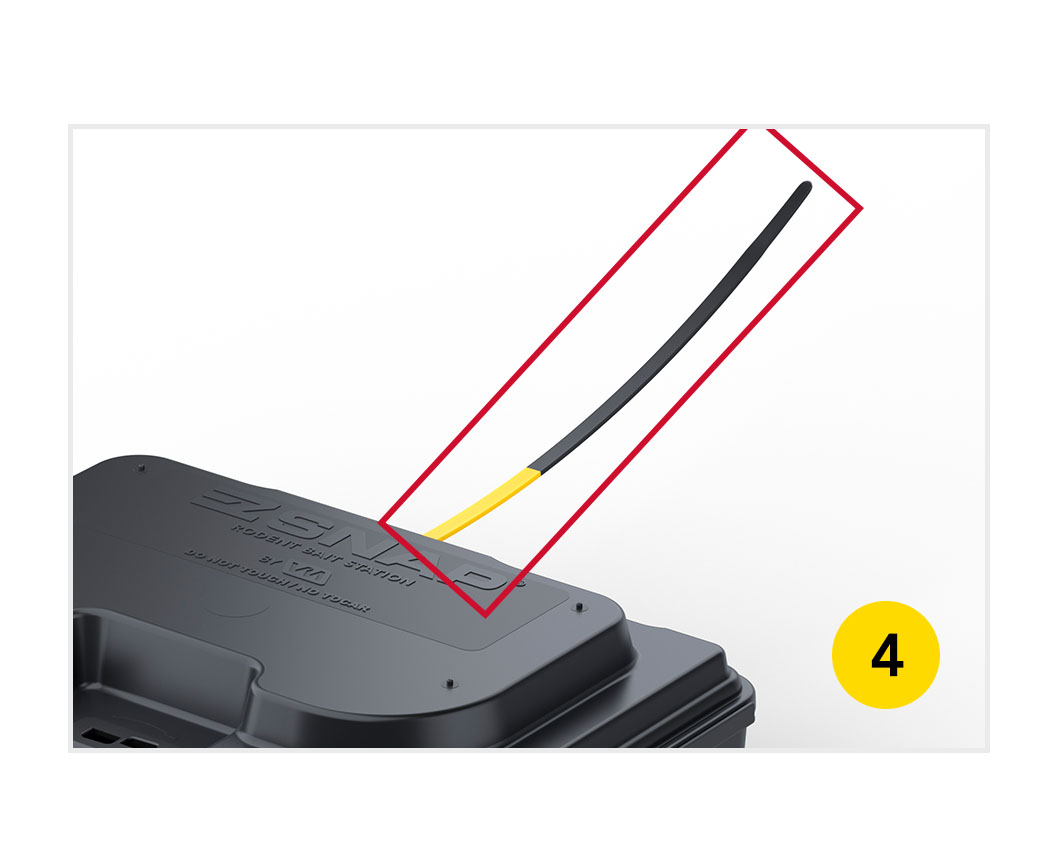 Equipped with a dual-colored EZ Set indicator tie to allow user to safely set the trap externally and clearly show when the trap has been tripped. Indicator tie is yellow when set and black when tripped.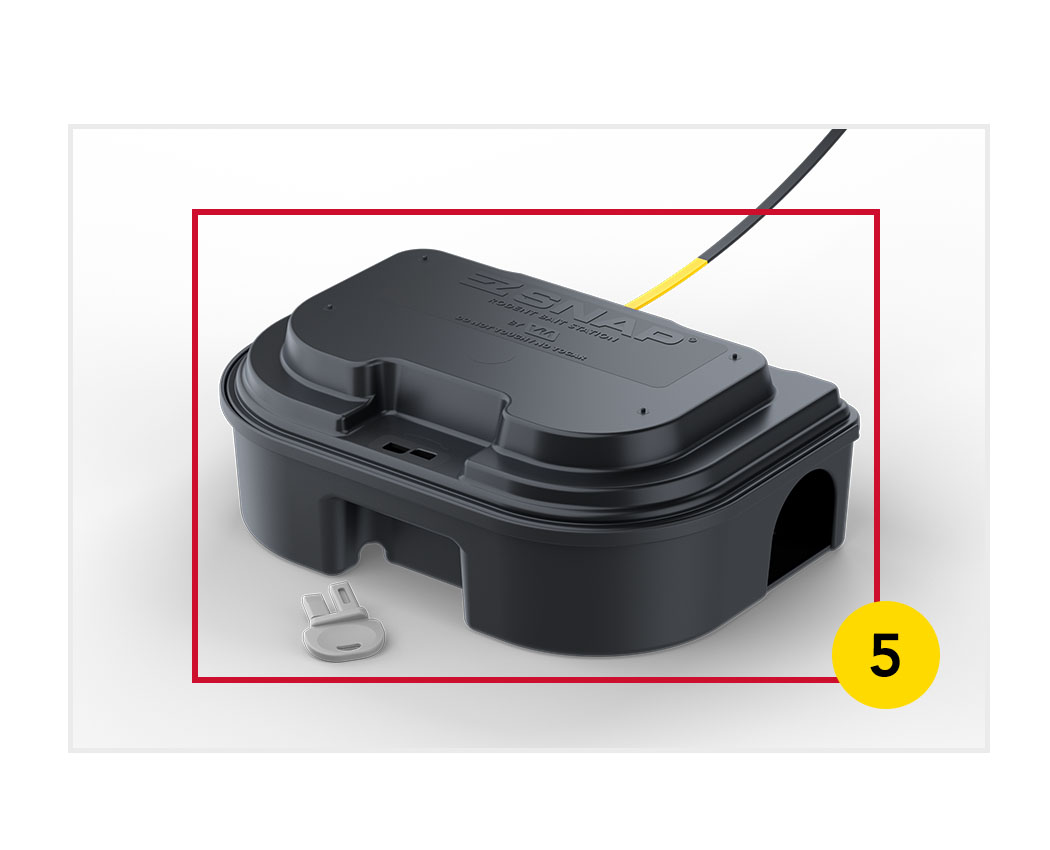 Rugged design ideal for outdoor and commercial use.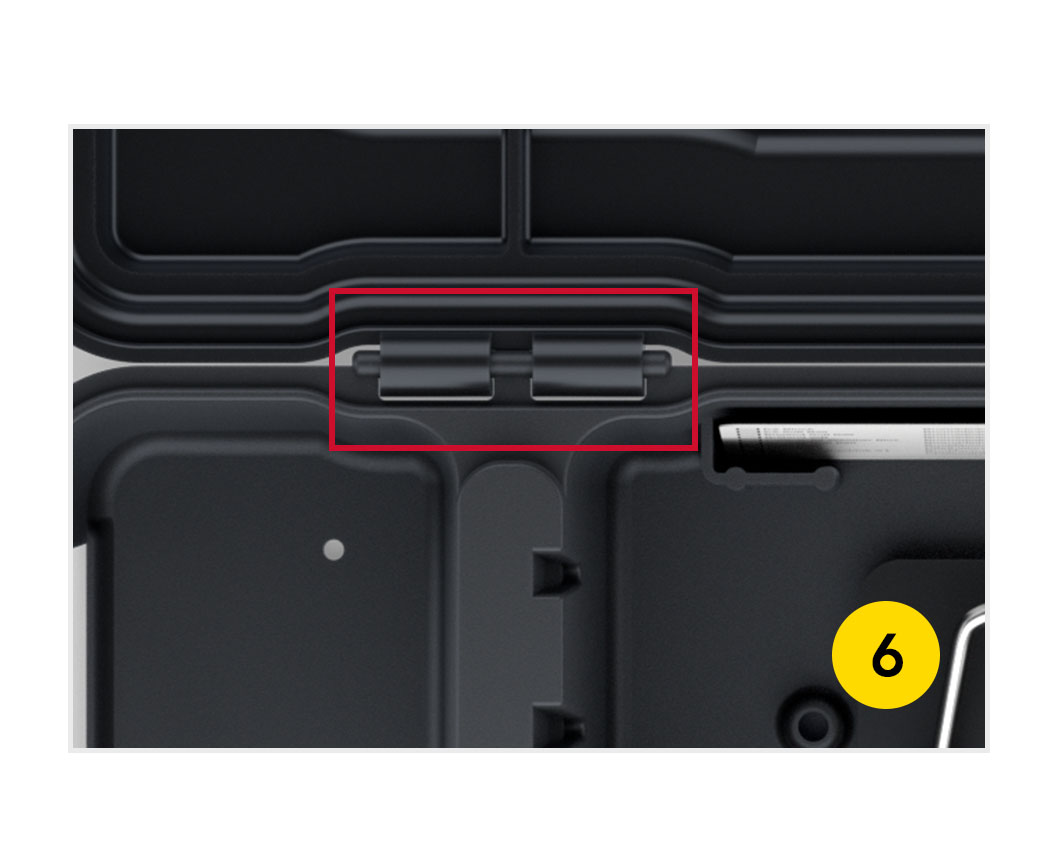 Durable hinge design for optimal performance in all climates.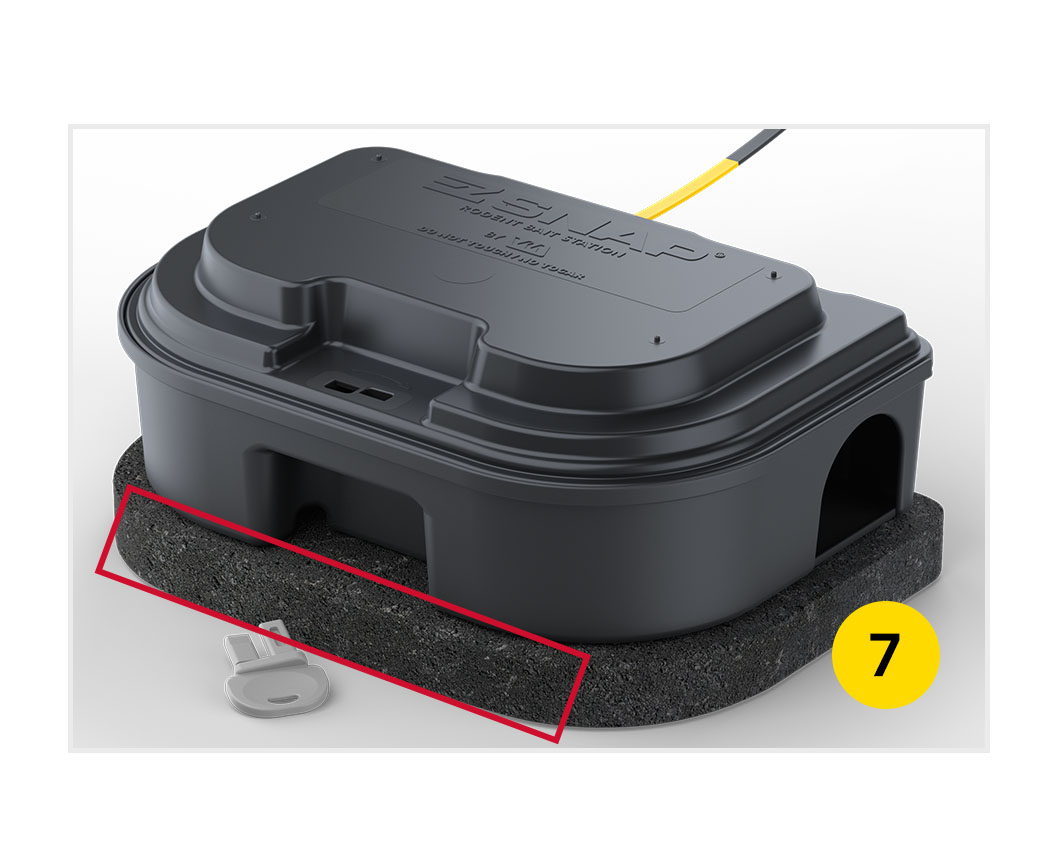 Can be ordered with VM's concrete block to raise station above ground level and provide friction to prevent station from moving.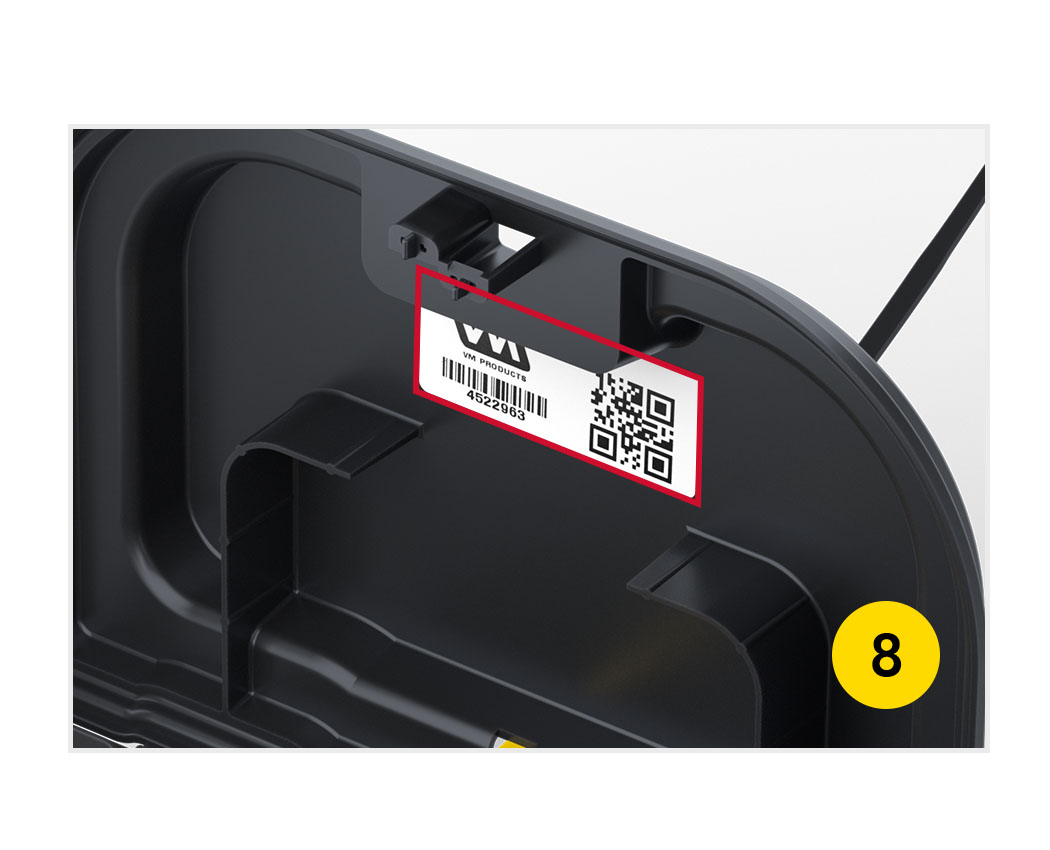 Barcode attached to lid provides a permanent inspection point that allows for easy scanning, mapping, and logging as part of IPM field solutions.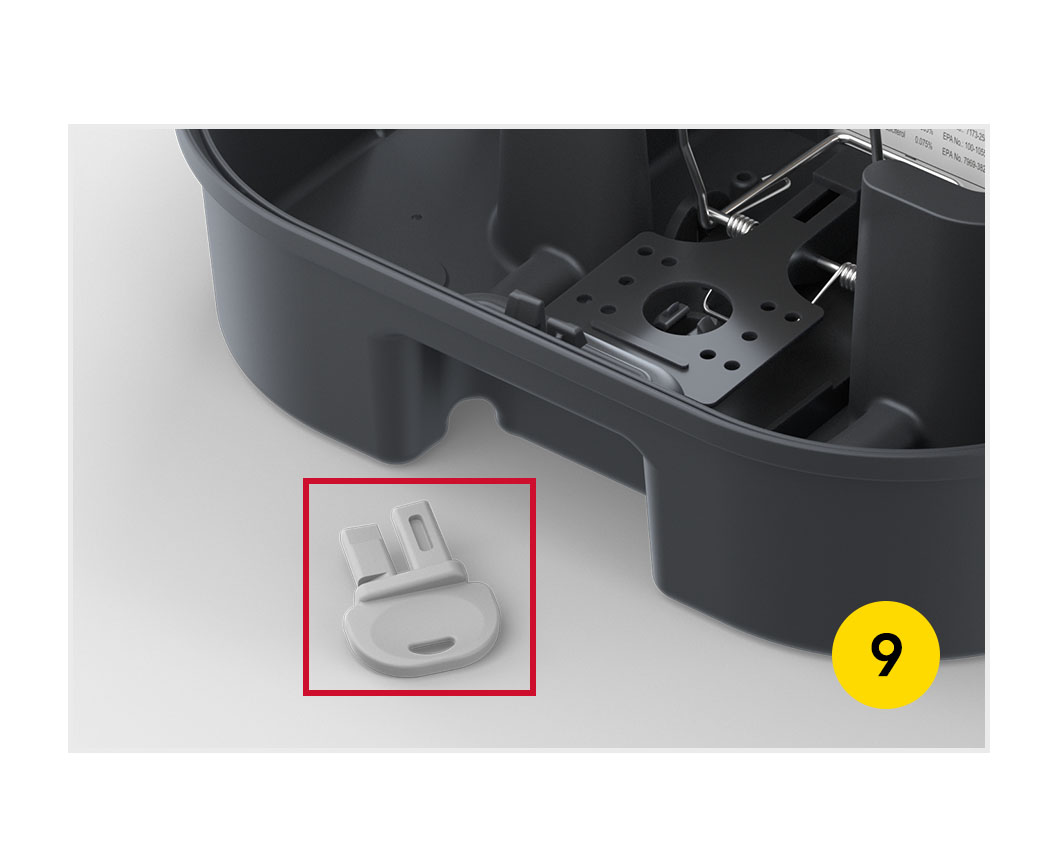 Uses VM Products Universal Key.
EZ Snap® Rat Replacement Trap – Veseris #839106
EZ Snap® Rat Station –
EZ Snap® Rat Station on Cement Block –
EZ Snap® Rat Replacement Trap – Veseris #839106
12.75" x 9" x 4.5"
Weight: 1.575 lbs.