Trap and Monitor Mice with Zip-Tie Alerts
The EZ Snap® Mouse utilizes the science of rodent behavior to maximize the speed and effectiveness of the rodent's interaction with the station. Easily set and secure internal snap traps and let the Science of Force Flow guide rodents into the target zone.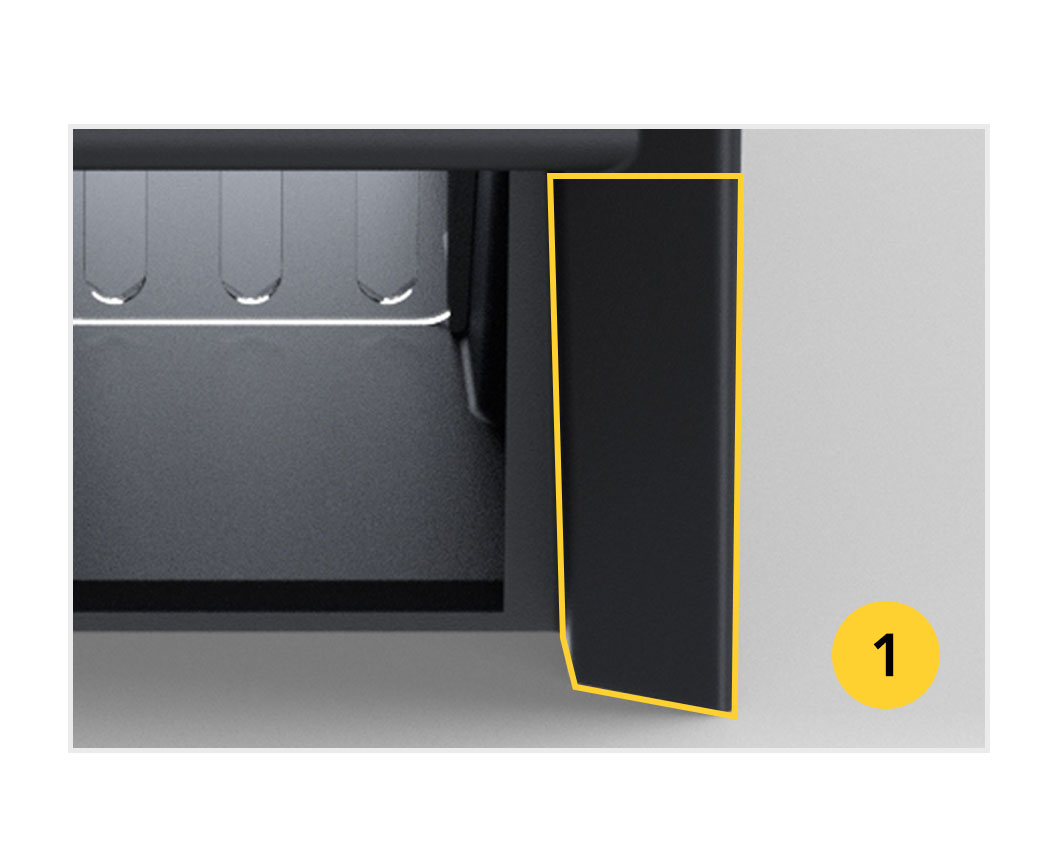 Guide wall prevents rodent from going behind station, leading it inside instead.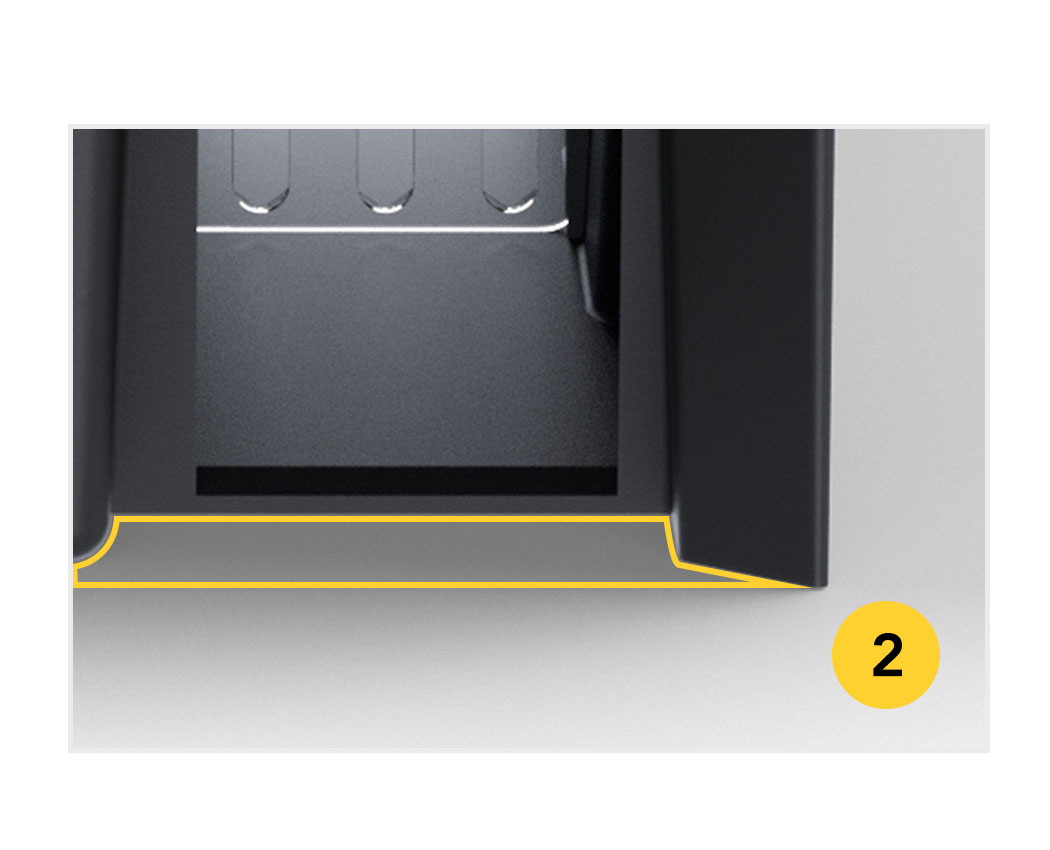 Open floor and angled guide wall at entryway allow rodent's head to enter the station while its feet remain on familiar (safe) ground.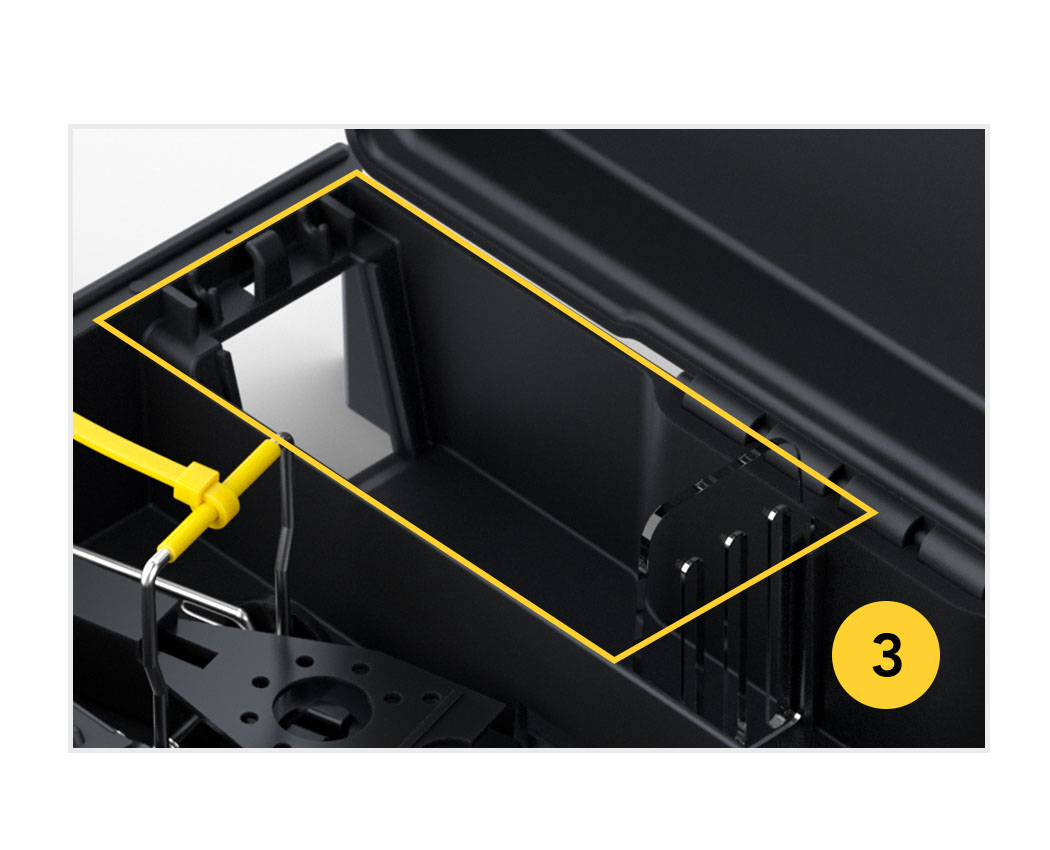 Once the rodent is inside the station, it encounters a clear, shatterproof wall that provides airflow and sight clarity through the station.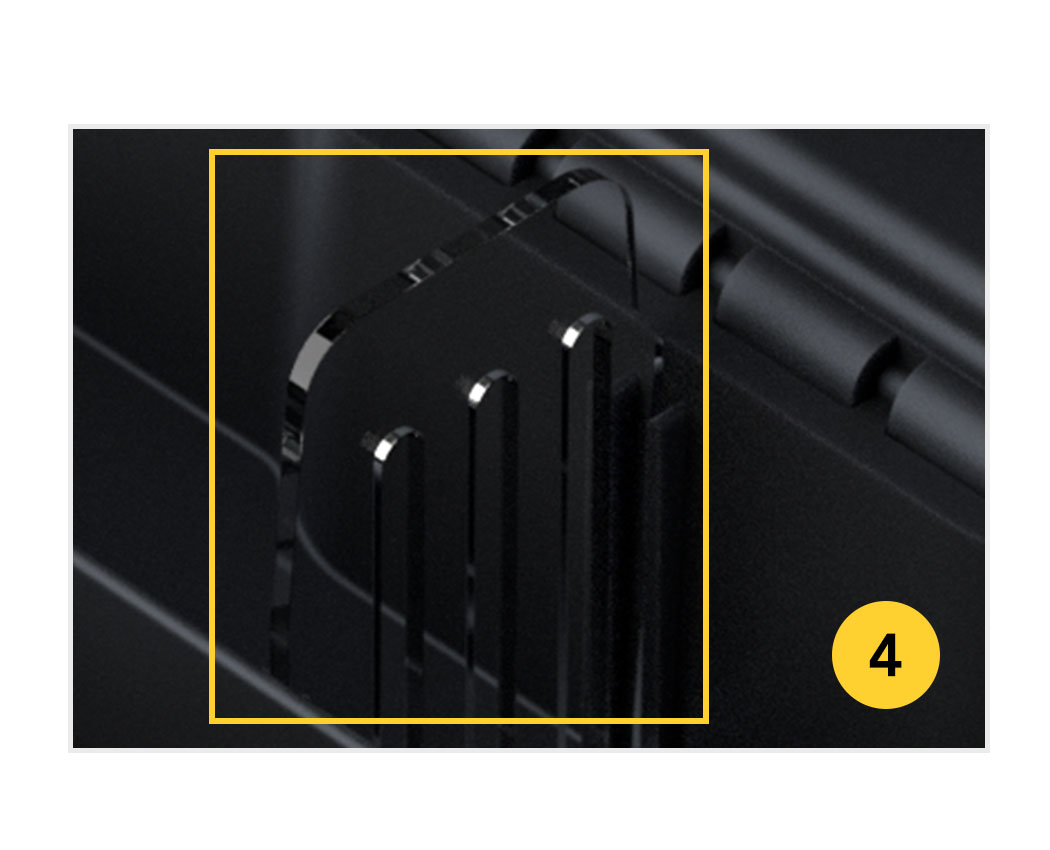 The removable clear central wall is designed with vents for air flow and optical clarity to encourage rodents into the station.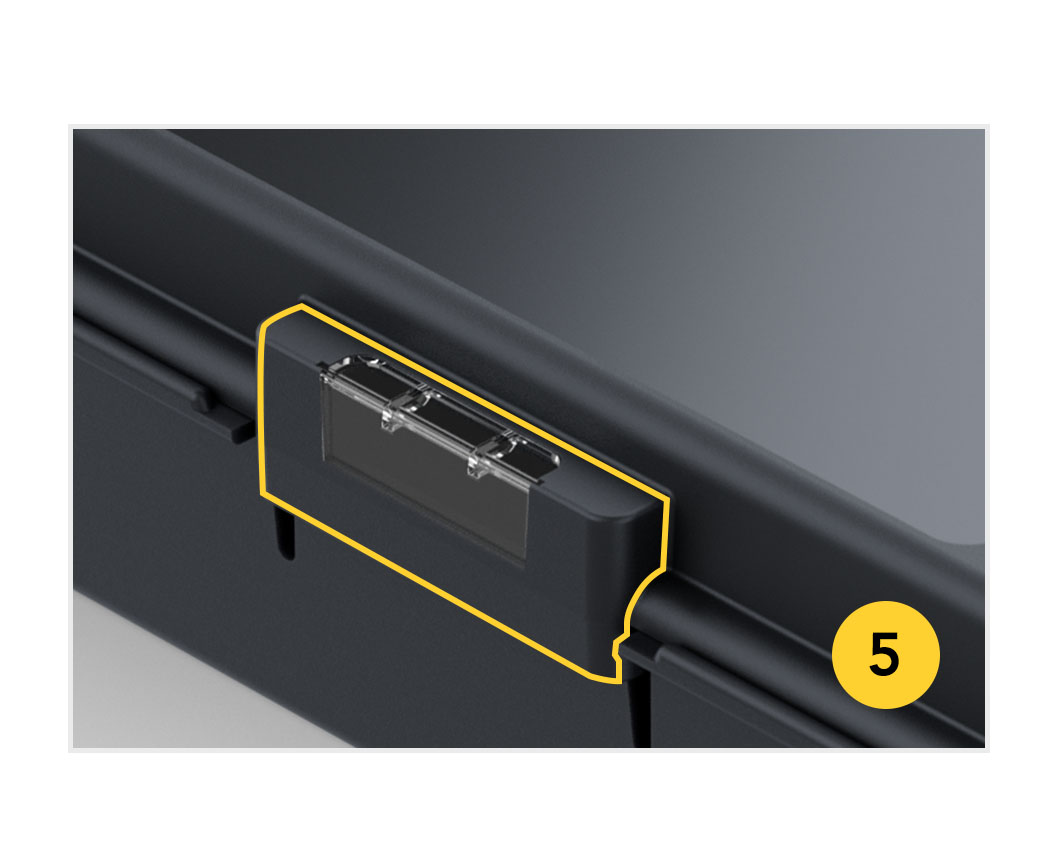 The rodent is forced to stop at the central wall and an escape light at the front of the station draws them further inside.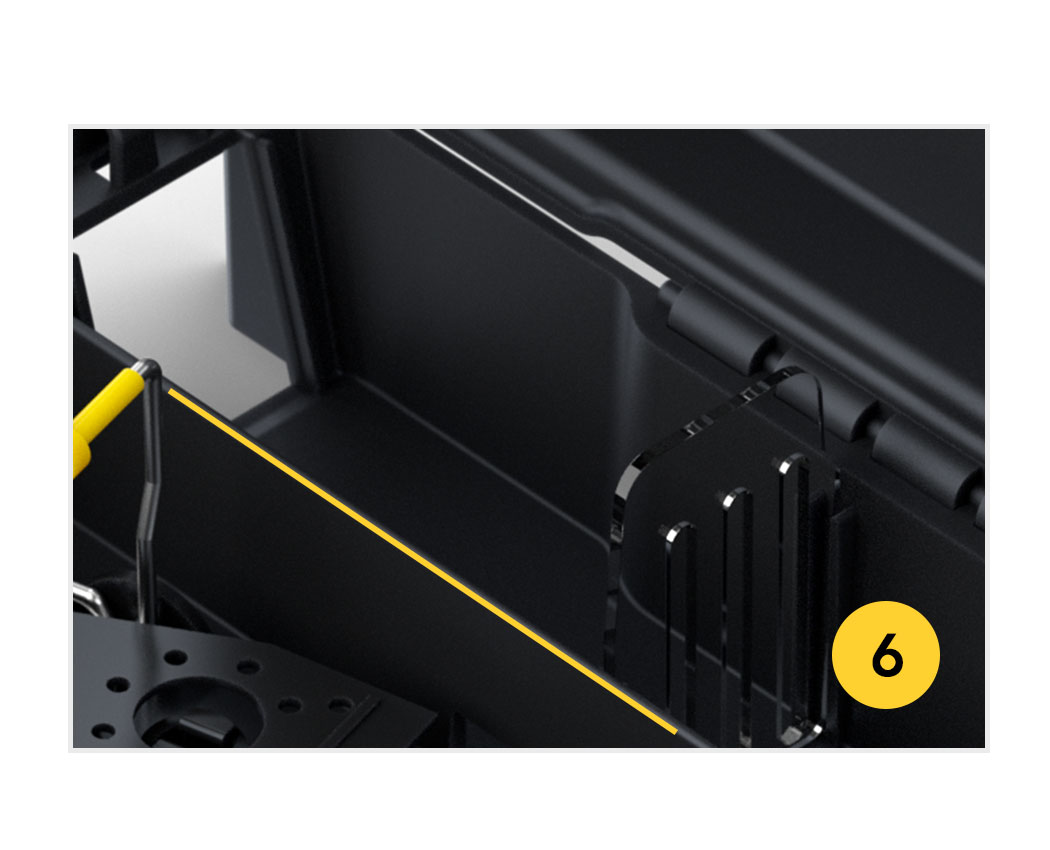 Drawn by the escape light, the rodent moves over the commitment wall, dropping them directly into the target zone.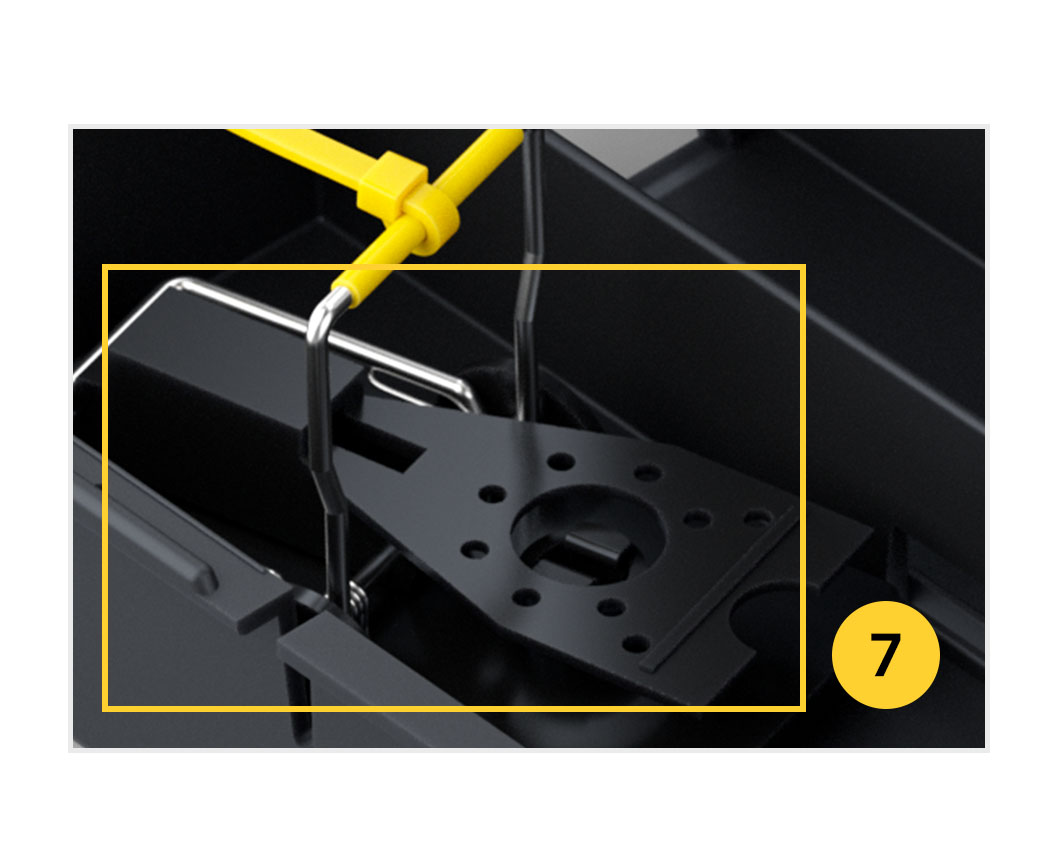 Two removable snap traps allow two opportunities for rodent removal.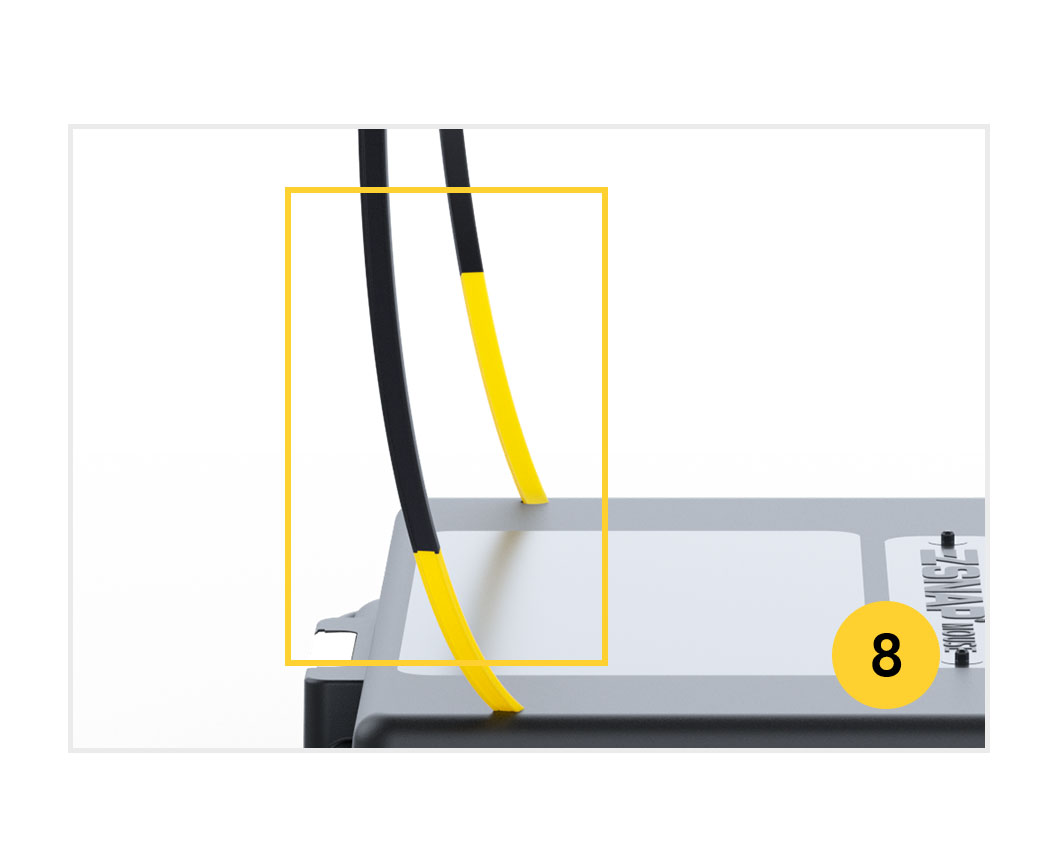 Equipped with two, dual-colored EZ Set indicator ties. Yellow when set and black when tripped.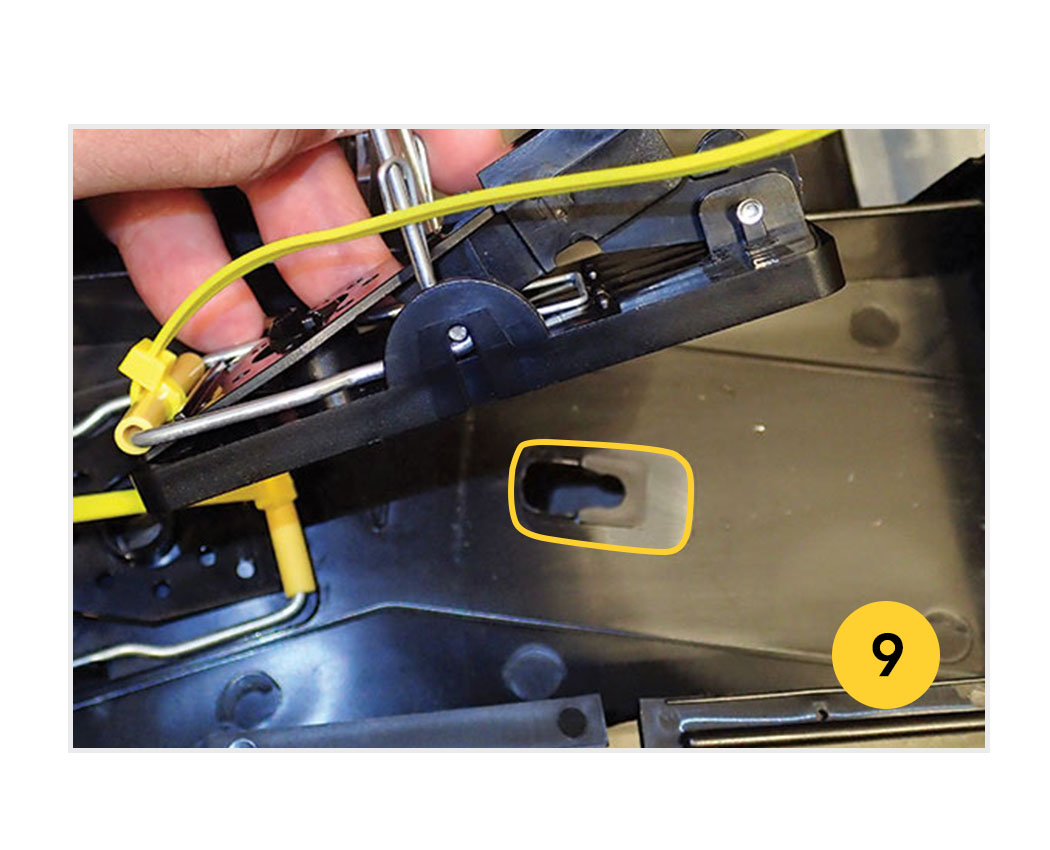 Easily release and secure traps for cleaning or replacement using the retainer plug.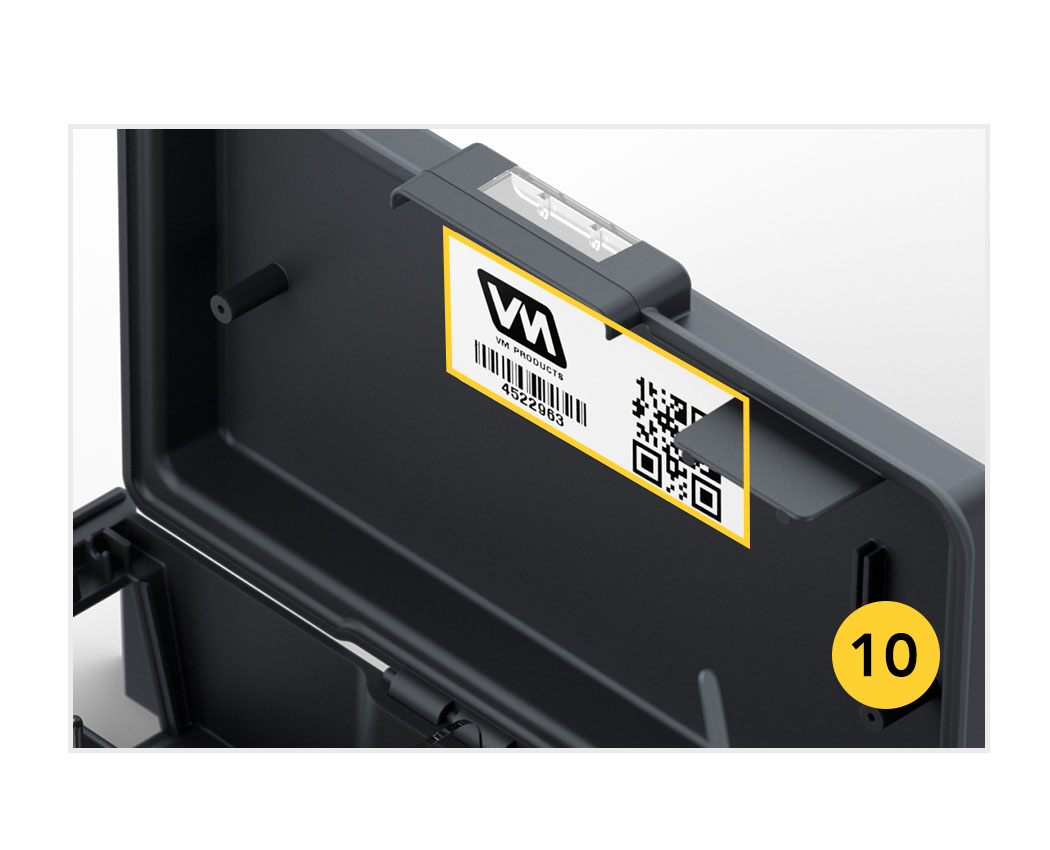 Barcode placement for easy scanning. 100% recycled injection-molded American-made plastic eliminates rust or sharp edges.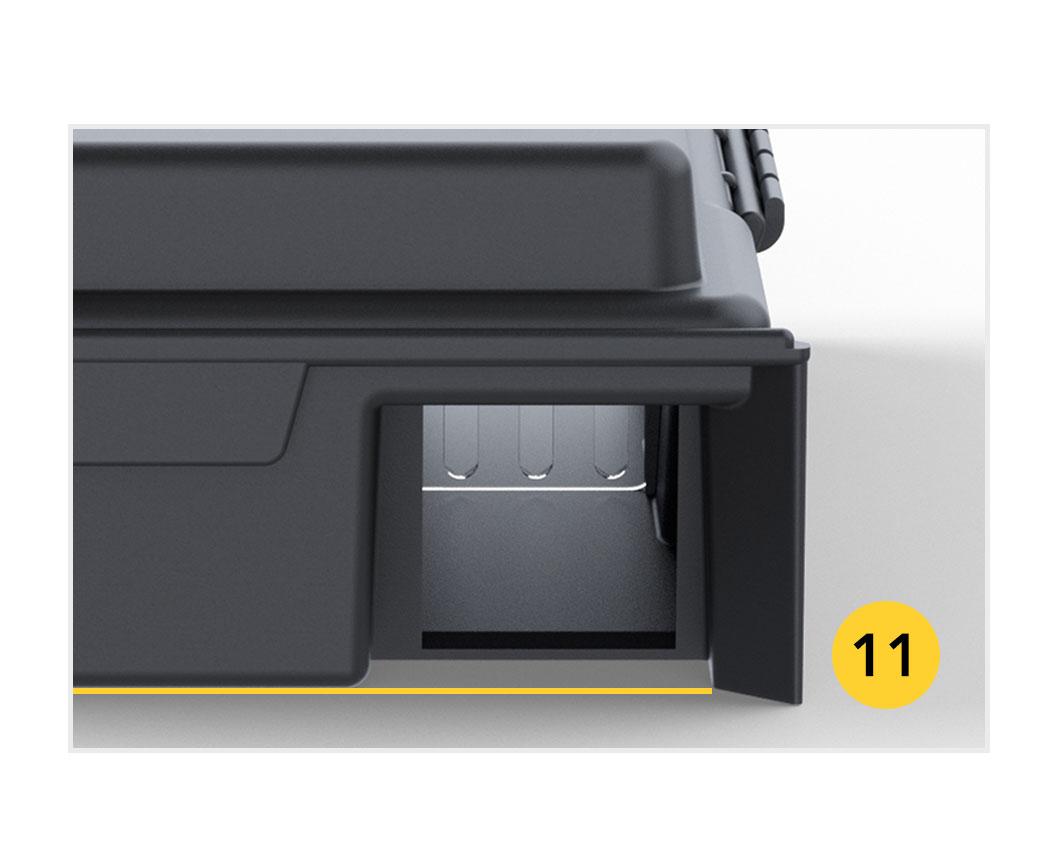 Durable, low-profile construction is designed to be impact resistant and shield snap traps from children and pets. No rust and no sharp edges. Dimensions 5.75" x 10.2" x 2.85".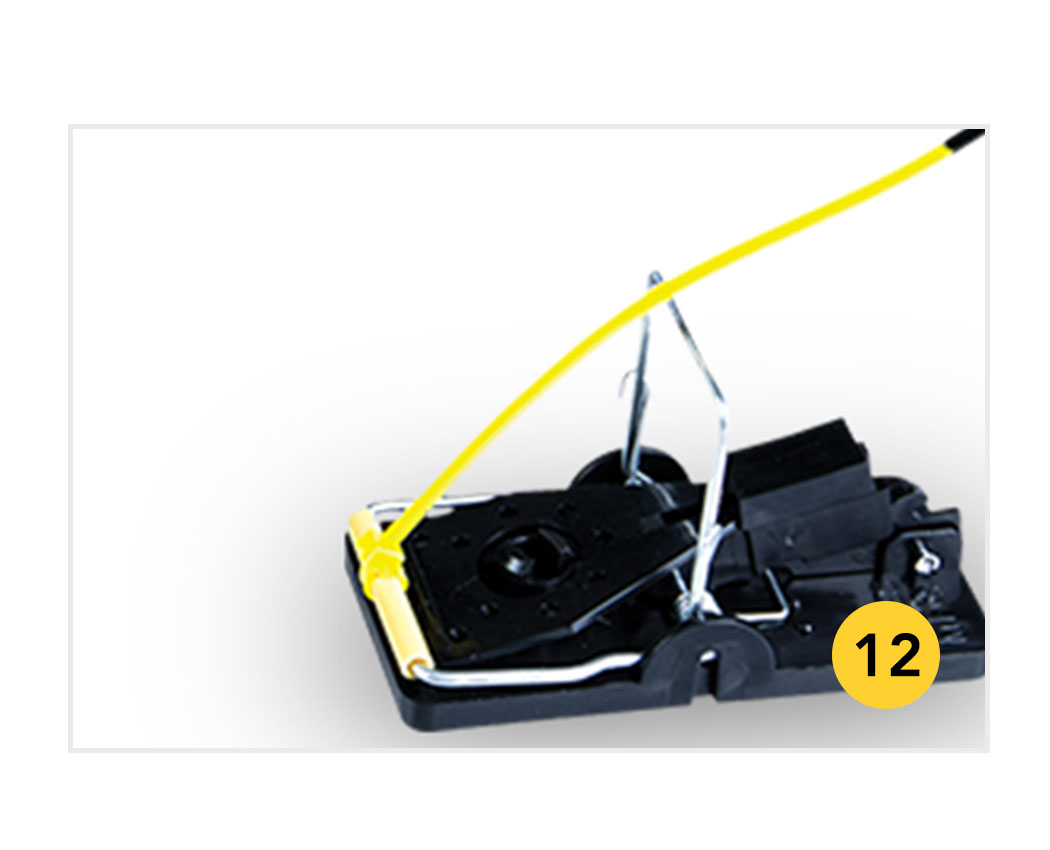 Replacement Traps Available Veseris #839107
EZ Snap® Mouse Station ­­–
Replacement Trap – Veseris #839107
10.125" x 5.5" x 2.75"
Weight: 0.8 lbs.