Easily Maintain & Service Your Rodent Baiting Program
Designed to fit securely into tight spaces, the EZ Klean® rodent bait station provides reliable rodent management to residential, commercial, and warehouse spaces. Its unique baffling system guides rodents to the bait area of the station, providing a protected place for them to feed. Mount up to four block baits or eight soft baits with the new standard EZ Service Tray fitted with four vertical bait rods. 100% American made.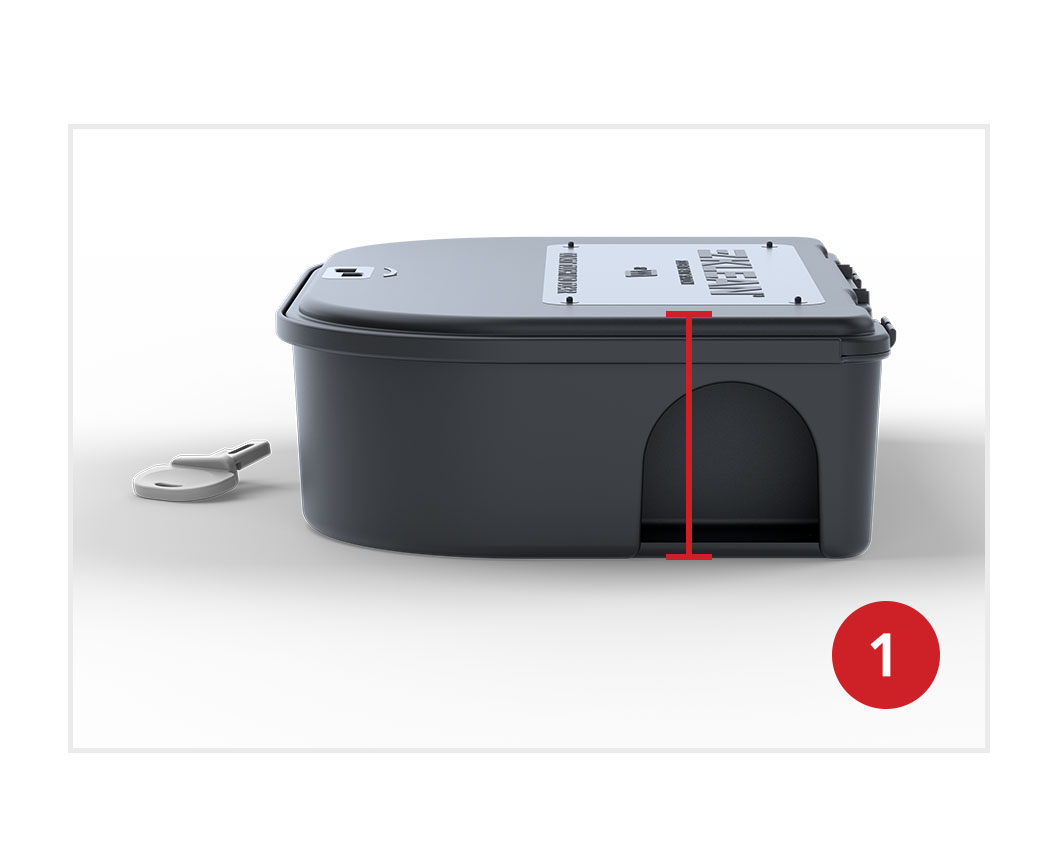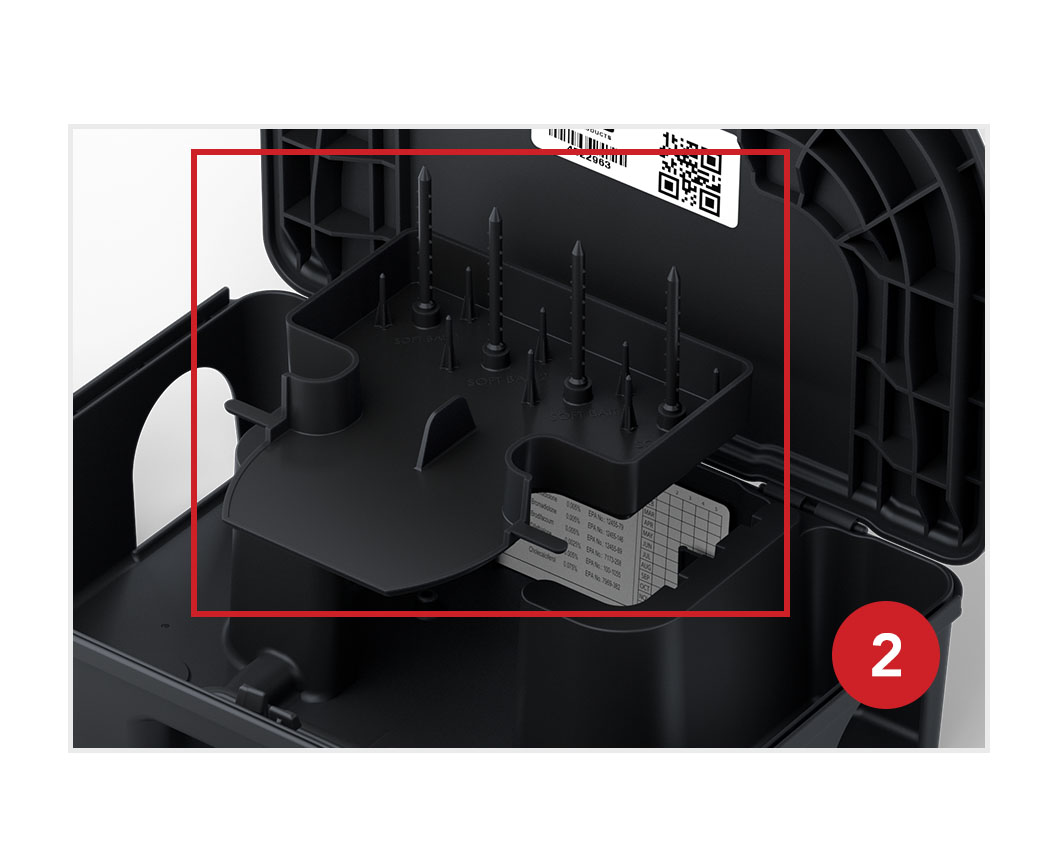 Comes standard with removable EZ Service Tray to make servicing quick and easy.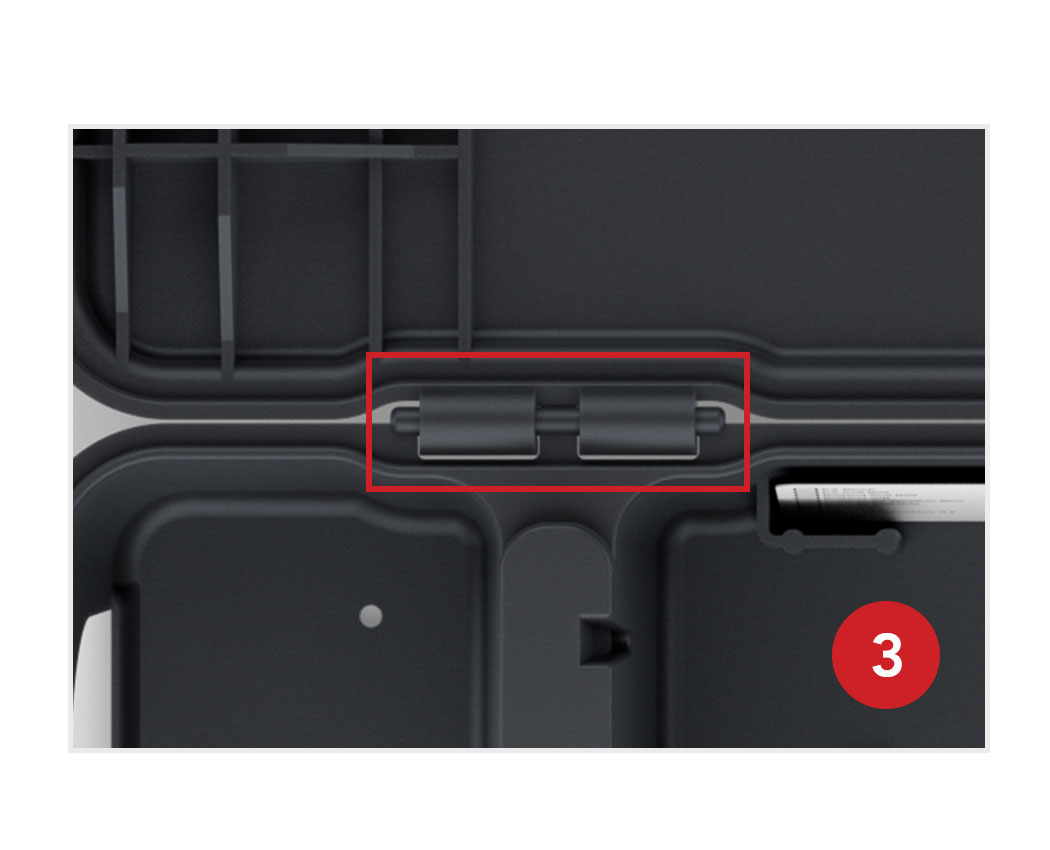 Durable hinge design and spring-loaded locking mechanisms provide extended servicing reliability.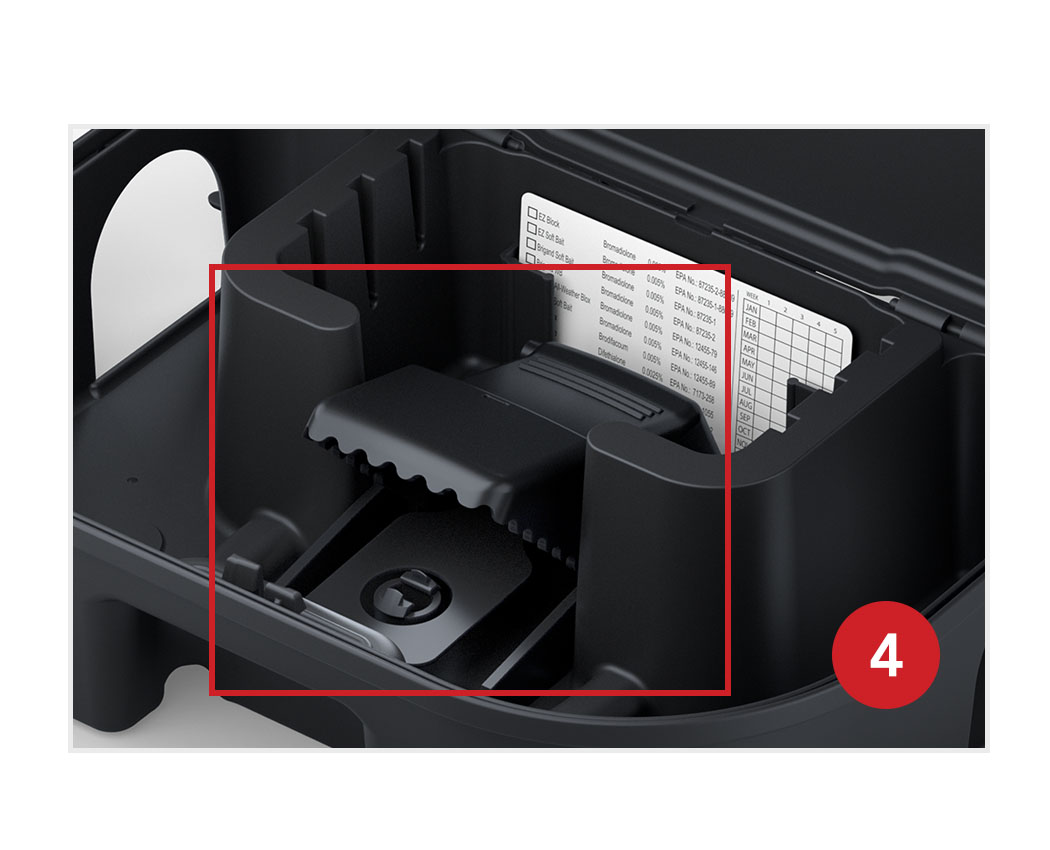 Accommodates the APNG-621 snap trap.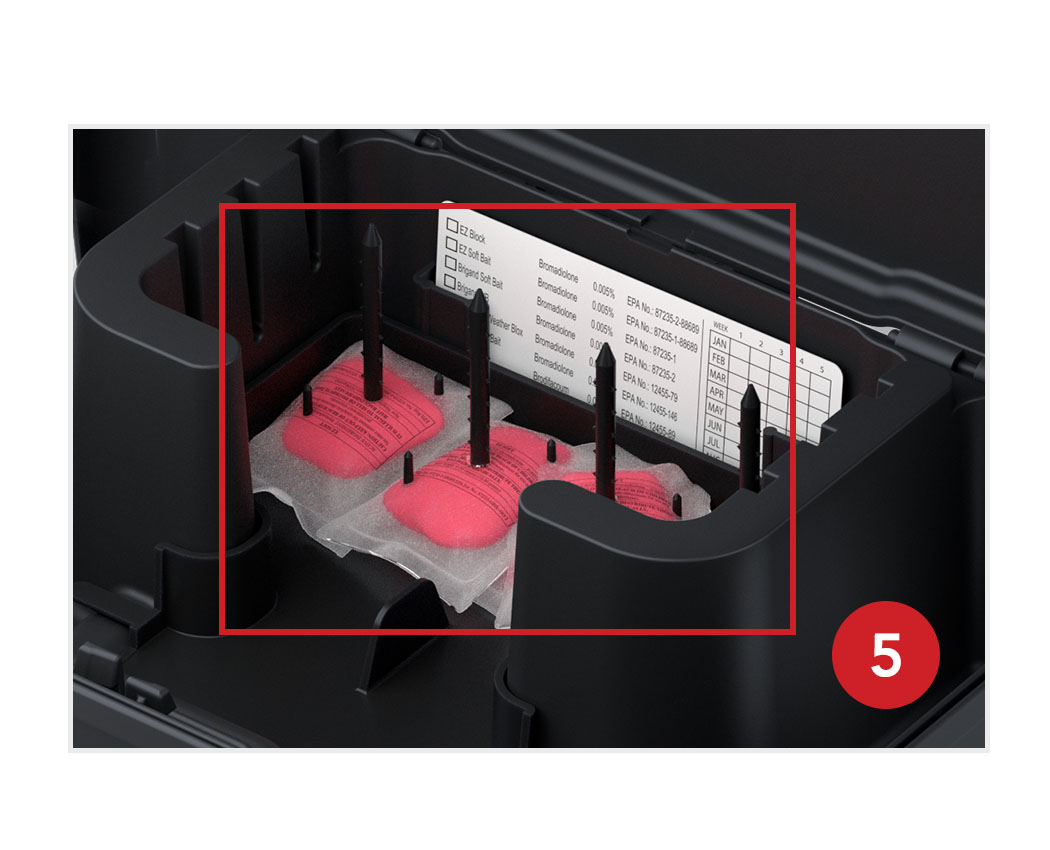 Allows for eight soft bait placements, with three puncture points to make it harder for rodents to remove bait.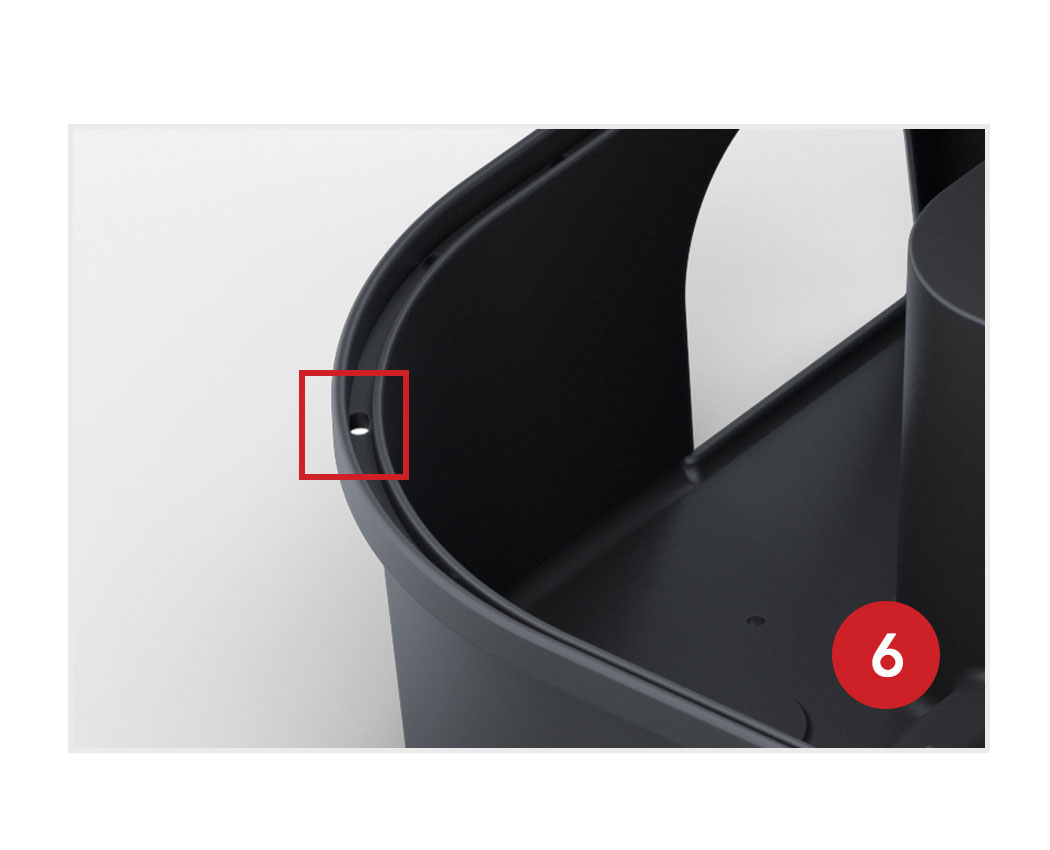 Drain holes throughout lid and base keep water draining out of station and away from bait.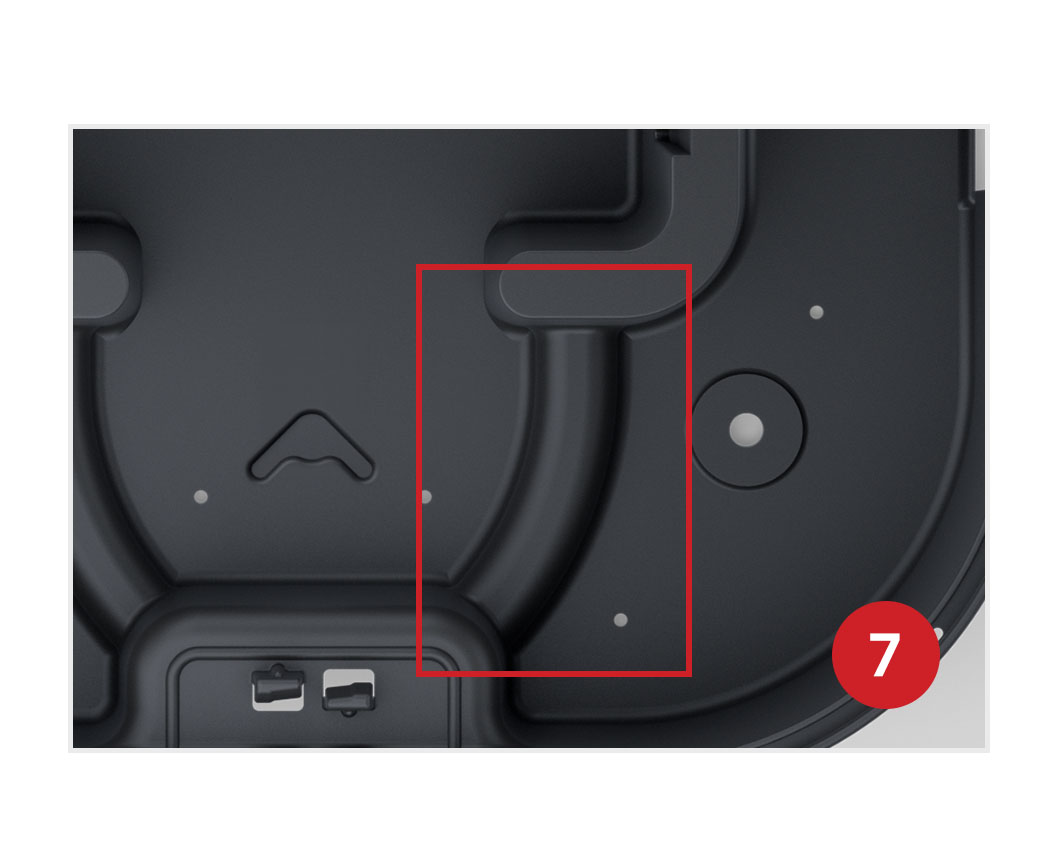 Internal half-moon-shaped walls give high-level durability to the station and keep water out.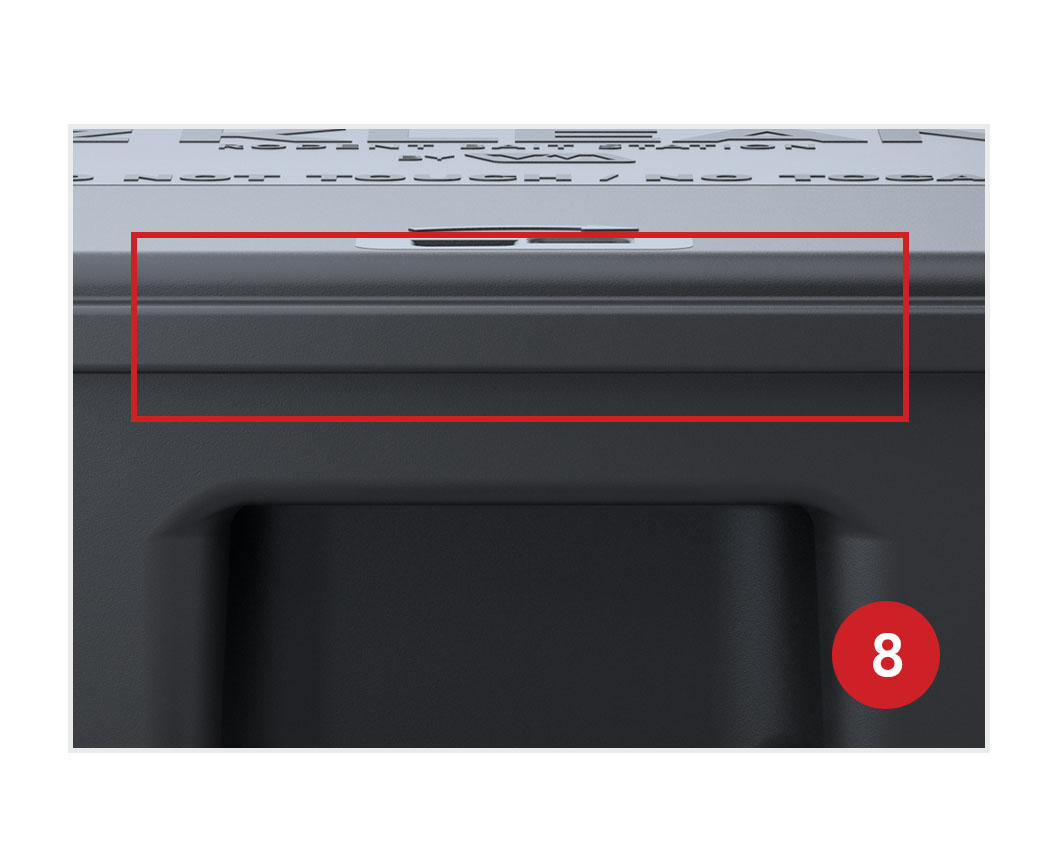 Raised lip around the front of the station deters unwanted entry.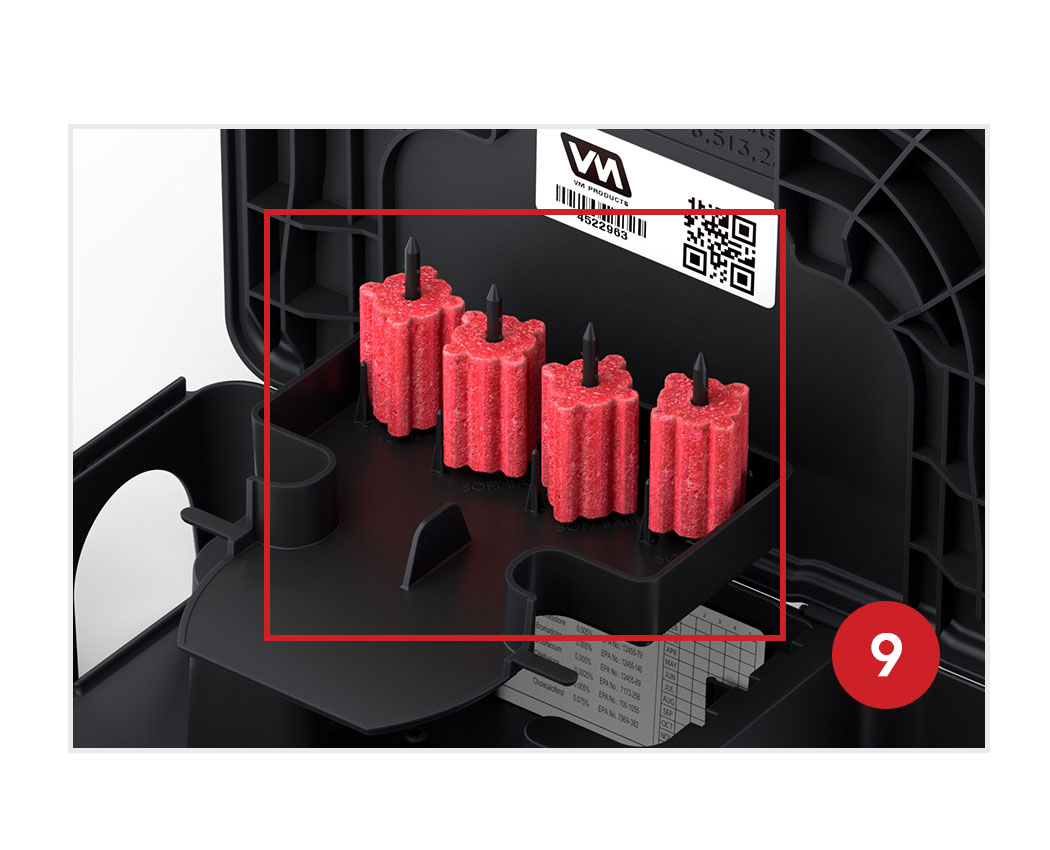 Accommodates four pieces of block bait.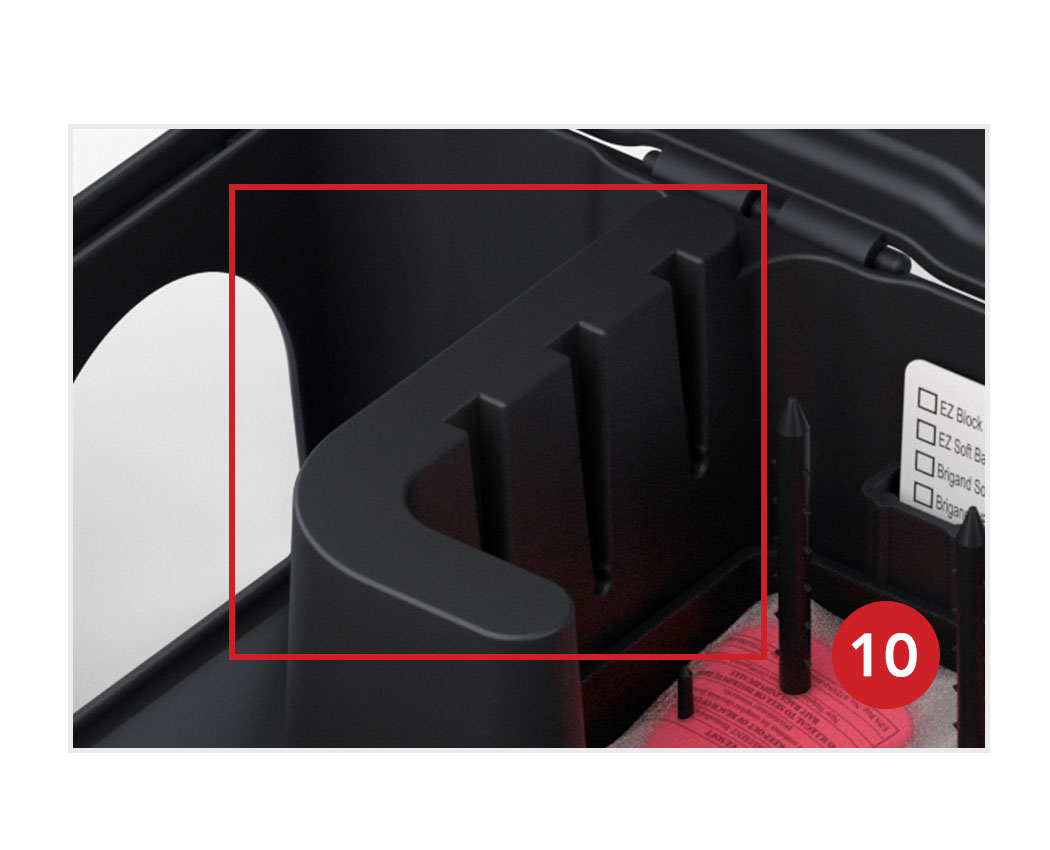 Durable dual-wall structure gives added strength.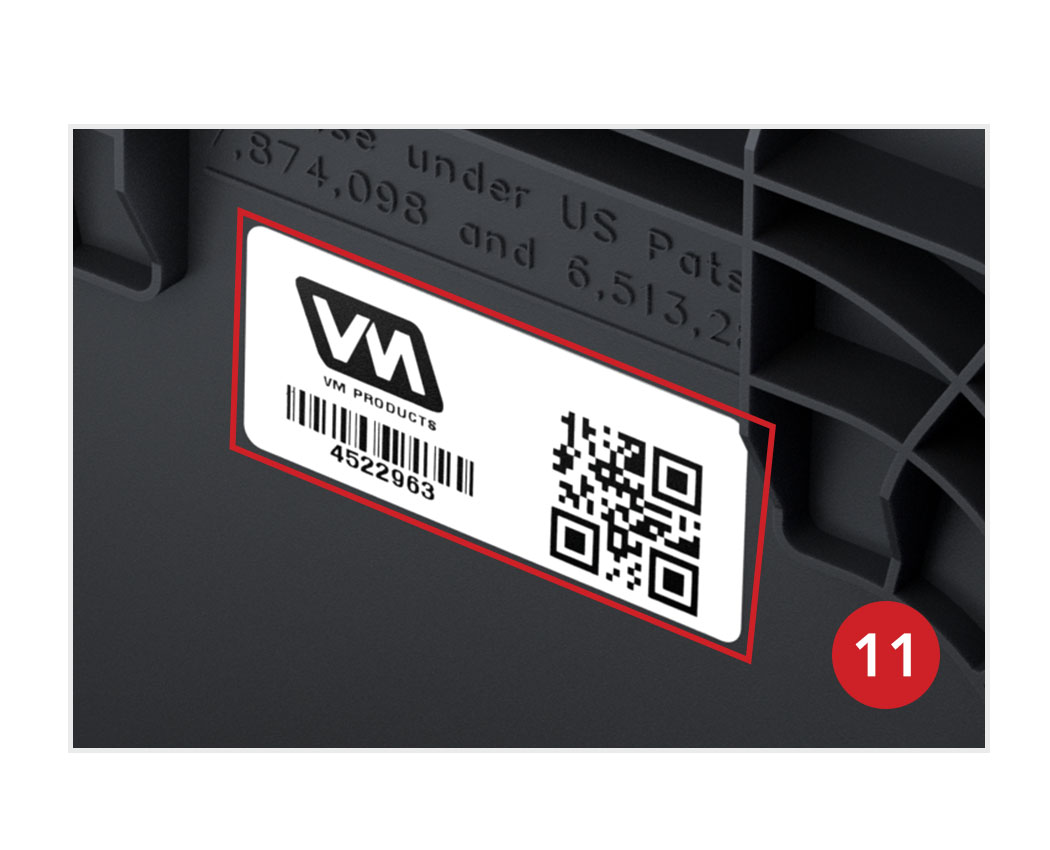 Barcode attached to lid provides a permanent inspection point, allowing easy scanning, mapping, and logging as part of IPM field solutions.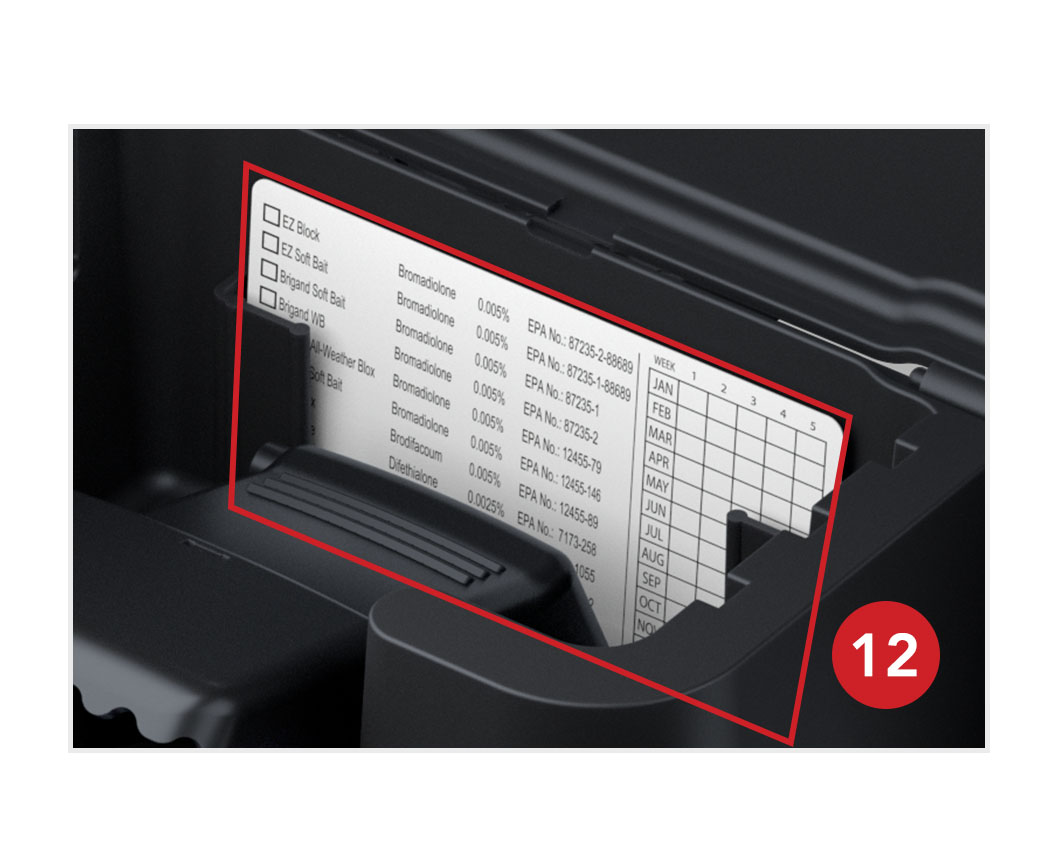 Station has built-in slot to hold documentation cards.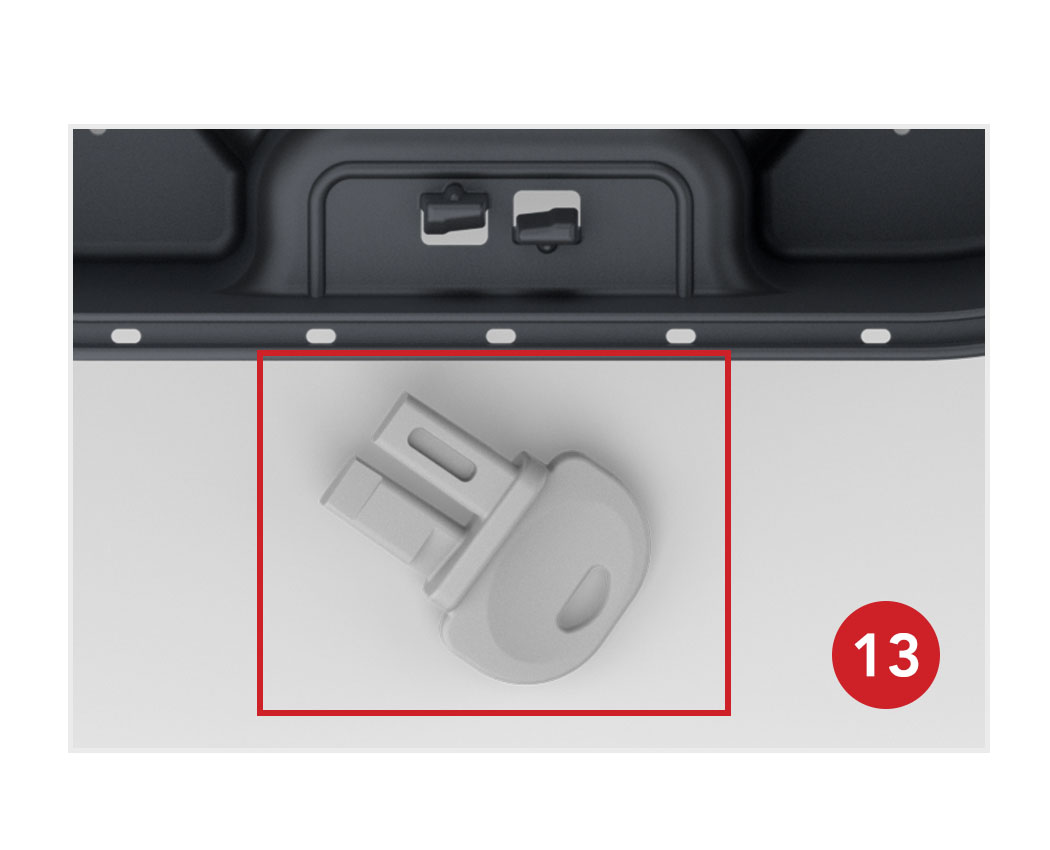 Uses VM Products Universal Key.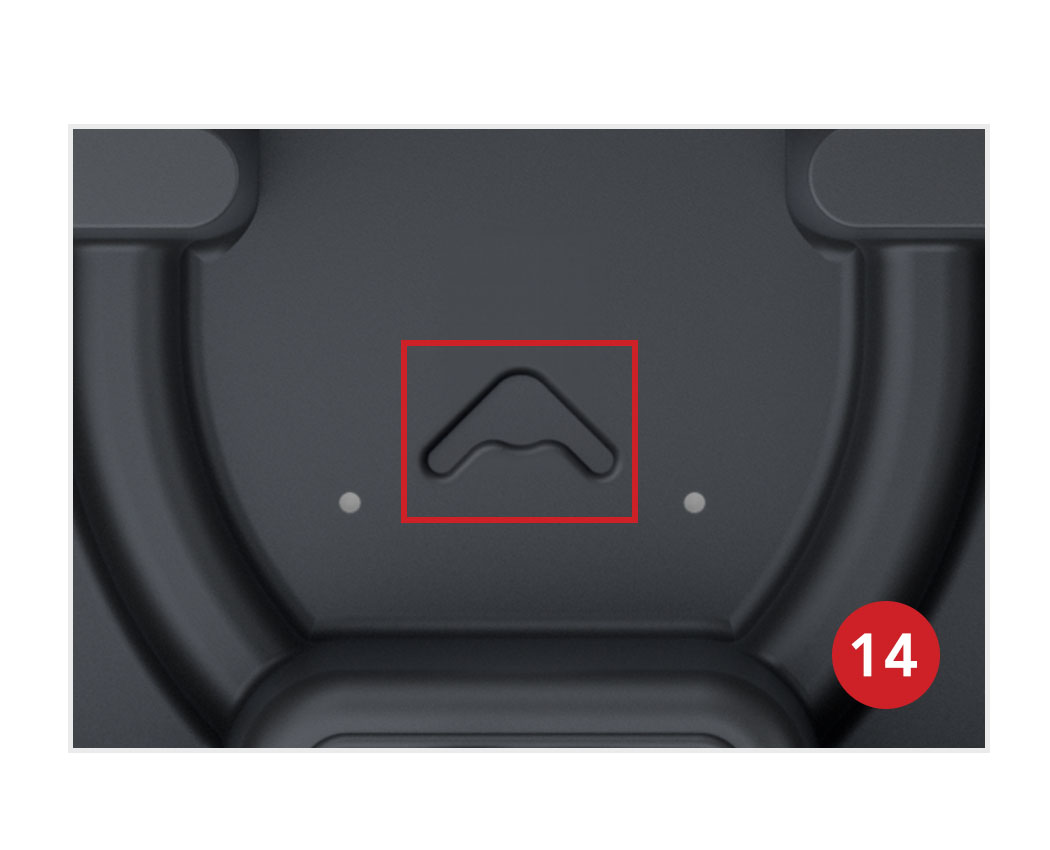 Thin plastic allows for easy puncture and installation of ground and surface anchors.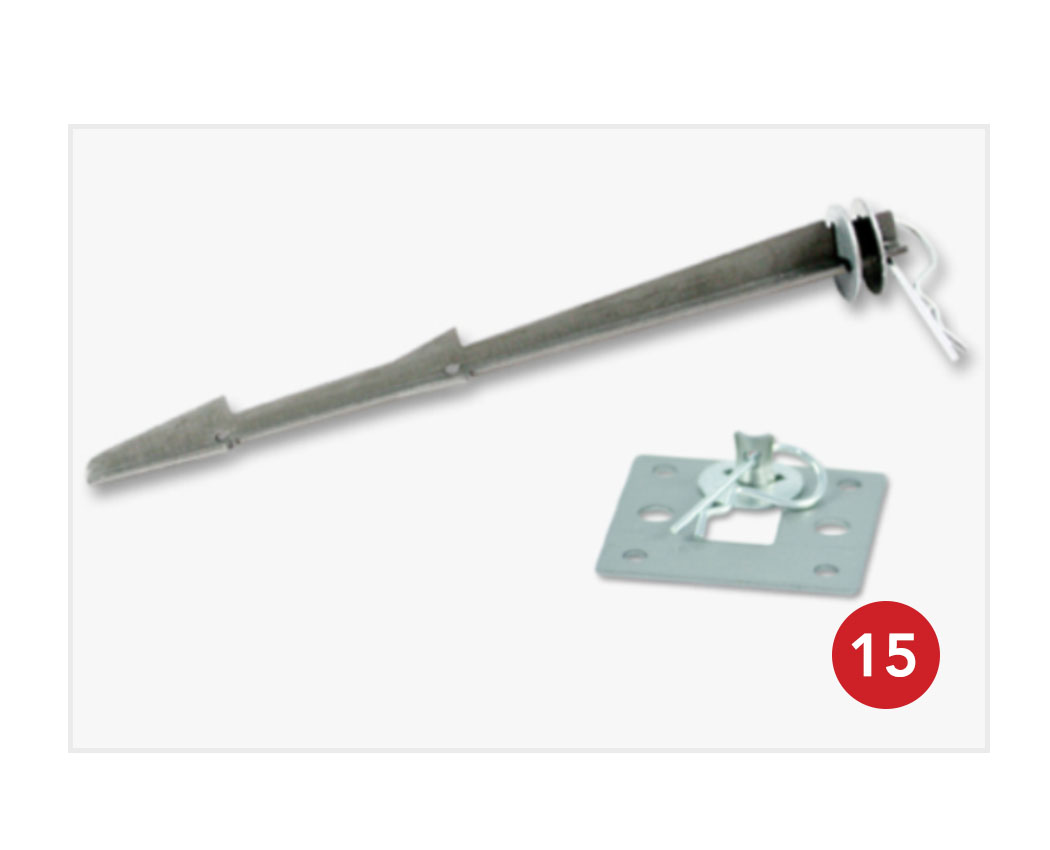 Adapts to vertical or horizontal positioning and can be secured to the ground or structures using the VM Surface Anchor (SA1), or VM Ground Anchor (GA1), or zip ties.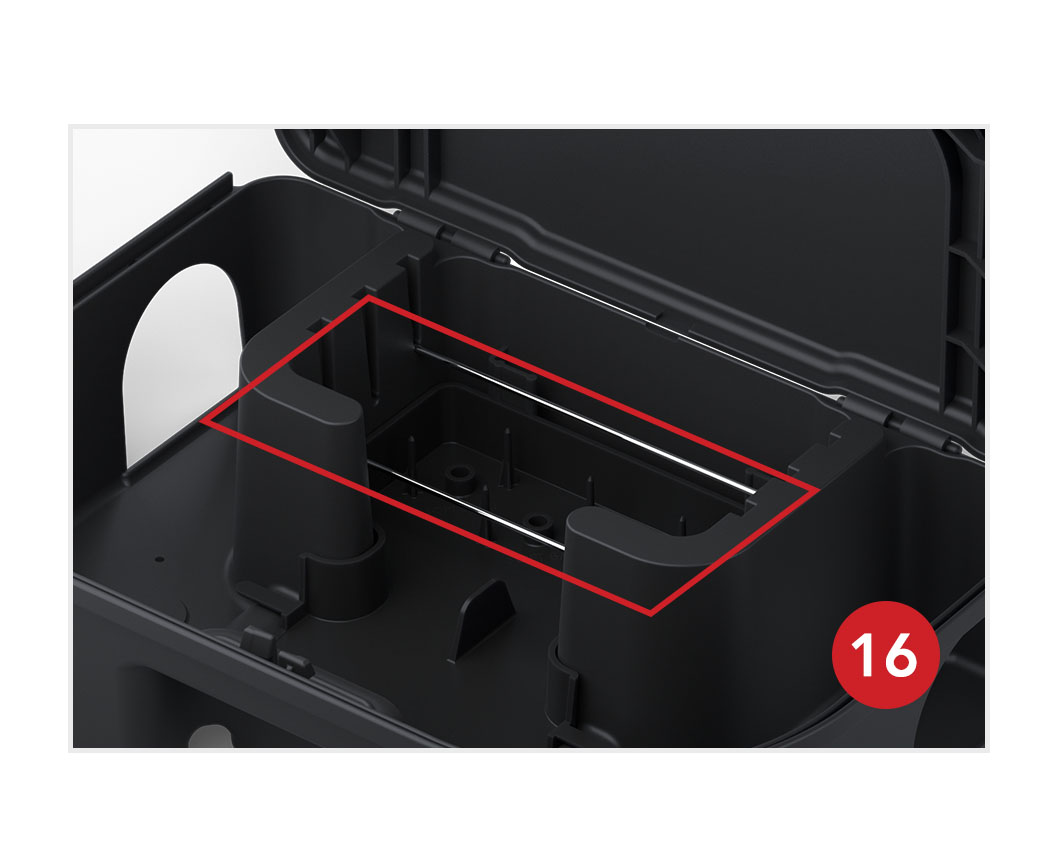 Comes standard with metal rod to skewer soft bait or secure block baits into the station.
12.5" x 3.25" x 8.75"
Weight: 1.3448 lbs.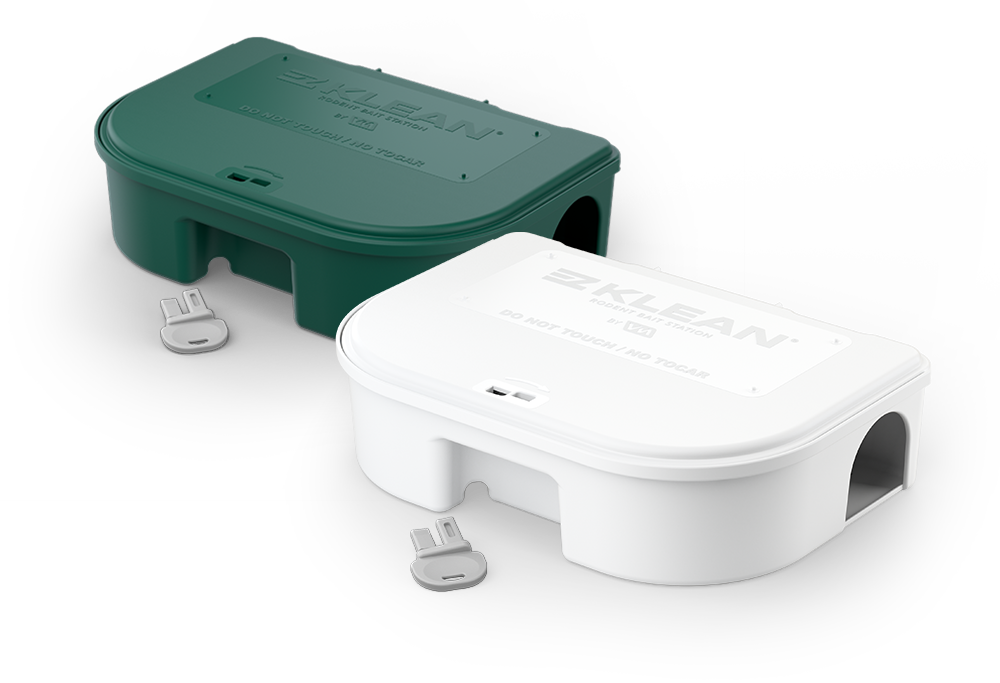 Also available in Green and white
USE THE EZ SERVICE TRAY FOR MULTIPLE BAITING SOLUTIONS