The Airzonix Rodent Monitor features innovative, scent-driven technology that creates a concentrated zone of odor molecules that slowly diffuse outward to simplify rodent monitoring. Because it's non-food based, Airzonix doesn't mold or attract insects.
Airzonix caps are simple to place precisely into your existing rat snap traps, reducing your technicians' time on trap to just a few seconds — no extra tools required, and no need to clean traps or handle messy monitors. With an effective life of up to 90 days, Airzonix caps need to be replaced far less frequently than other rodent monitors.
Proprietary technology from the VM Innovation Lab

Non-food-based, allergen-free formulation for use in residential and commercial settings, including the food industry

Doesn't mold or attract insects

Proven scents include bubble gum, peanut butter with chocolate, and chicken

Highly targeted application for precise rodent monitoring

Universal cap design for use with most rat snap traps

Non-toxic to people and animals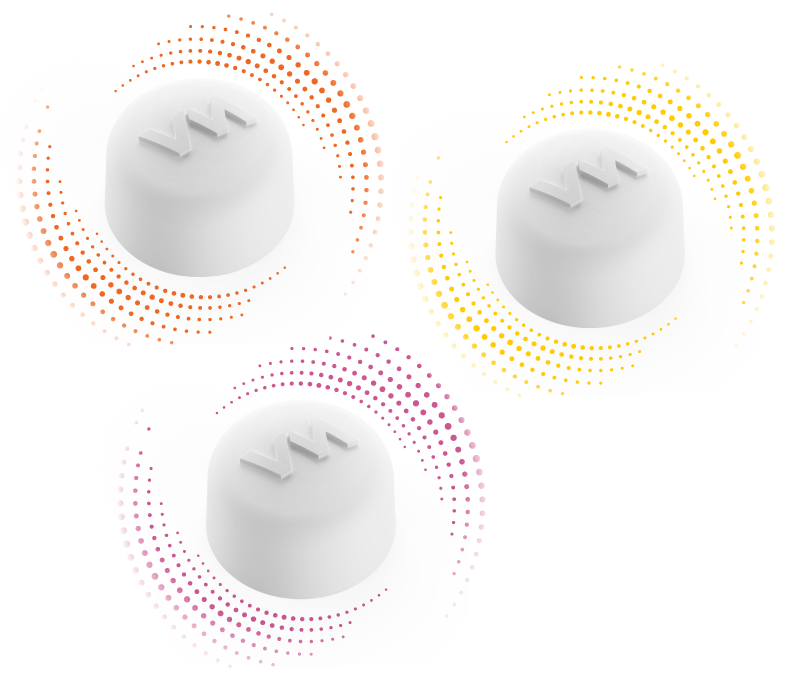 Available in three scents
Available in 3 pack, 12 pack, and 36 pack
Now comes pre-packaged with all EZ Klean and EZ Secured orders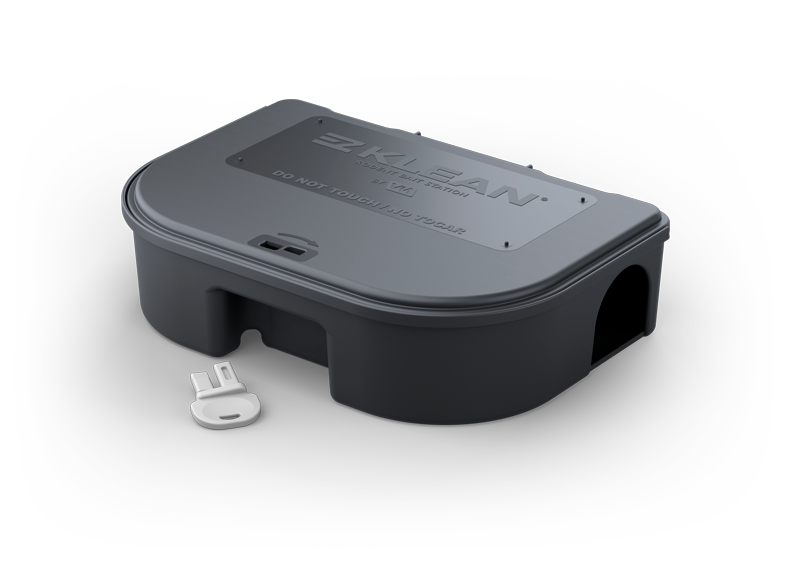 Fast
In pest control, time is money. Airzonix lets your techs spend less time on traps and be more productive on their routes.
Simple
Airzonix is incredibly easy to place precisely. It works with the rat snap traps you already own — just insert the cap, then place and set your trap.
Clean
Say goodbye to messy food monitors. Airzonix caps are solid, leaving no messy residue and requiring no clean-up.
Active Airzonix Technology
Passive Monitoring Methods
With traditional food monitors, a rat has to blunder into the trap almost by accident before noticing the food monitor. VM's Airzonix Rodent Monitor creates a concentrated zone of odor molecules that slowly diffuse outward to entice rats to your trap where they can be accurately monitored.
"Airzonix has been a game changer for my business. It's dead-simple to use, and it's highly effective, which makes for an efficient monitoring program and happy customers."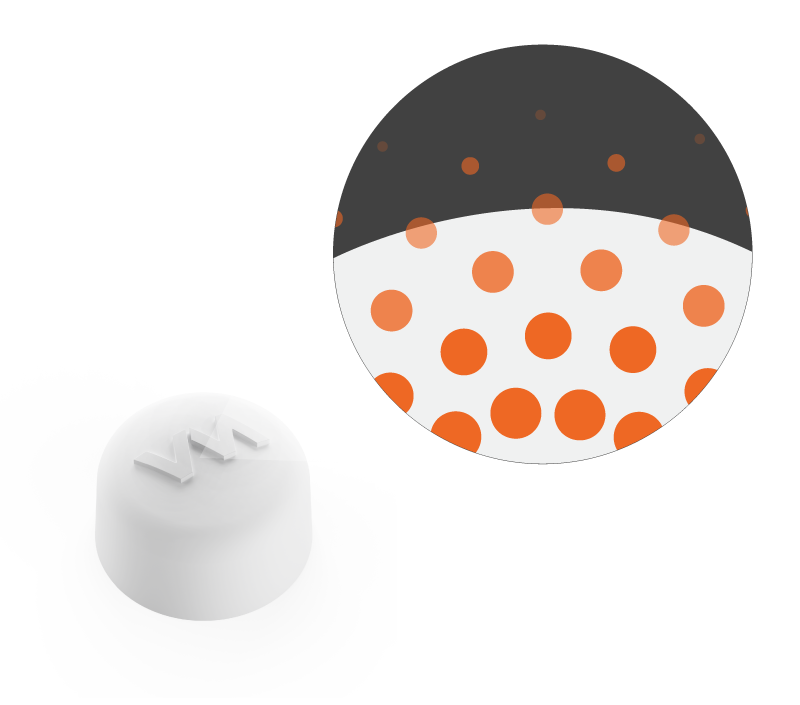 The Science Behind Airzonix
Airzonix technology is a proprietary blend of complex ester compounds crafted to replicate the natural scent of flavors like bubble gum and peanut butter. However, it is 100% non-food based.
A single cap will slowly release scent into the air for up to 90 days as lighter scent compounds naturally migrate away from the cap.