Discreet, Weather-Resistant Feeding Zone for Integrated Pest Management
Customize your insect monitoring program with the IBS Insect Bait Station®. The discreet IBS creates a weather-protected central feeding zone to accommodate a wide variety of baits for crawling insects. Use it as part of your long-term baiting program. 100% American made.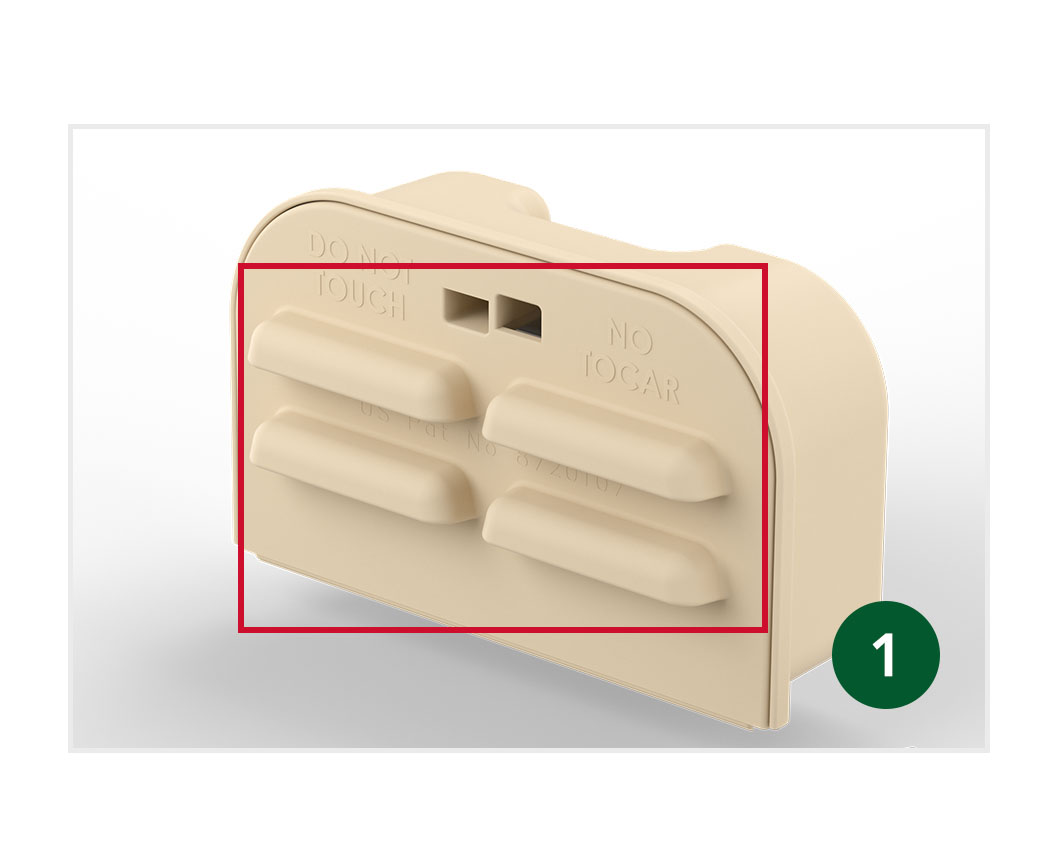 Locking lid and front cover vents allow insects to enter station while protecting bait from weather and elements, helping to keep it fresh.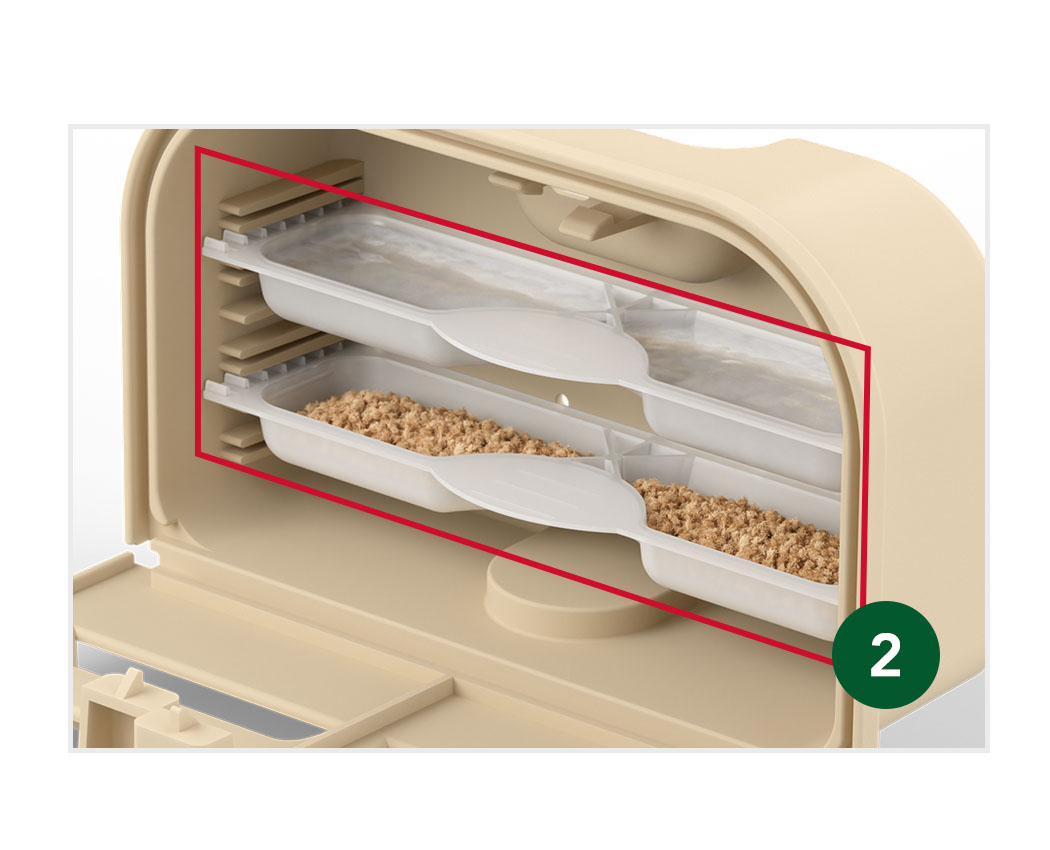 Comes standard with two removable, shallow bait trays for easy replacement and cleaning.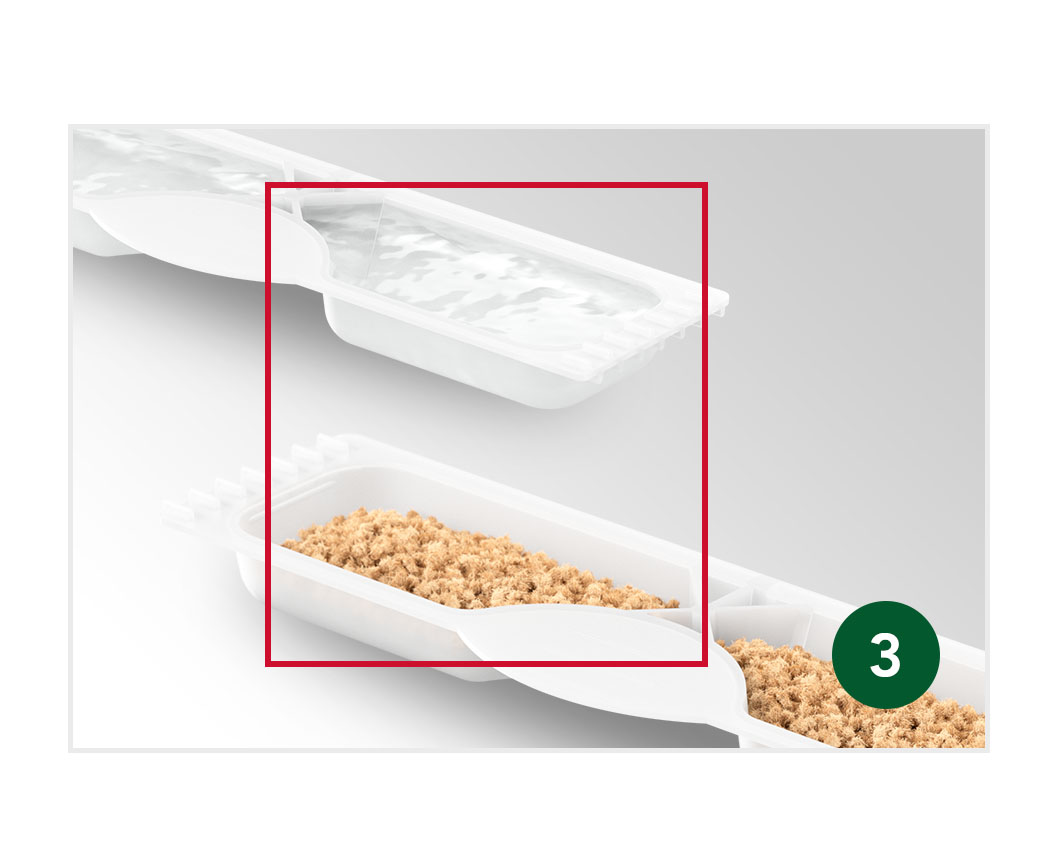 Works with granular, gel, and liquid baits to attract a variety of insects, including ants, roaches, and crickets.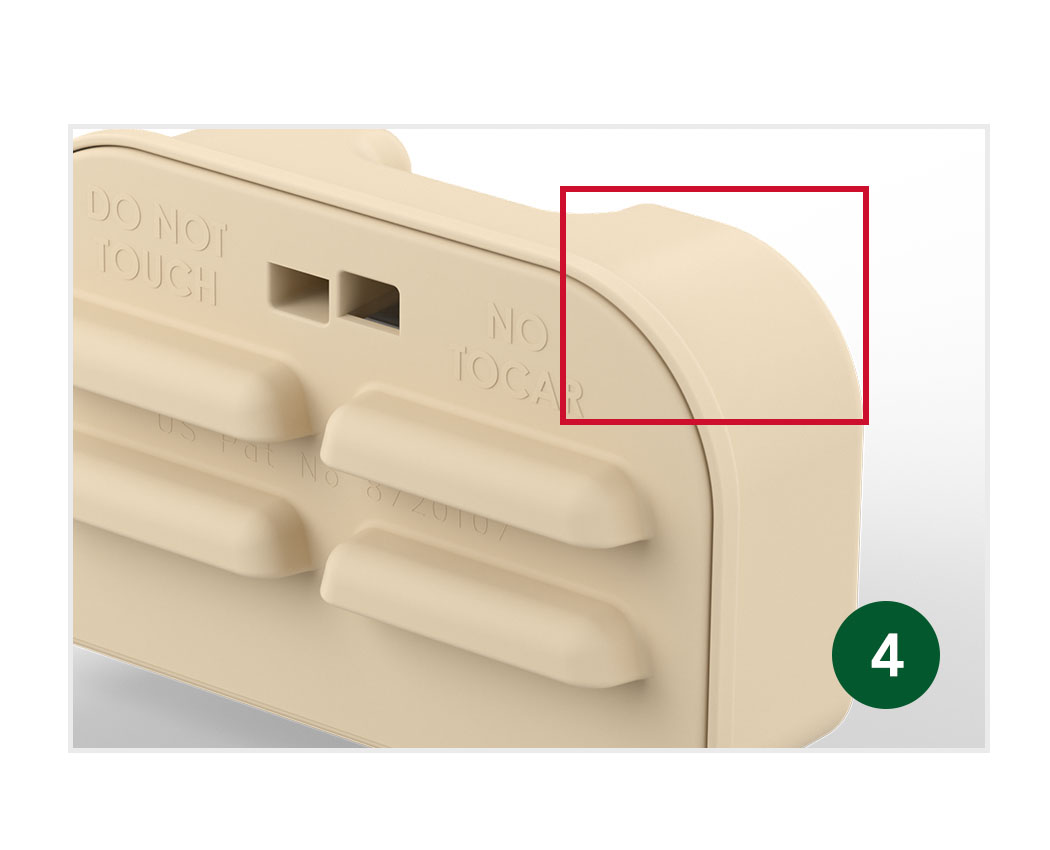 Smooth surface allows for easy maintenance and cleaning.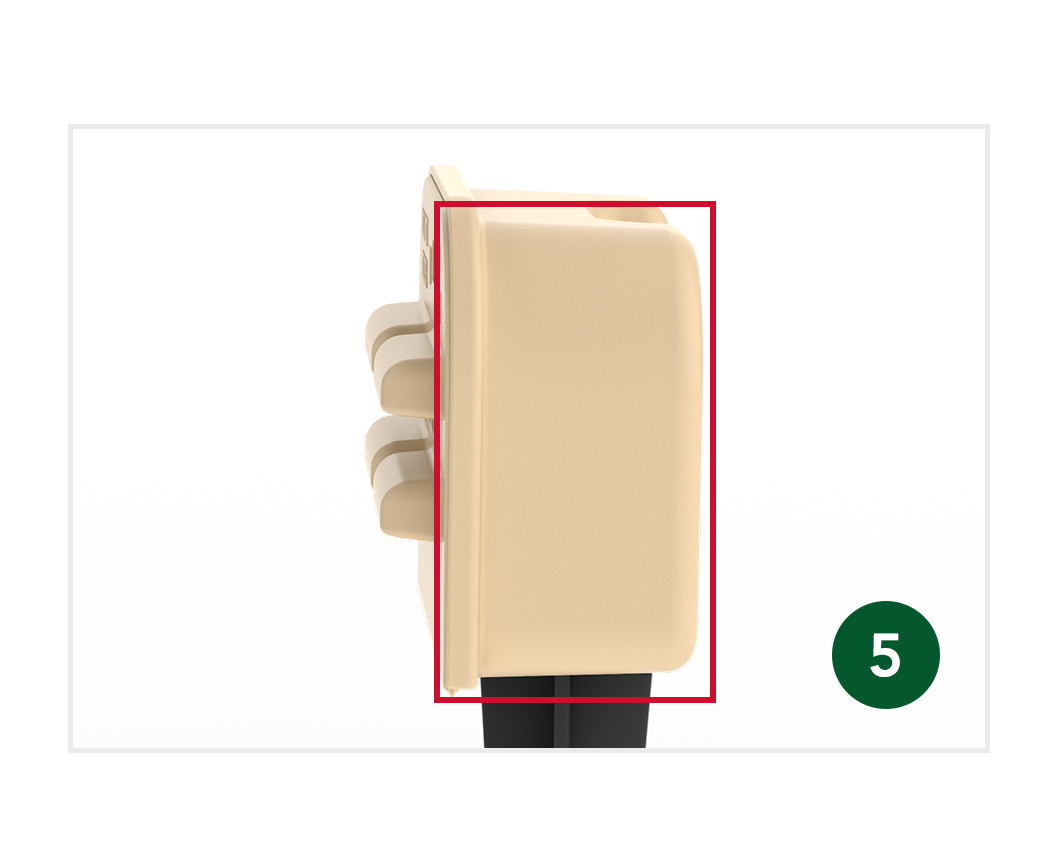 Low profile fits securely in tight spaces.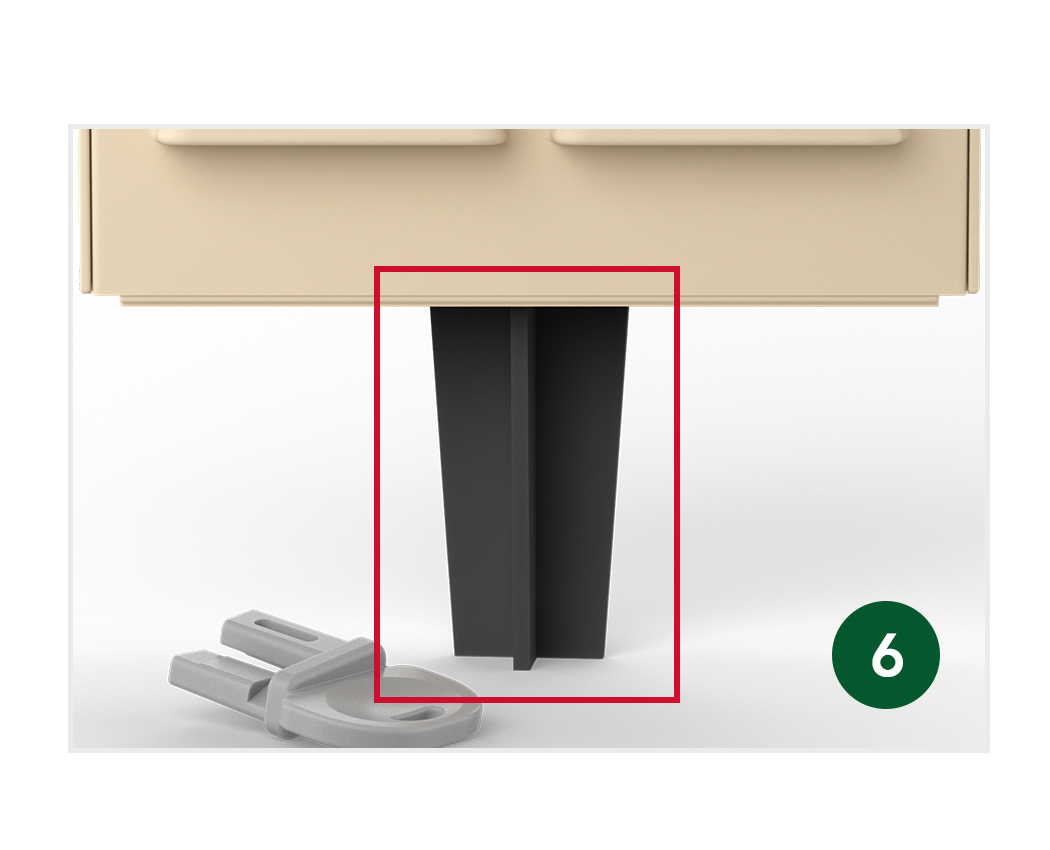 Optional integrated ground anchor stake allows secure installation at ground level.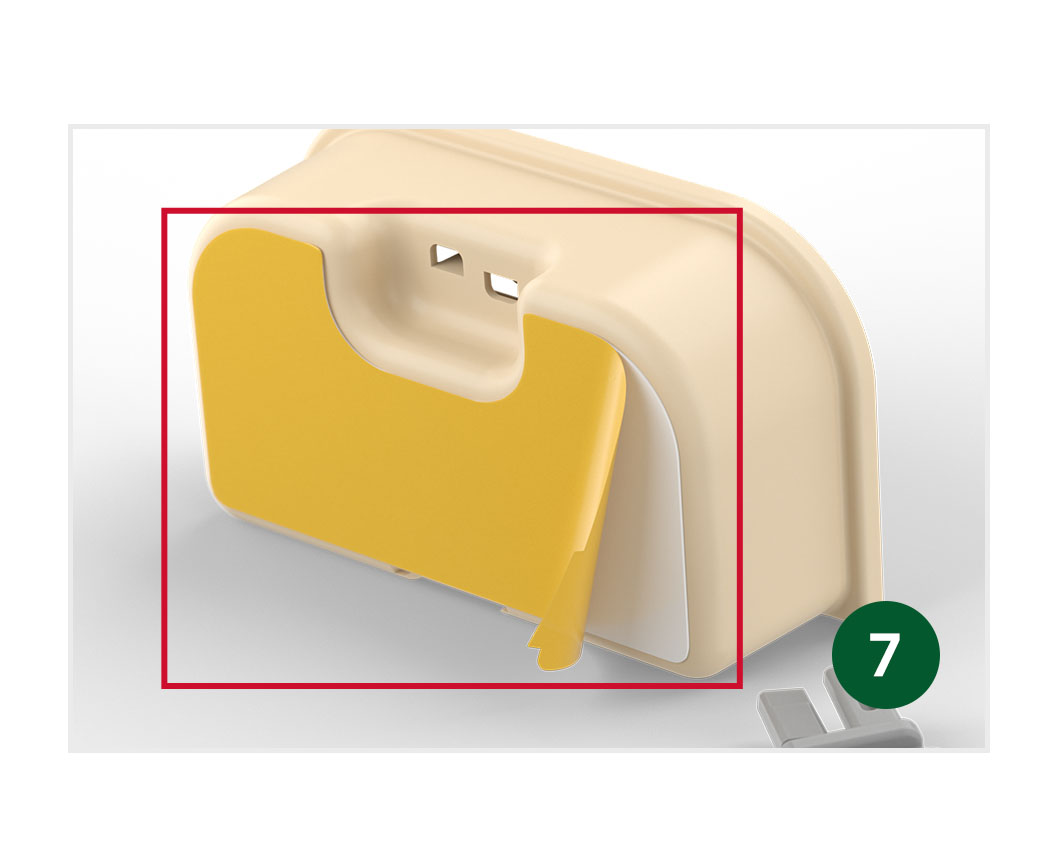 Easily mount to walls, fences, stakes, poles, etc., with adhesive tape, nails, screws, zip ties, Velcro®, or Liquid Nails®. Optional custom-fit adhesive tape and double-sided foam available.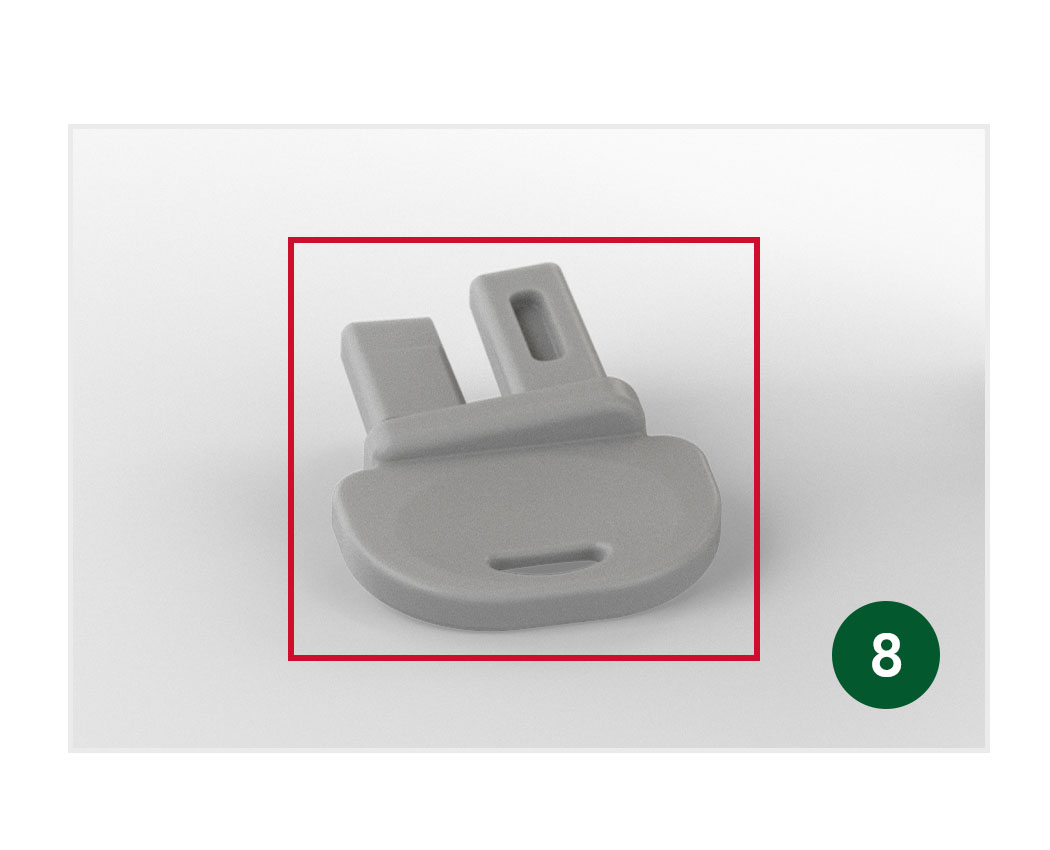 Uses VM Products Universal Key.
6.625" x 3.93" x 2.75"
Weight: 0.2359 lbs.