Built for Versatility. Set for Reliability.
The EZ Versa™ bait station is versatile inside and out. With a removable internal baffling wall system and the ability to accommodate bait, snap traps, or glue boards, this rodent bait station is the first of its kind. The optional wall mount allows for permanent placement on most surfaces. 100% American made.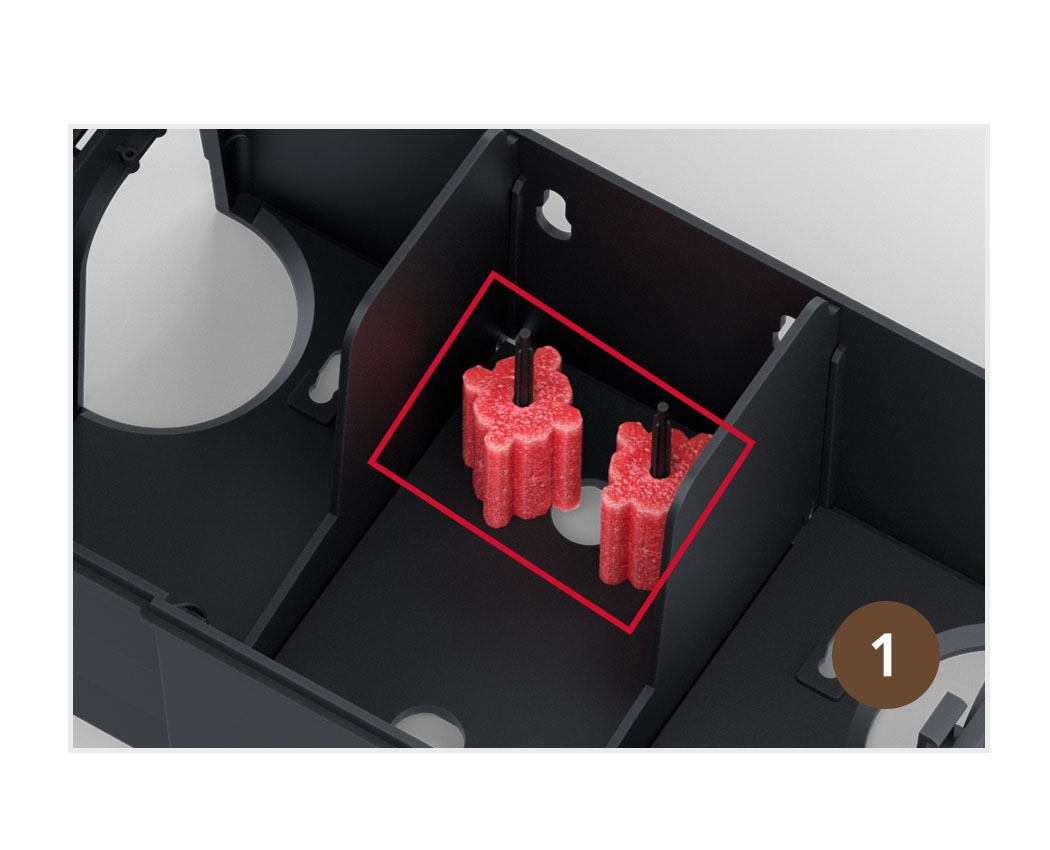 Accommodates bait, snap trap, or glue boards, allowing for a customized rodent management program.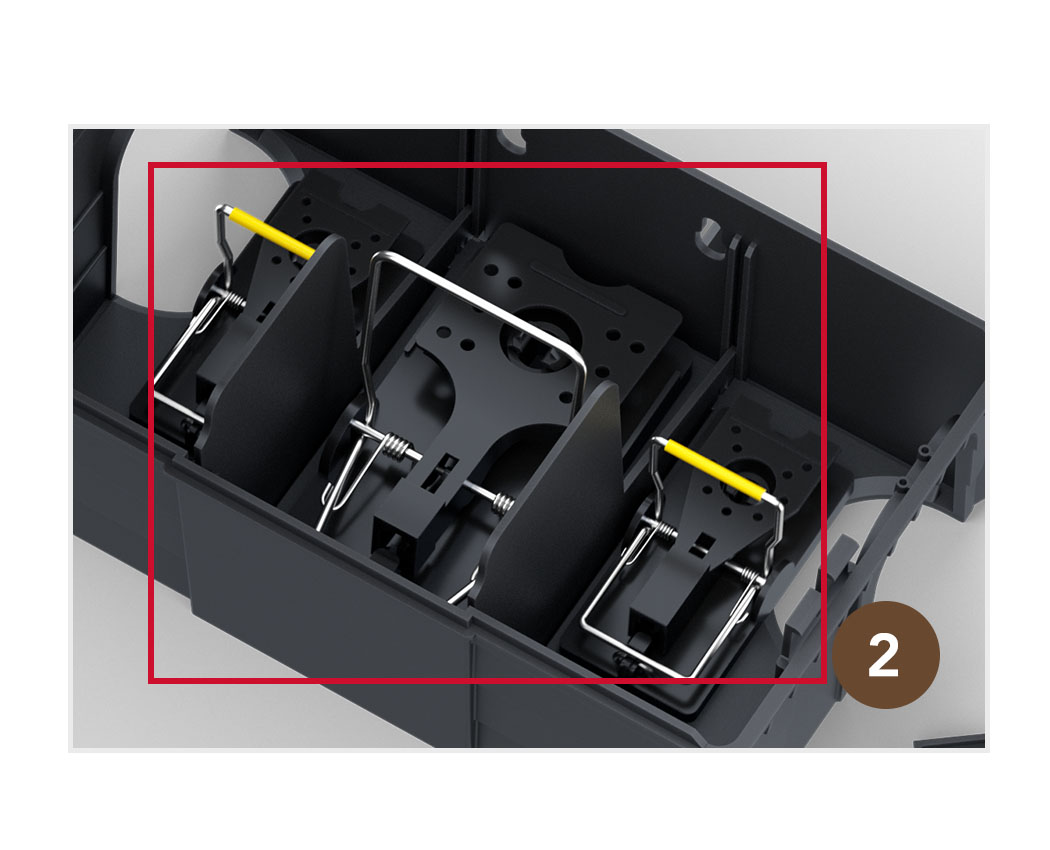 Accommodates one rat snap trap or two mouse snap traps when glue or bait is not an option. Snap traps and glue boards sold separately.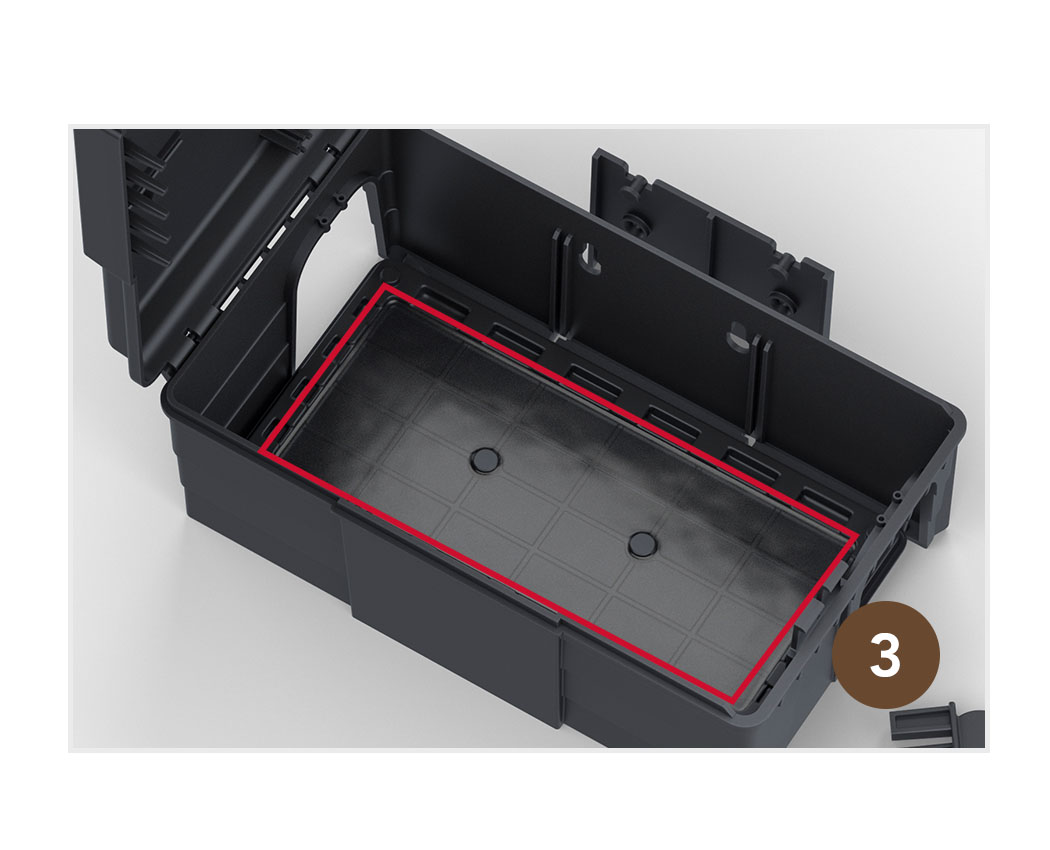 Glue board option makes it suitable for food processing facilities and audited accounts when both rats and mice are present.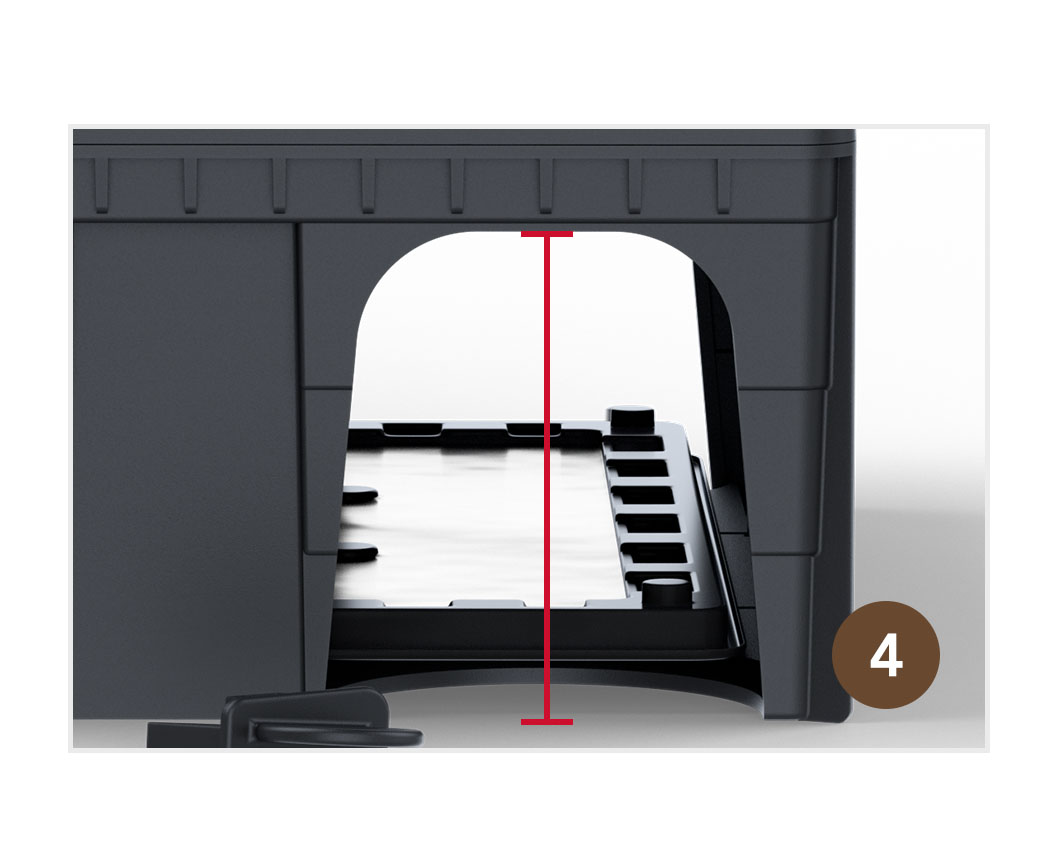 Scientifically designed cored-out, arched entry point allows for large rodents and faster entry while also creating the illusion of a pipe hole.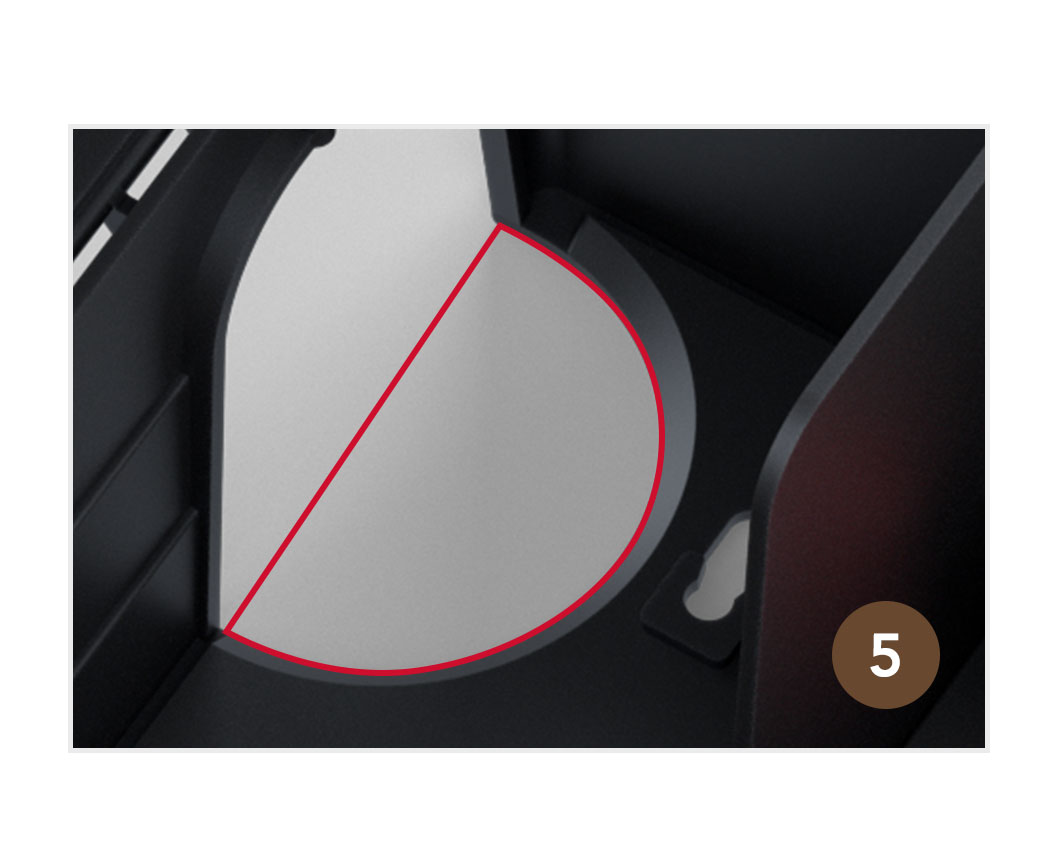 Open floor and angled guide wall at entryway allow rodent's head to enter the station while its feet remain on familiar ground.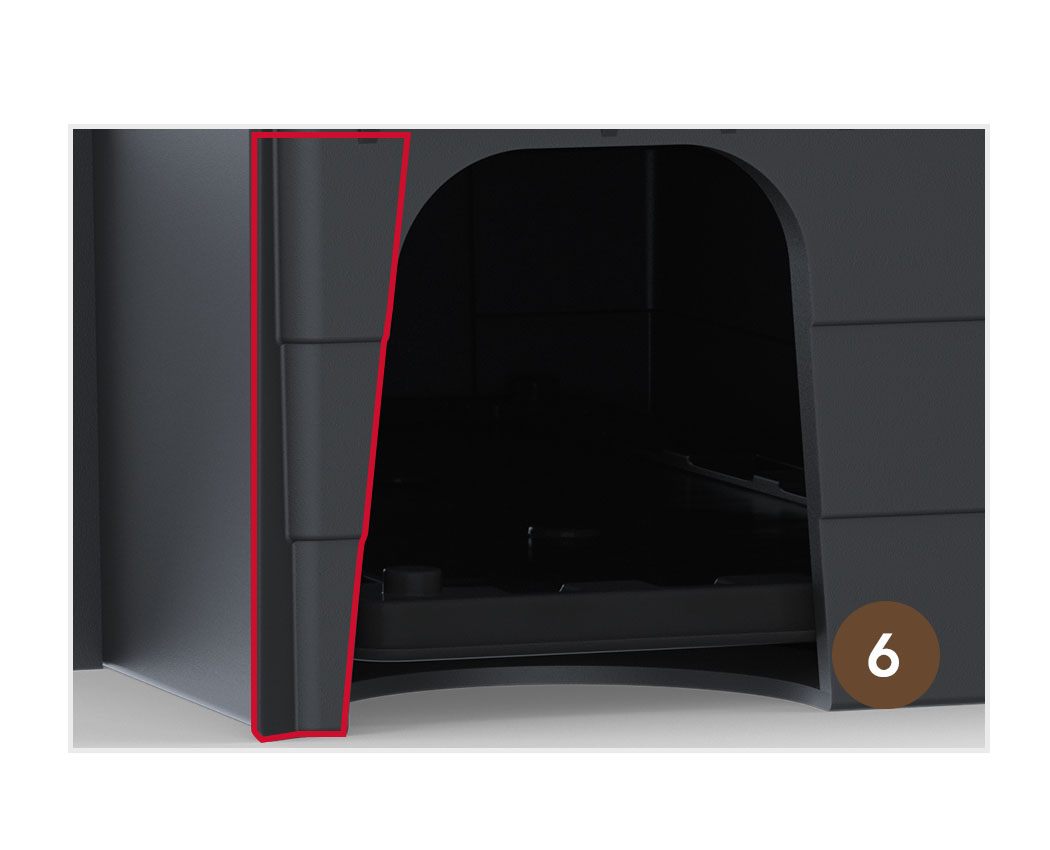 Guide wall prevents rodent from going behind station, leading it inside instead.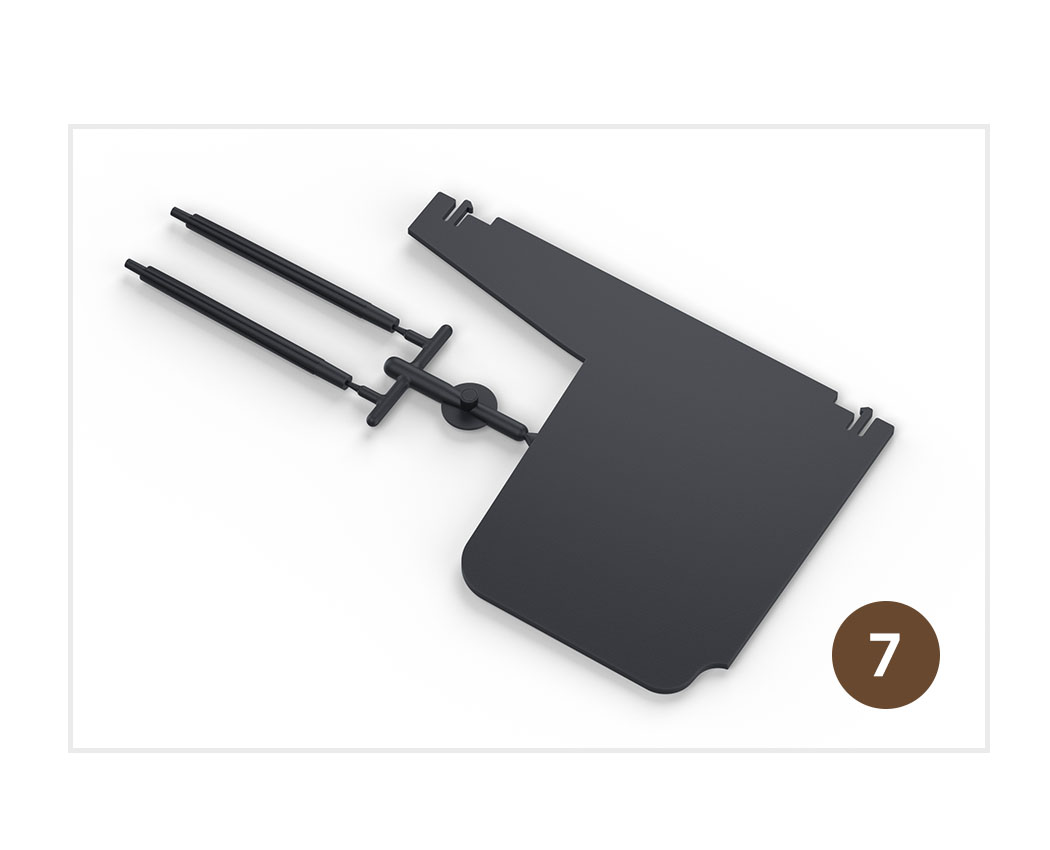 Internal removable baffling walls can be positioned to accommodate your needs. Includes two plastic bait rods for securing soft or block baits.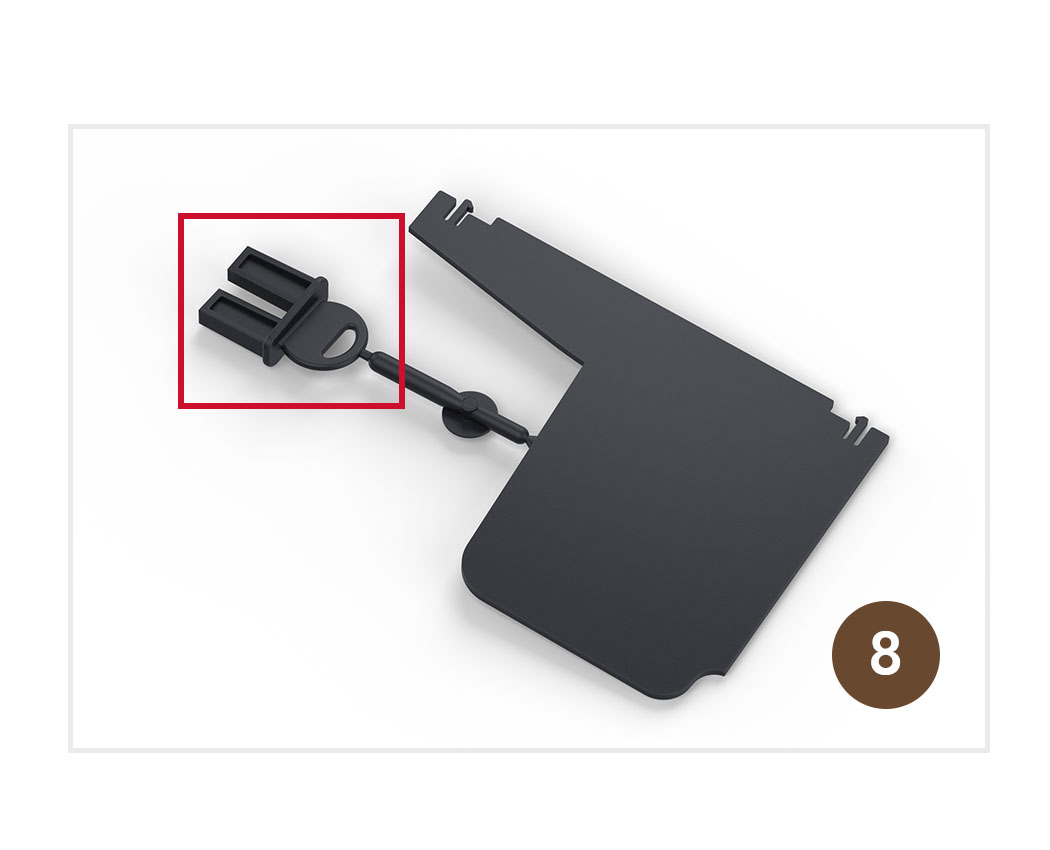 VM Products Universal Key is included with each station.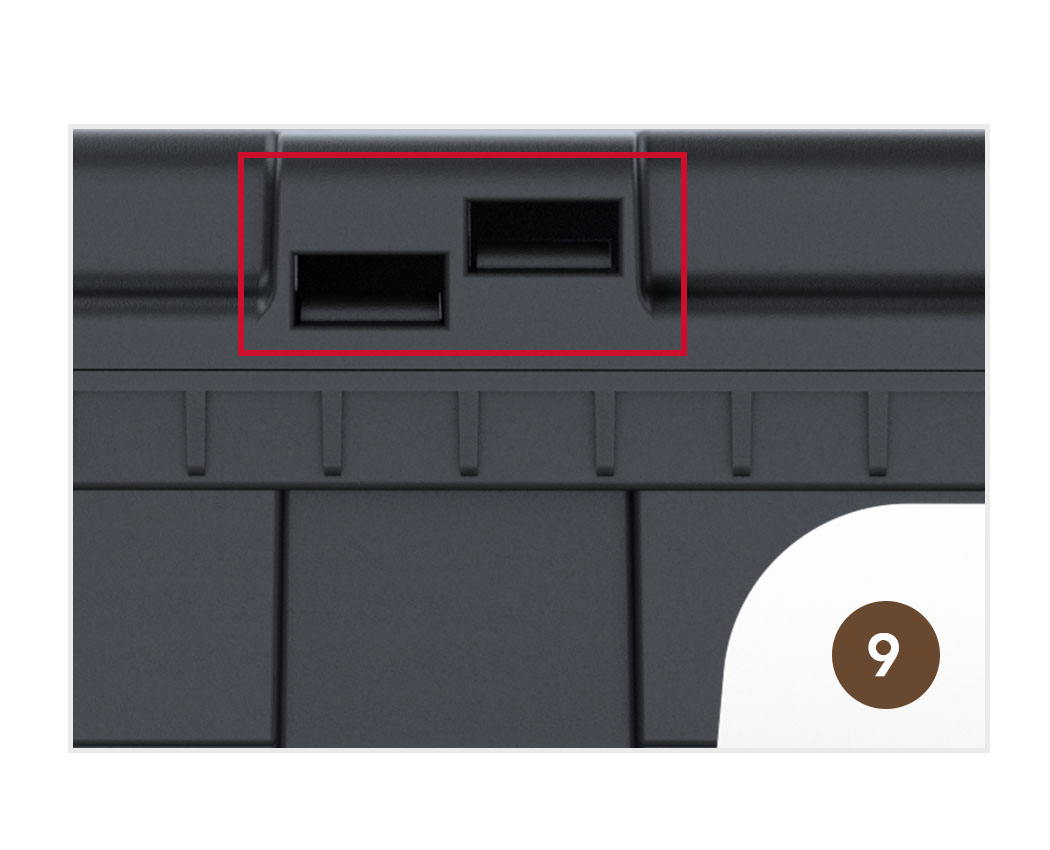 Lid opens from right to left for easy opening and servicing, even when installed close to walls.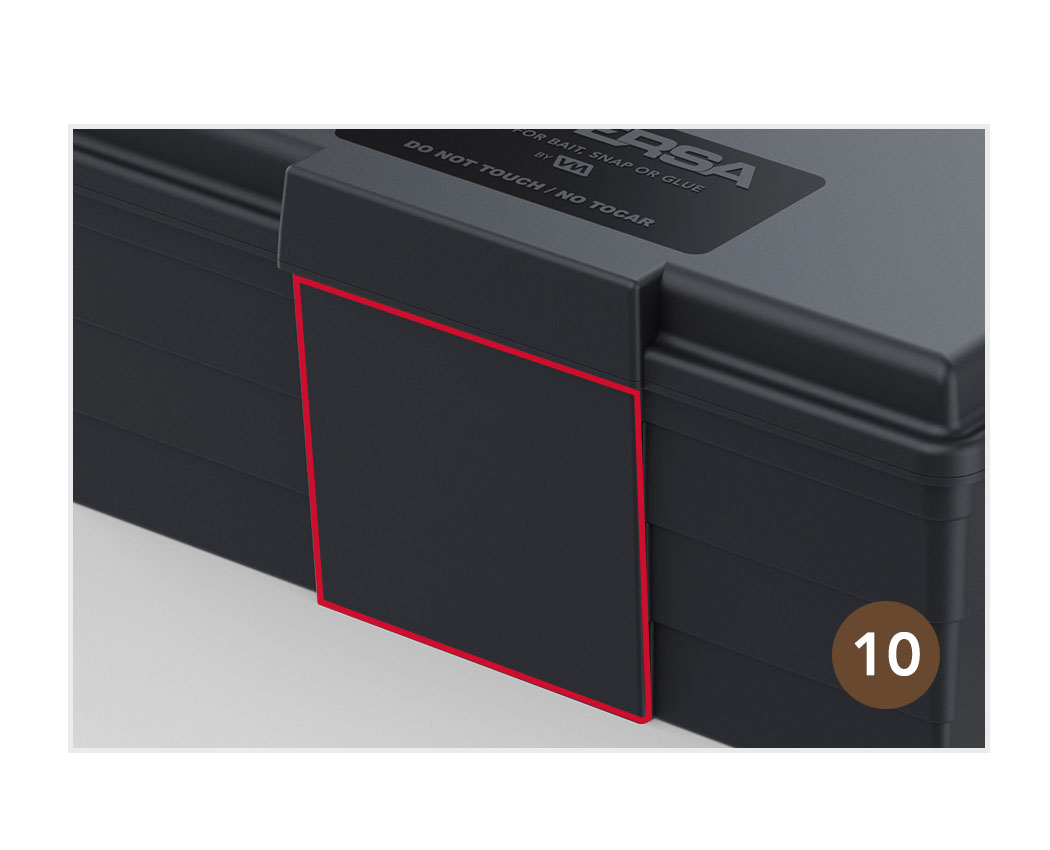 Structural ribs improve durability and impact resistance.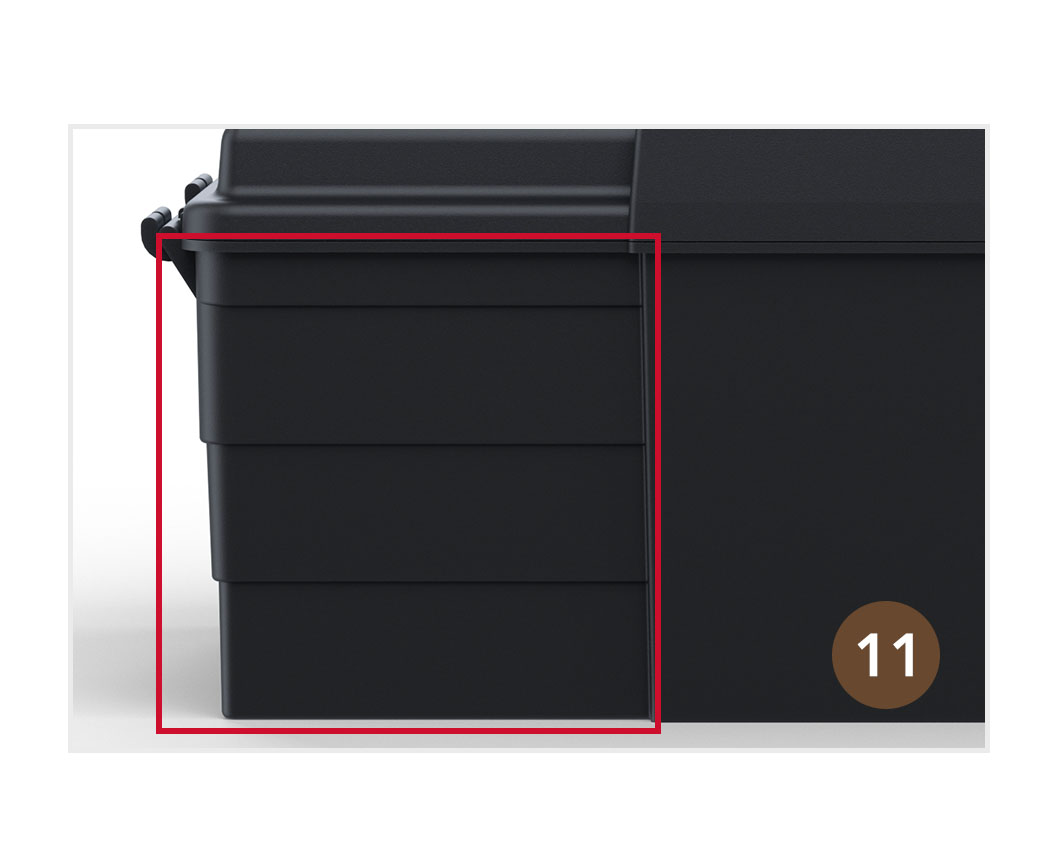 Tiered walls improve durability and impact resistance.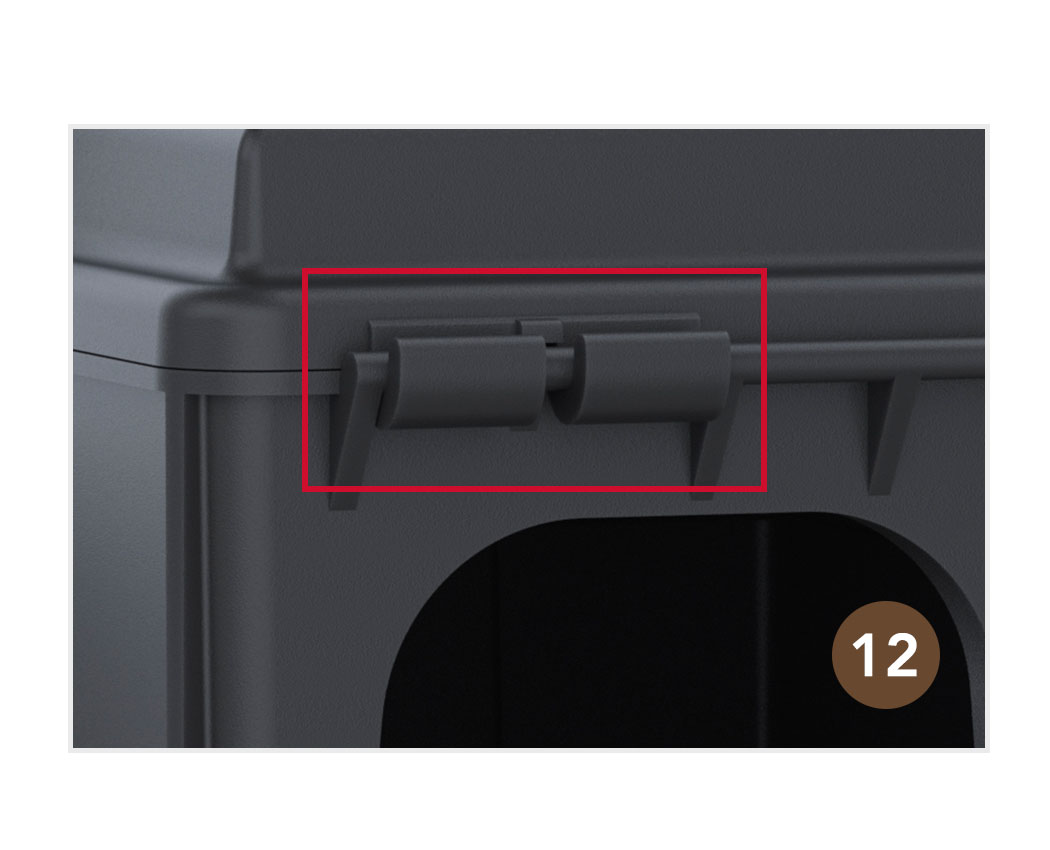 Durable hinge is designed for longevity.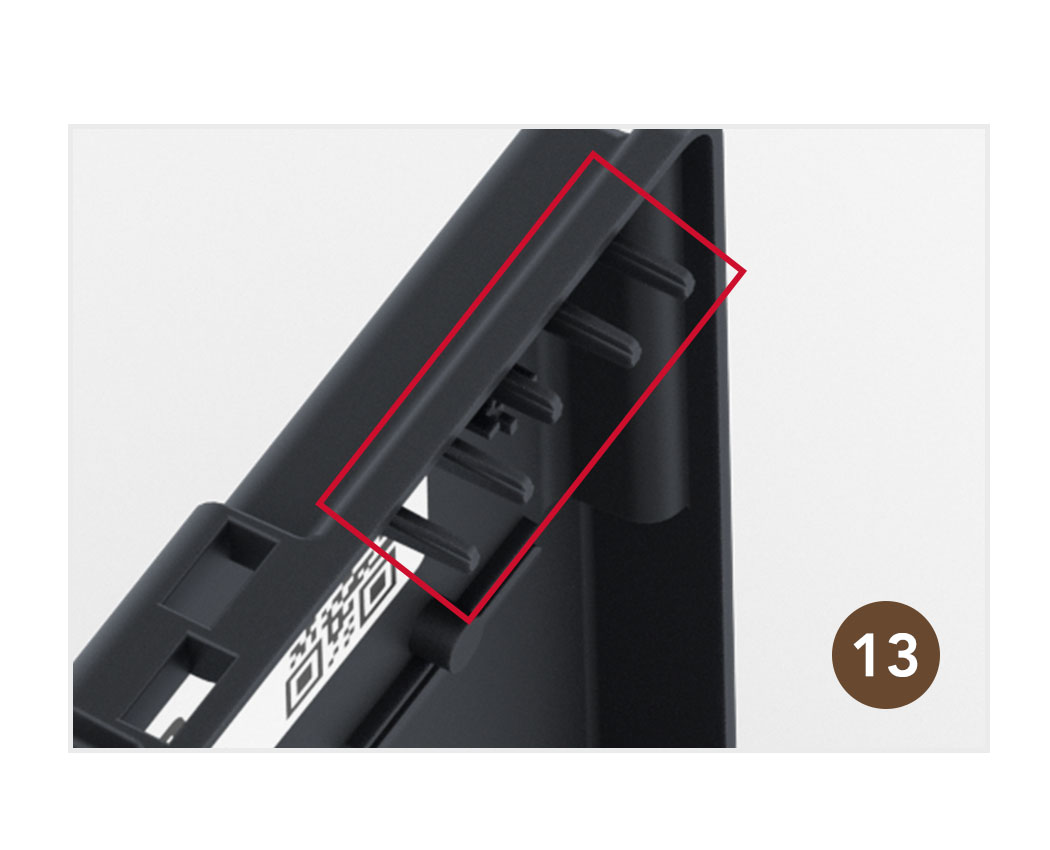 Structural ribs in the lid and base improve durability and impact resistance.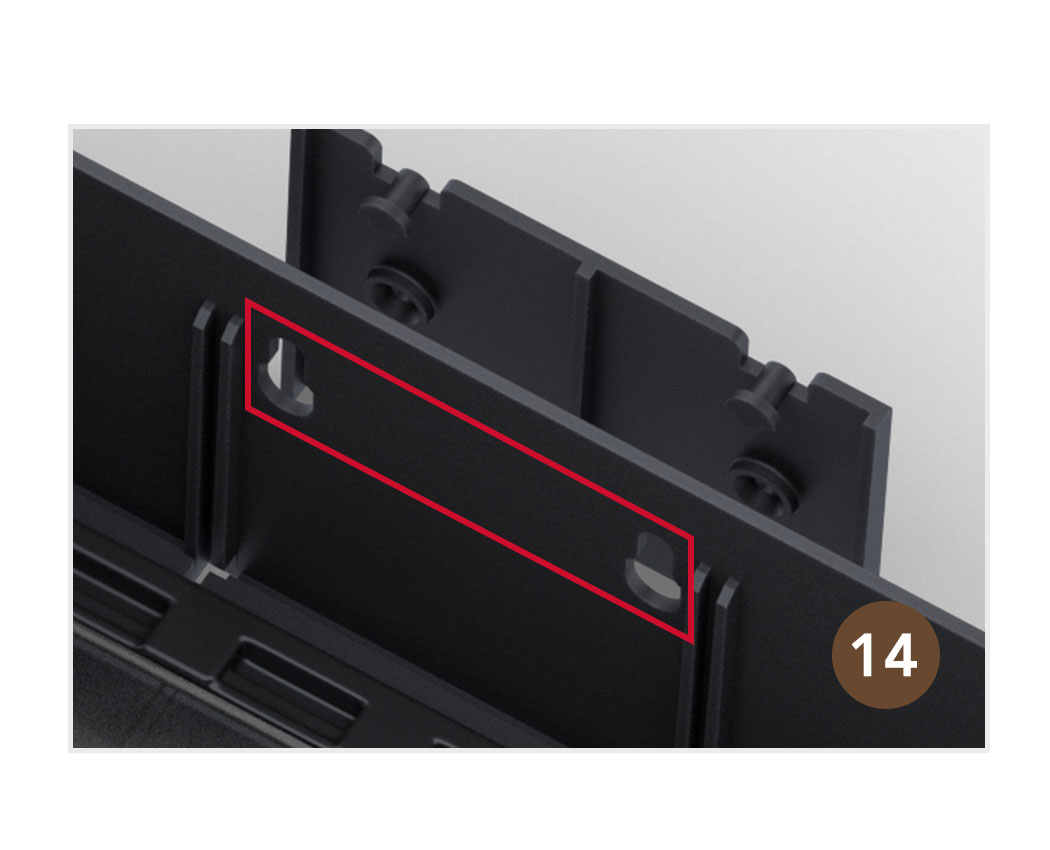 Flexible attachment solutions, including the VM Wall Mount, allow precise placement along rodent runways. Utilize zip tie slot system on bottom of station for horizontal or vertical attachments, including pipes and trees, or install on fence lines with U-bolts.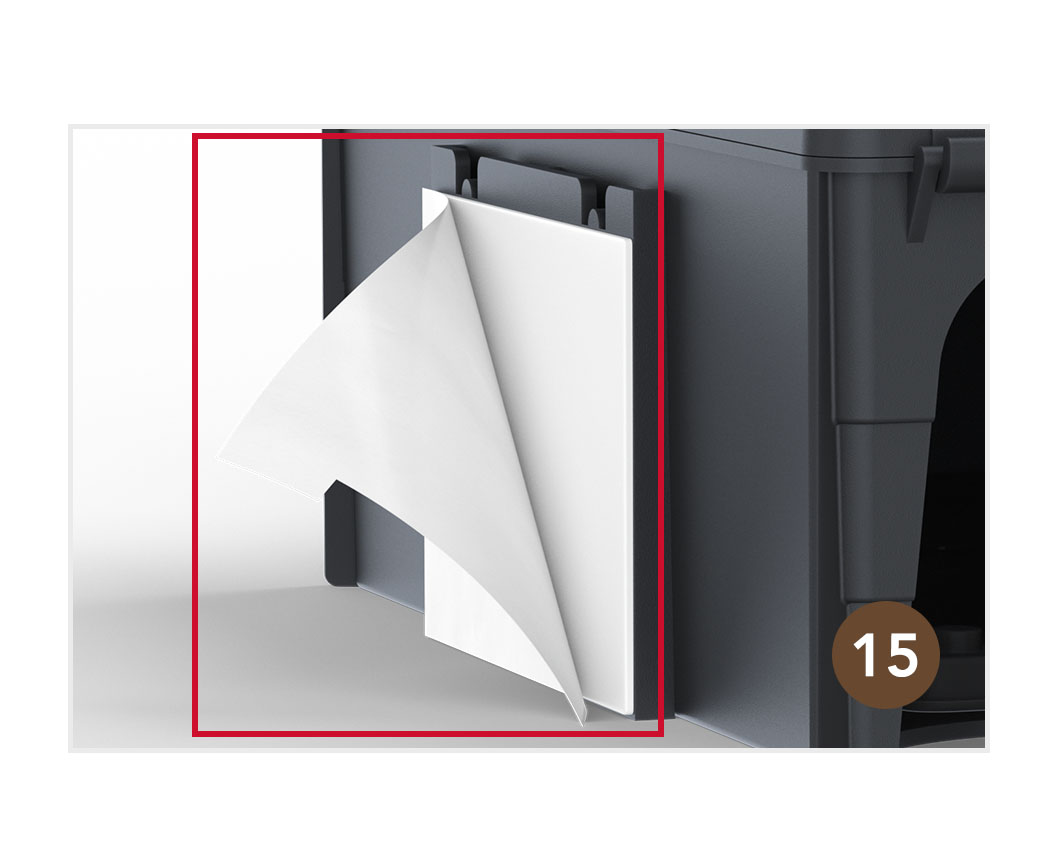 Innovative and easy-to-install wall mount with double-sided foam is available. Sold separately.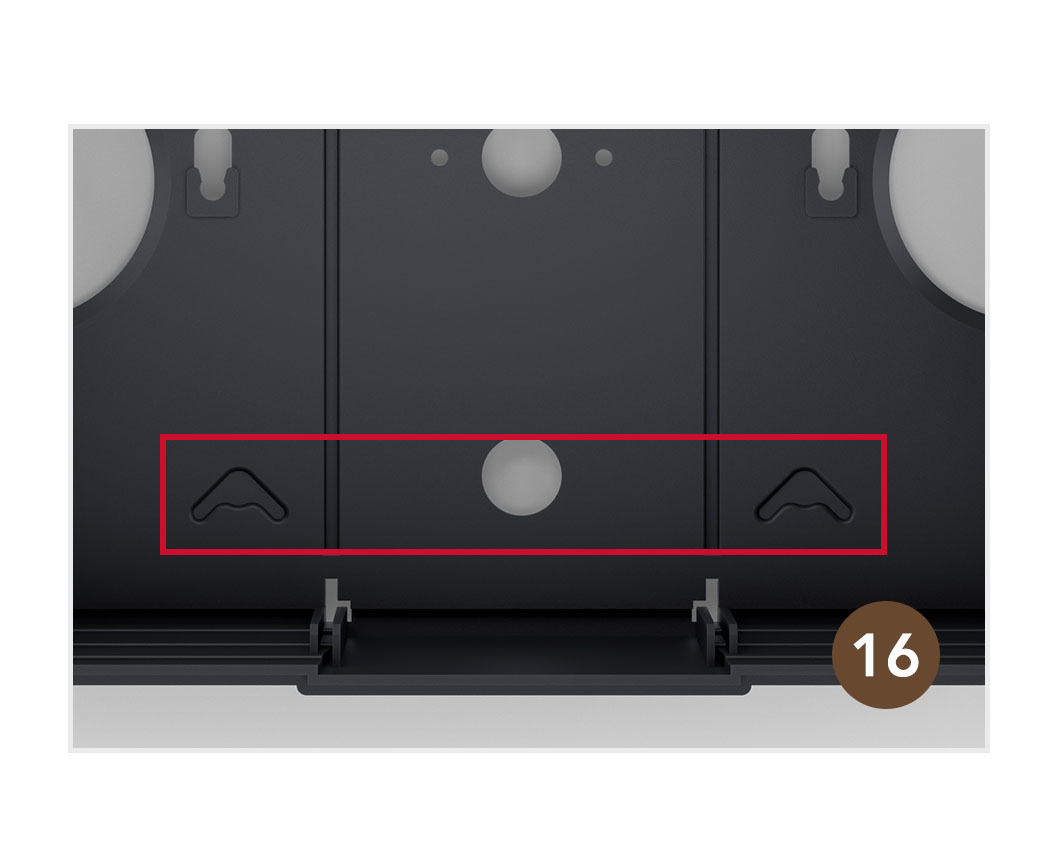 Thin plastic allows for easy puncture and installation of ground and surface anchors.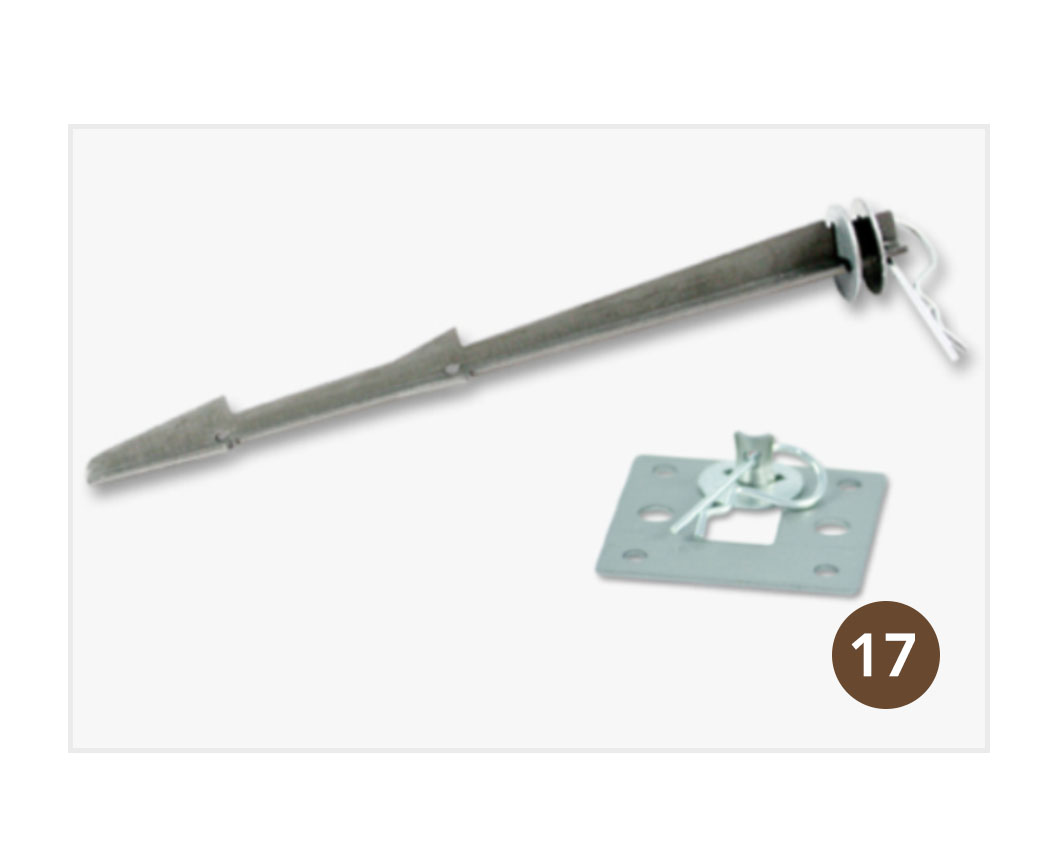 Use with VM Ground Anchor (GA1) or Surface Anchor (SA1).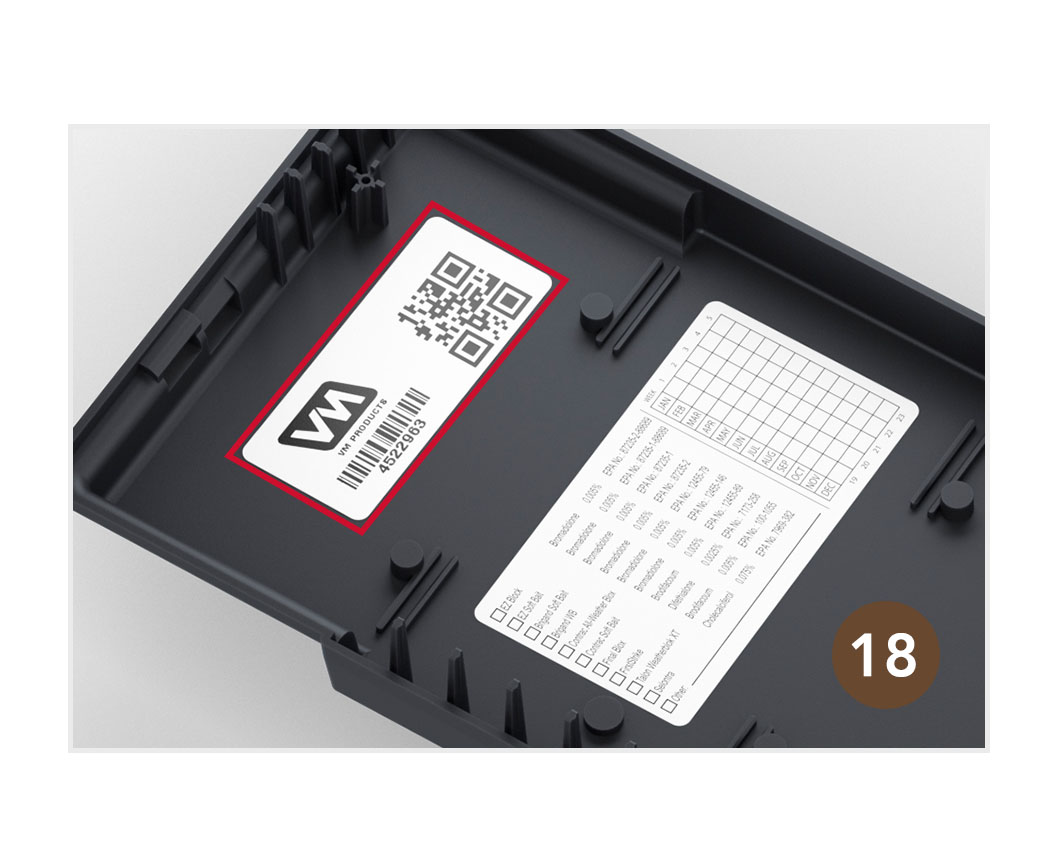 Barcode attached to lid provides a permanent inspection point, allowing easy scanning, mapping, and logging as part of IPM field solutions.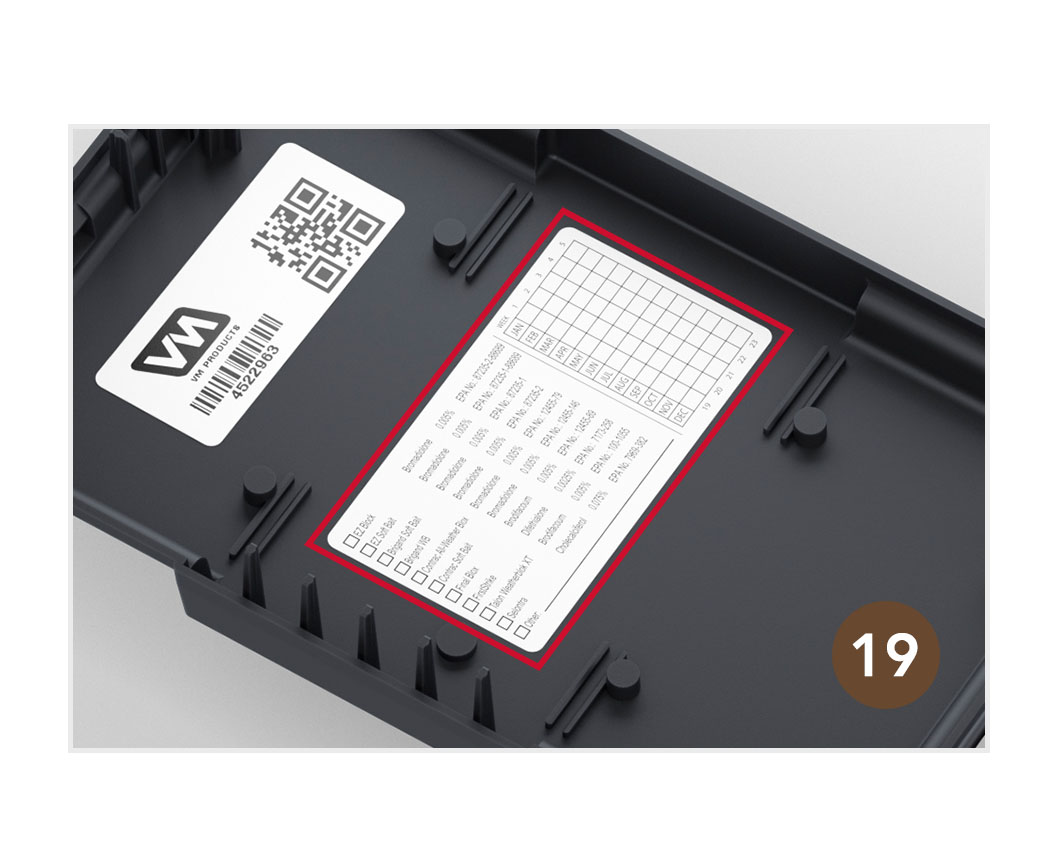 Ample room for internal documentation label inside.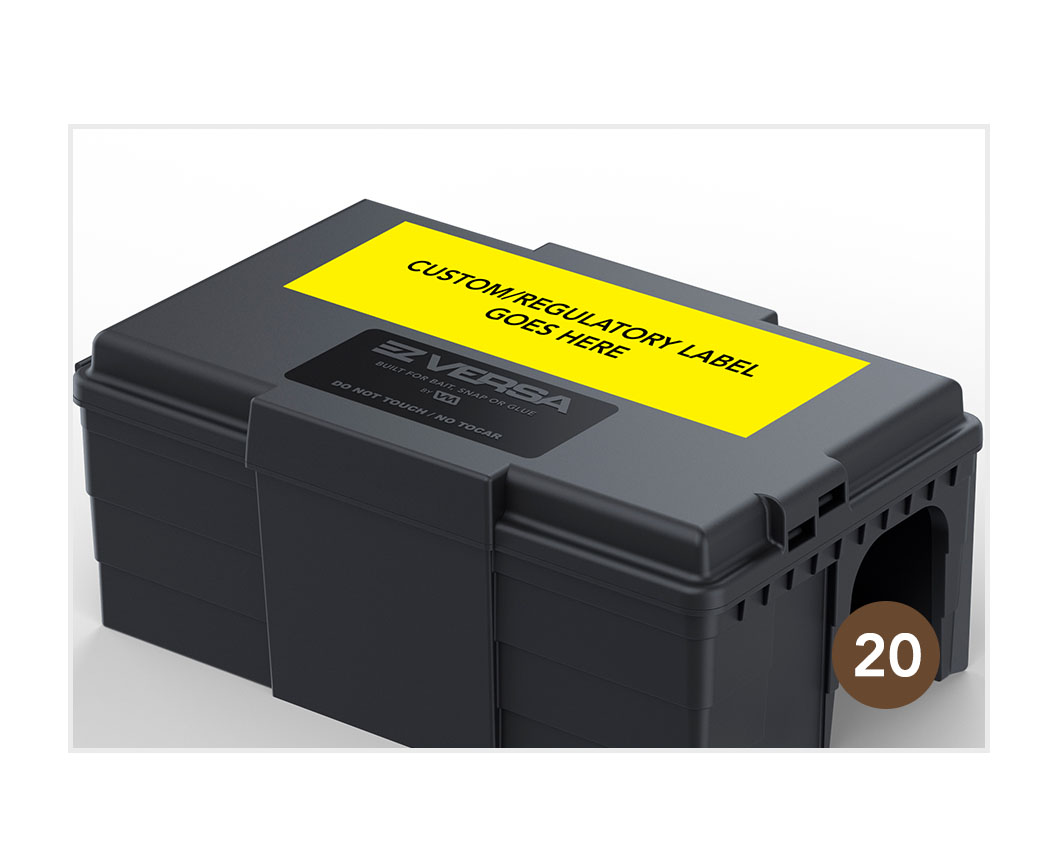 Large, flat, and smooth surface area on top of the lid accommodates large labels for any documentation needs.
11.25" x 6.625" x 4.625"
Weight: 1.0812 lbs.