A Scientifically Designed Low-Profile Mouse Monitoring Station
The EZ Force® mouse monitoring station uses The Science of Force Flow to get rodents into the station's target zone faster and more effectively. Experience the next generation of internal rodent monitoring devices for control where you need it most. 100% American made.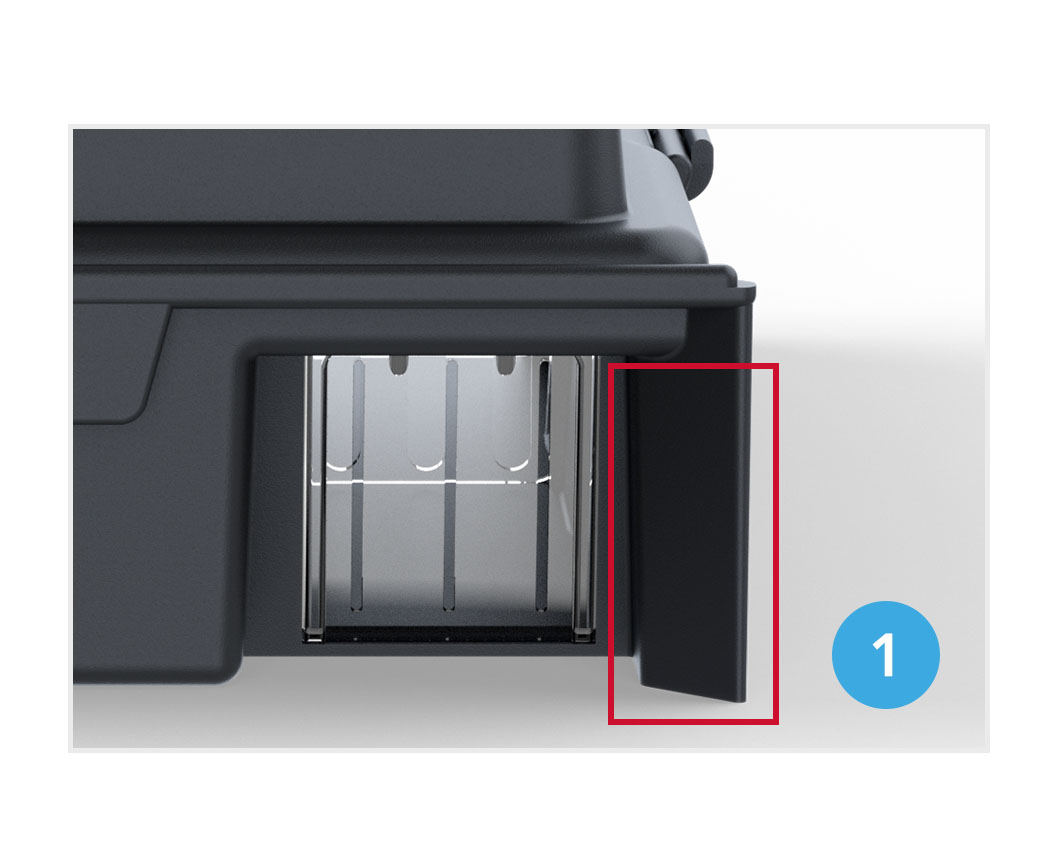 Guide wall prevents rodent from going behind station, leading it inside instead.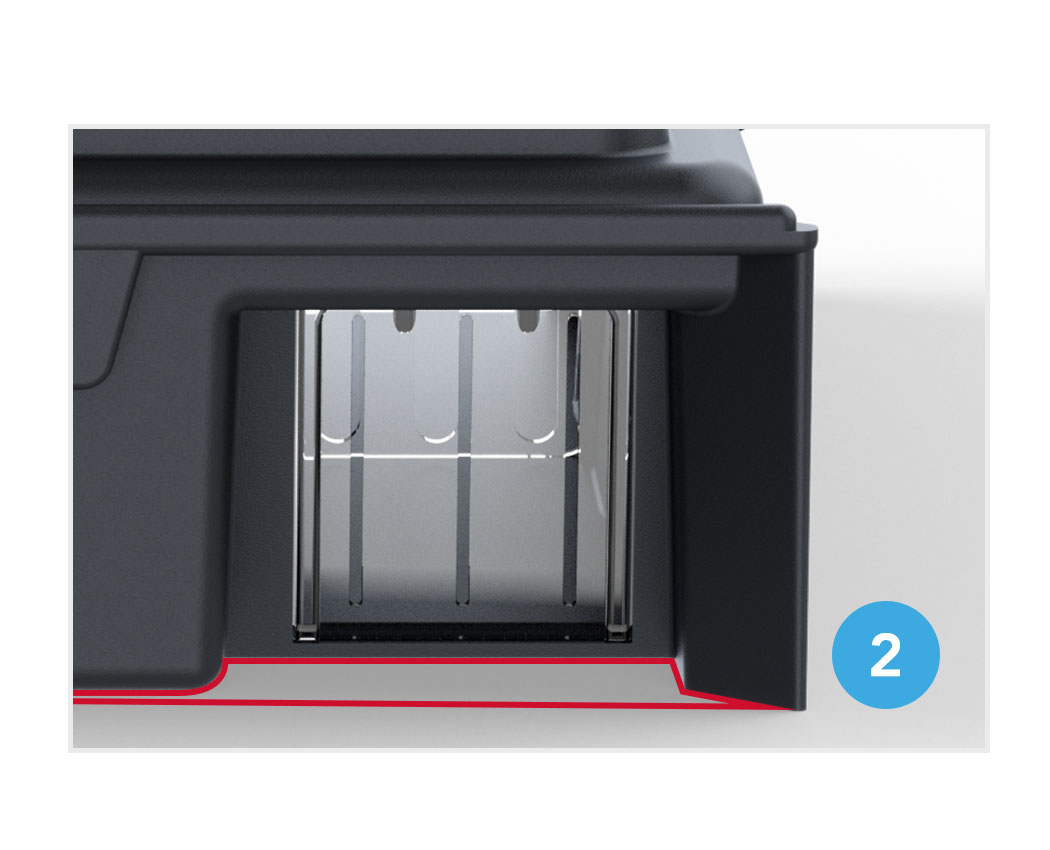 Open floor and angled guide wall at entryway allow rodent's head to enter the station while its feet remain on familiar (safe) ground.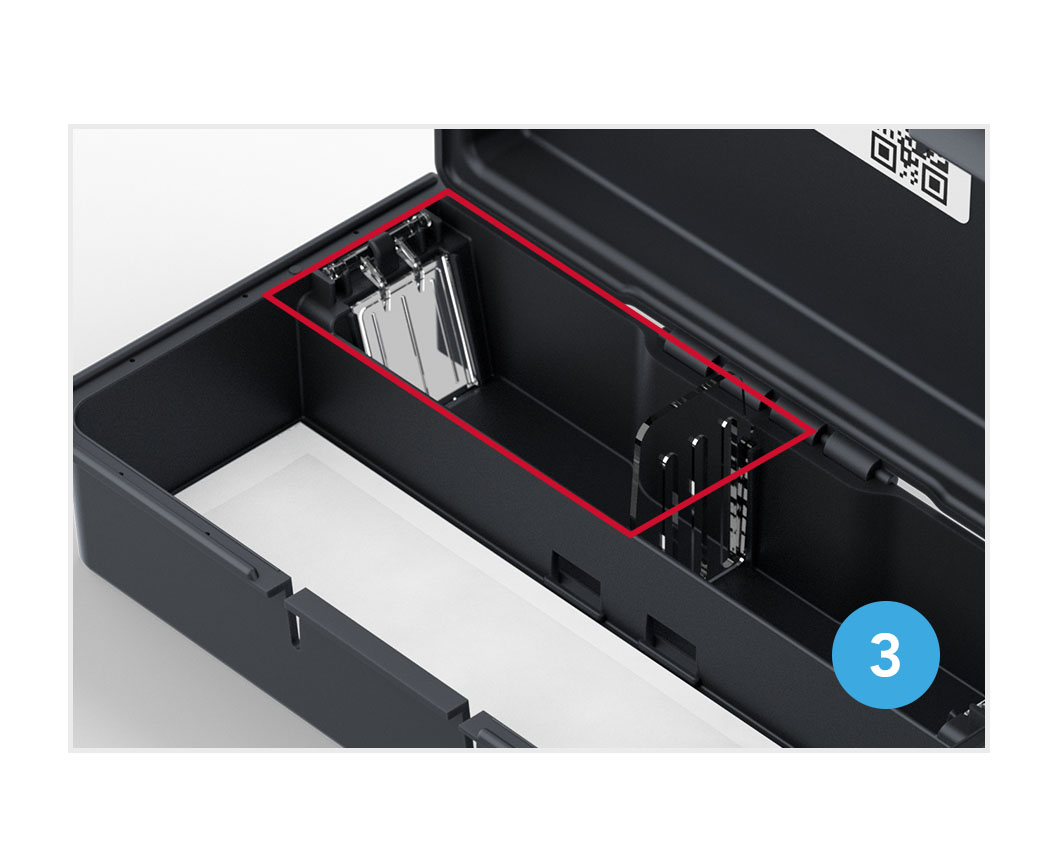 Once the rodent is inside the station, it encounters a clear, shatterproof wall that provides airflow and sight clarity through the station.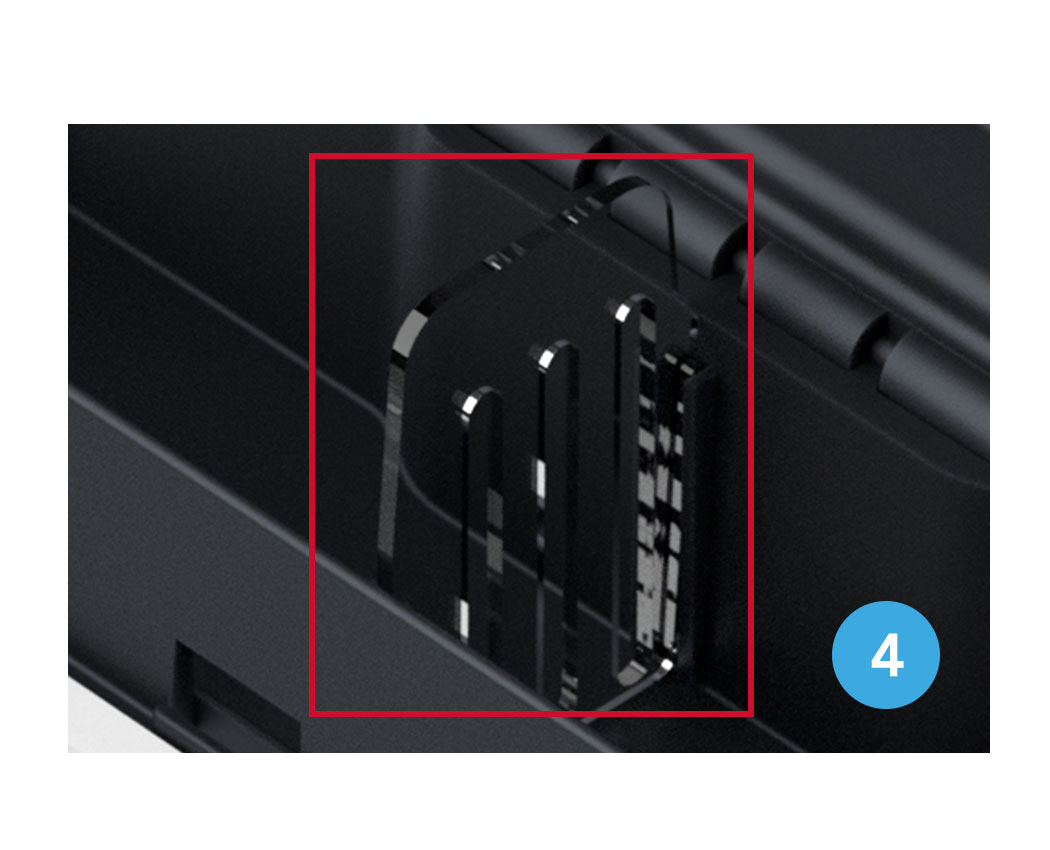 The removable clear central wall is designed with vents for airflow and optical clarity to encourage rodents into the station.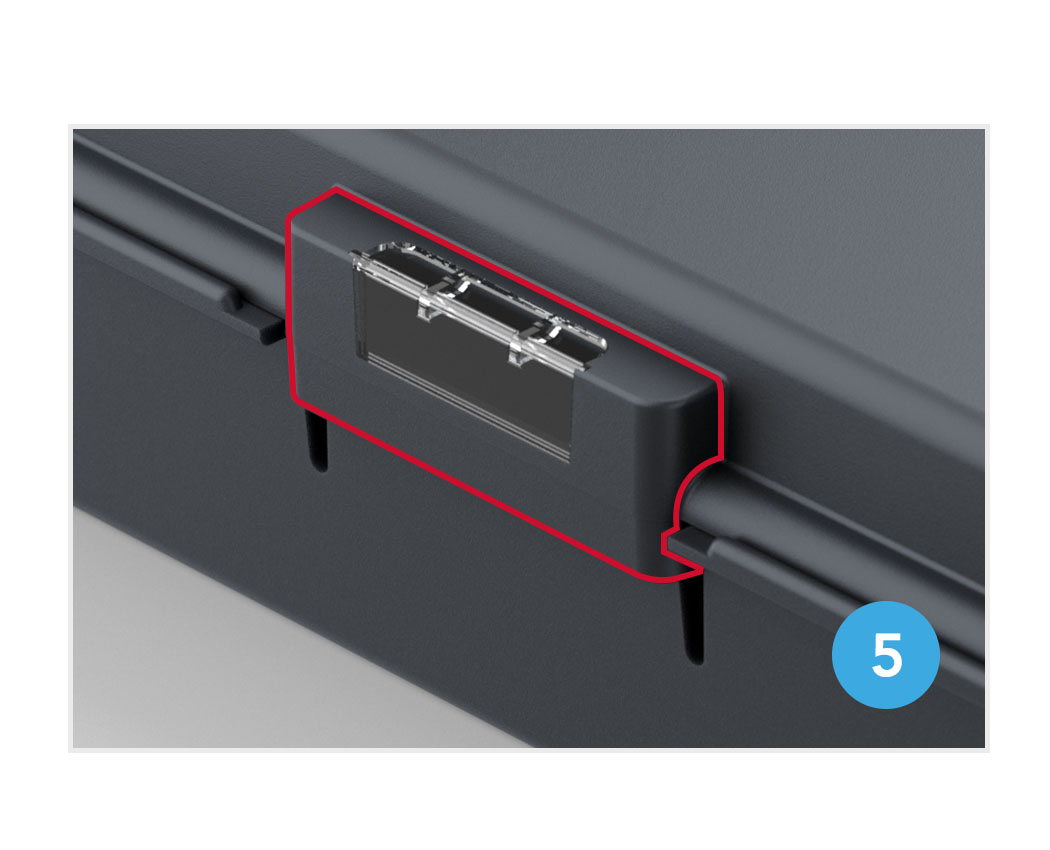 The rodent is forced to stop at the central wall and an escape light at the front of the station draws them further inside.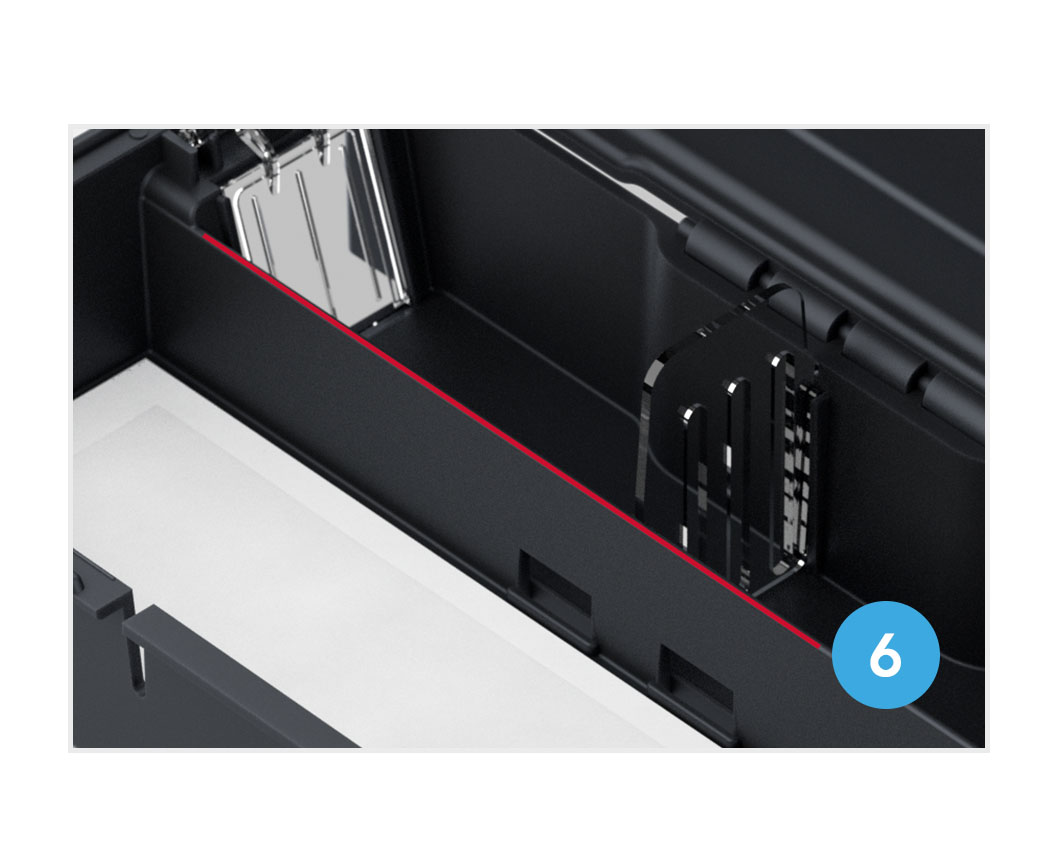 Drawn by the escape light, the rodent moves over the commitment wall, dropping them directly into the target zone.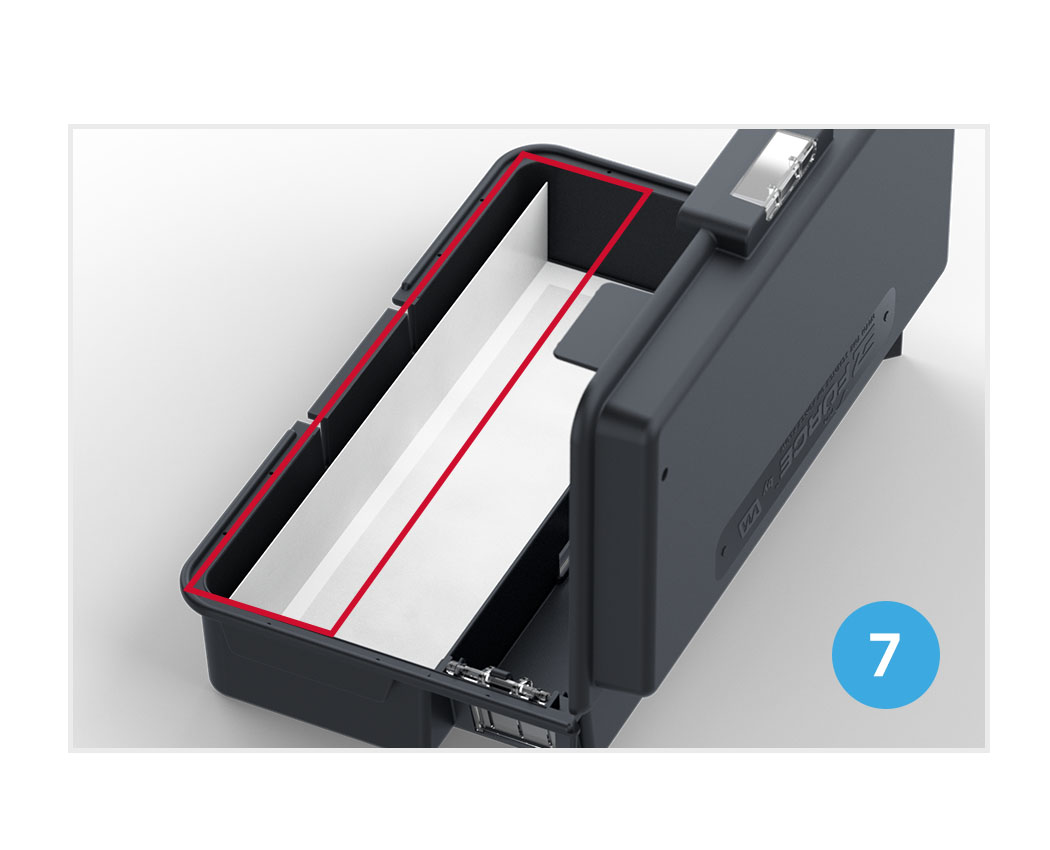 Uses the L-shaped glue board made by Catchmaster, designed to create contrast and draw rodent toward escape light.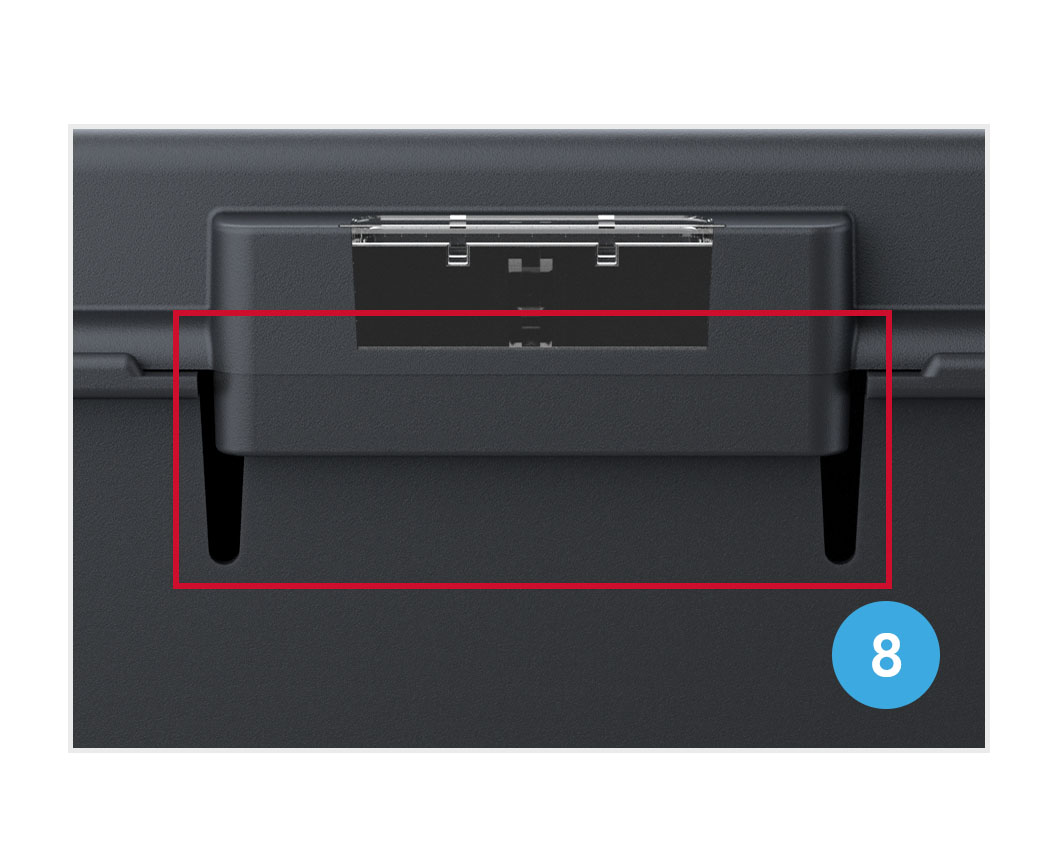 Built with robust locking mechanism that keeps station secure while remaining easy for you to open and service.
10.125" x 5.5" x 2.75"
Weight: 0.619 lbs.