VM Products spent 3 days at the Texas Rodent Academy in Dallas. Hosted by Texas A&M's Agrilife Extension, the academy featured a host of amazing speakers including world-renown urban rodentologist Dr. Bobby Corrigan. Some 35+ PMPs learned about rodent biology & behavior, rodenticide use, the importance of sebum trails, how to handle a PR situation and much more. Part lecture, part hands-on learning, the rodent academy took its participants on a deep dive on how IPM plays a key role in any rodent management program.
There are several rodent academies already taking place across the country including New York City, Arizona, New Orleans, Dallas as well as some being planned for Colorado and Maine. With the dramatic growth of rodent infestations, especially in urban areas, we hope that all 50 states will have this type of rodent training in the future.
Students were divided into 3 teams. Below are some photos we took as we followed Team Green through a hands-on learning exercise at the IPM Experience House. The team was charged with the task of finding clues of a real-time rodent problem that was on the property and making recommendations for service. The rats had no idea who they were dealing with!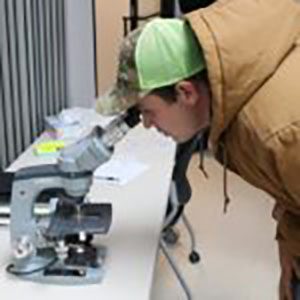 Looking at rodent hairs through the microscope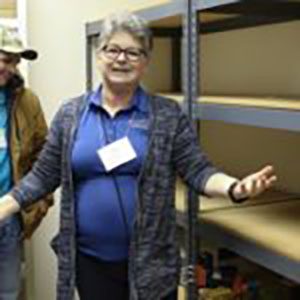 Janet Hurley invites us to find the alpha rat!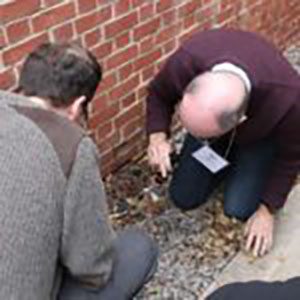 Mike Merchant shows a student the evidence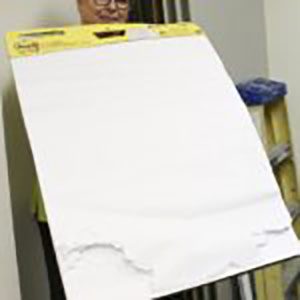 Janet Hurley show us what the alpha male rodent is eating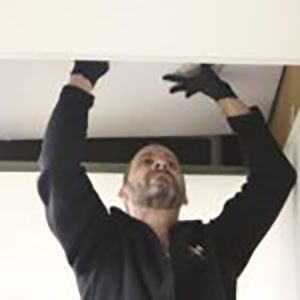 Dean Kindseth looks for evidence of a rodent infestation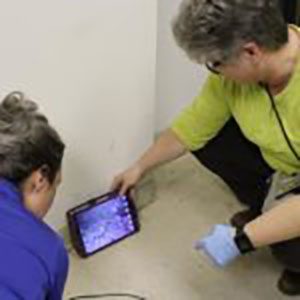 Mike Merchant shows a student the evidence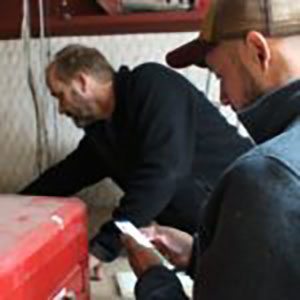 Setting up VM Products' EZ Square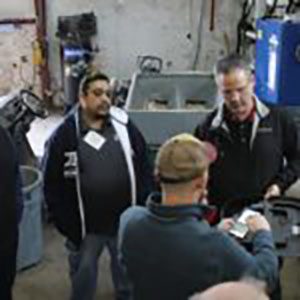 Mike Hovis, Technical Director VM Products demonstrates the EZ Square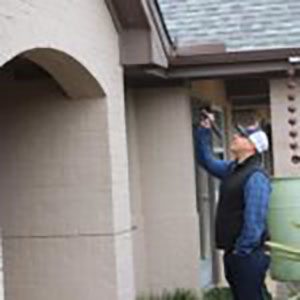 Looking for exterior entryways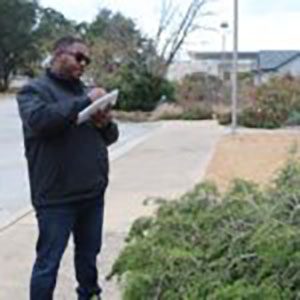 Chem Tech's Jesse Vaughn records the evidence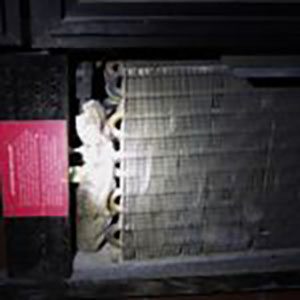 Mike Hovis, Technical Director VM Products demonstrates the EZ Square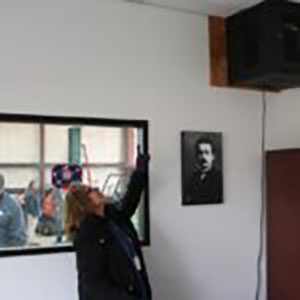 Suzanna spots a rat hole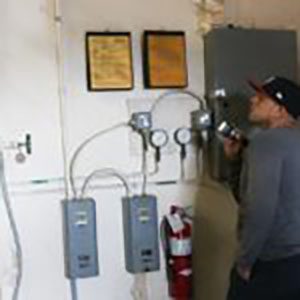 Looking for sebum trails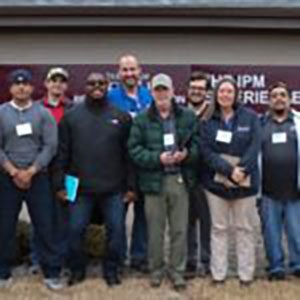 Team Green